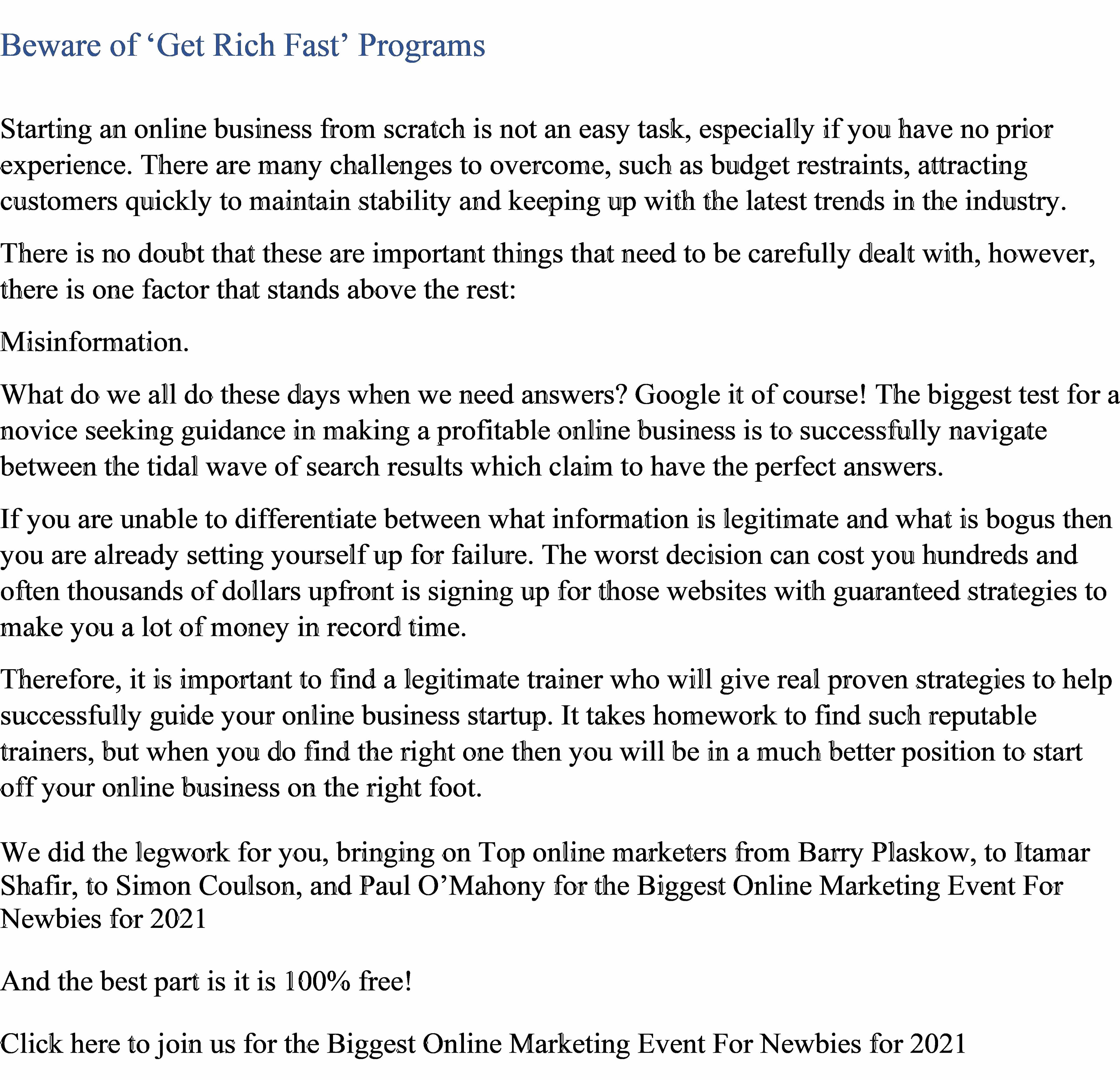 Back in the 1980s, Tears for Fears had a hit song with "Everybody Wants to Rule the World." Thirty years later, a more appropriate title might be "Everybody Wants to Work from Home."
Over the last decade, high-speed internet, a proliferation of devices and applications, and changing attitudes about the nature of work have made working at home a reality for millions of people around the world. One study, in fact, concluded that nearly half of all American employees work at home. And the trend isn't limited to the United States; 79 percent of knowledge workers globally now do at least some work outside the office.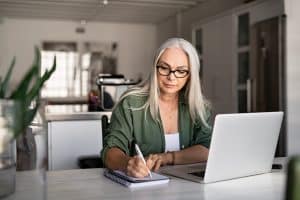 That same study also revealed that more than 50 million Americans work independently as freelancers. With considerable overlap in the Venn diagram of home-based workers and entrepreneurs, the numbers show that starting a home-based business isn't a just trend. It's part of the new reality of the American workforce.
The dreams of working at home and being your own boss (or ruling your own world, perhaps) are very much alive and go hand-in-hand in the modern workforce. It is now possible to start almost any kind of business from home immediately, albeit with varying degrees of investment and experience.
Success Attainable—But Not Guaranteed
That's not to say that it'll be easy. With the rise in working from home comes more competition from other home-based businesses. And any new venture will require at a minimum some serious market research and possibly some fairly complex licensing and legal maneuvers.
But don't let any of that hold you back. With the right guidance and some serious preparation, you can be part of the booming home-based economy. Here are some business ideas you can put into motion right now.
Selling on eBay
Believe it or not, eBay is now more than two decades old, but it's still the most viable platform for setting up a home-based business online. Big success stories have been around for years now, but there is an enormous amount of competition on the site.
This is not an enterprise for the lazy. eBay sellers need to respond to customers quickly and politely, and ship items promptly. A seller's success is in eBay users' hands after all; a negative seller rating can sink an eBay business before it even gets started. Sellers also need to familiarize themselves with eBay's return policies, which tend to focus on making the overall experience better for buyers but not necessarily for sellers.
Perhaps most importantly, though, would-be eBay moguls need to specialize. Just throwing junk online won't work. Sellers need to know what they want to sell and how they're going to market it to their audiences. Again, competition is fierce, so research, preparation and strategy are critical. (For reference, eBay itself provides an extensive guide to selling on the site.)
Photography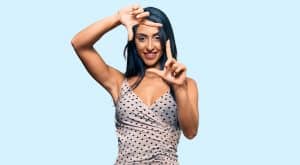 The popular myth these days is that anybody with a smartphone can be a photographer. The truth, however, is that professional photography can be a cutthroat business, with demanding clients and fierce competition. But that doesn't mean it's not worth doing as a profession for those who have a passion for it.
Of course, photography can take many forms, from photojournalism to portrait photography to general-interest stock photography. You'll most likely go for either setting up a studio in your home or taking pictures for use as stock photos, as true photojournalism requires years of experience and almost never involves actually working from home. Keep in mind that stock-photo sites work on a revenue-sharing model, so simply selling pictures to one is unusual.
Even the portrait and general-interest options, though, aren't really for beginners. Photography businesses can be complex operations, with lots of equipment required and years of portfolio and relationship building necessary to really get steady income flowing. Still, if you're a hobbyist already, starting a photography business as a side operation is a great way to make some extra money and possibly begin a career change.
Home Bakery
The only thing better than the smell of grandma's chocolate-chip cookie recipe baking in the oven is watching cash roll in as customers order those delectable treats. Home baking is an approachable business idea in that it involves doing what you're probably doing a lot of, anyway, if you love to bake. You probably have all the equipment and expertise you need to get started.
But be wary. Food service—even a delivery service, which is the most likely scenario for home bakers, as opposed to setting up a storefront—comes with built-in risks. Prepare yourself, and read up on your local insurance requirements. And don't be afraid to start out by making just one or two really great treats. Consistency is more important than variety in the baking business.
Freelance Writing
This is perhaps the cheapest business to start in terms of overhead. If you're reading this on a computer, you've got what you need to become a freelance writer—at least in terms of equipment.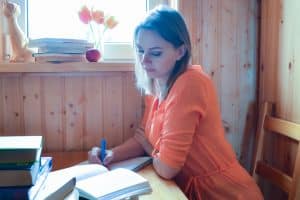 Expertise is another matter, but remember that writing can take many forms—from resumes to news articles to marketing materials and even thank-you notes. (You can even write for businesstown.com, although that gig doesn't pay … yet.) There's probably some form of writing you're qualified to do. Plus, if you're good enough with grammar and punctuation, companies will pay you to be a freelance editor. One friend made good money editing posts on a popular travel site.
The key to freelance writing is never to stop selling yourself. Don't get complacent once a project comes in—always look for the next one. Network like crazy online and in person. Ask for press passes to events in the field of your choice. Attend writing workshops and writer meet-ups; they happen everywhere.
There are loads of job listings for freelancers on major job boards, and you can always advertise your services (and look for work) on craigslist or LinkedIn. Once the jobs start rolling in, don't be afraid to go to previous clients and ask for more work. Steady work is the best work for freelancers. If all else fails at first, just write. Start a blog. Build clips. Get writing!
Social-Media Specialist
Everybody's on social media, which is both a blessing and a curse for the would-be social-media specialist. On one hand, every organization that sells anything needs a presence on social media, so the market for experts is huge. However, there is also no shortage of social-media experts—or people who think they're experts, anyway.
How can you make a living as a real social-media expert? Practice. Build an audience for yourself before offering your services to others. Determine your target sector, build your own online presence in that community and start making contact with the social-media elite. Twitter is a great place to start. Keep cranking out content and getting it to the right users, and you'll find a way to get yourself hired even in an ever-expanding universe.
Graphic Design
Sure, there are a lot of graphic designers out there, but there are far more Websites, companies and organizations in need of design work than there are designers. That's the good news. The more difficult news is that graphic design does require a certain level of expertise and possibly some pricey software, although designers can often get by without necessarily having the most expensive applications on the market.
But for those in position to do it, starting a graphic-design business offers an enormous opportunity—just remember to be creative with your business model and do something nobody else is doing.
Personal Computer Training
Believe it or not, a lot of people still don't know how to use Microsoft Office (especially PowerPoint). You might already know enough about basic software applications to teach other people how to use them and set up your own computer-training operation.
Even so, you'll need to develop a curriculum and a marketing plan for your new business, and you'll need to decide whether students should come to you or you should go to them. But the opportunity exists to take what you might think of as fairly rudimentary knowledge and turn it into a profitable operation.
Home Tutoring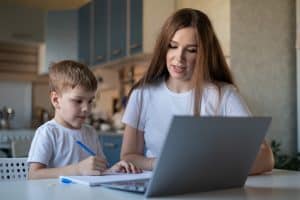 Competition to get into top universities is as tough as it has ever been, so nervous parents are willing to pay handsomely for tutoring for their kids. You need an area of expertise—math, and specifically SAT math preparation, is always a favorite—but almost any subject will work. If you know how to market yourself locally, you can take advantage of parental paranoia and make money by tutoring right in your own home, or at a local library or coffee shop. Just make sure to do your homework on your local market in order to set prices and know which areas of expertise are most desired by parents in your area.
Doggie Bed and Breakfast
You love dogs? You're good at taking care of them? You want to open a dog-boarding business? Just make sure you're prepared. Sure, it's a great opportunity, and it's totally doable—with some planning. Make sure you know your local zoning laws and, perhaps more importantly, make sure your neighbors would be OK with some extra noise and activity around your place.
Then, let the veterinarians, pet-shop owners, groomers and other providers of pet services that you're in business. Try to hook up with a large local employer—a hospital, perhaps, or a university—and see if you can pick up multiple clients there at once. A friend in Oregon followed those steps and now runs a successful dog-boarding operation.
For lots more information on starting a doggie bed and breakfast, owners of dog-boarding businesses recommend Pet Sitters International.
Web Design
Like graphic design, Web design requires skills that can take years to acquire and perfect. But if you have them, the market is there for creating attractive, useful Web sites for all sorts of organizations. Starting a Web-design business does require some up-front investment, particularly in software, although candidates to start Web-design firms might have those applications already.
The key with Web design is to carefully define a target market and, as is the case with graphic design, offer a service nobody else offers. Remember, too, that Web designers not only compete against each other but also against packaged software that assists with Web design, so a unique selling proposition is especially important.
We will either find a way or make one.
–Hannibal (247-182 BC), Carthaginian General
It always seems impossible until it's done.
–Nelson Mandela (1918-2013), South African anti-apartheid leader
The best way out is always through.
–Robert Frost (1874-1963), American poet
Related Video Program
Long Term Investing Techniques
LONG TERM INVESTING TECHNIQUES
If you are a long term investor, what should you look for? What is the one thing that makes a stock good and competitive not just now but for years and years to come? Check this video out to find out more on what it is and how you can make money and spot amazing companies in a time where everyone else is scared and bearish!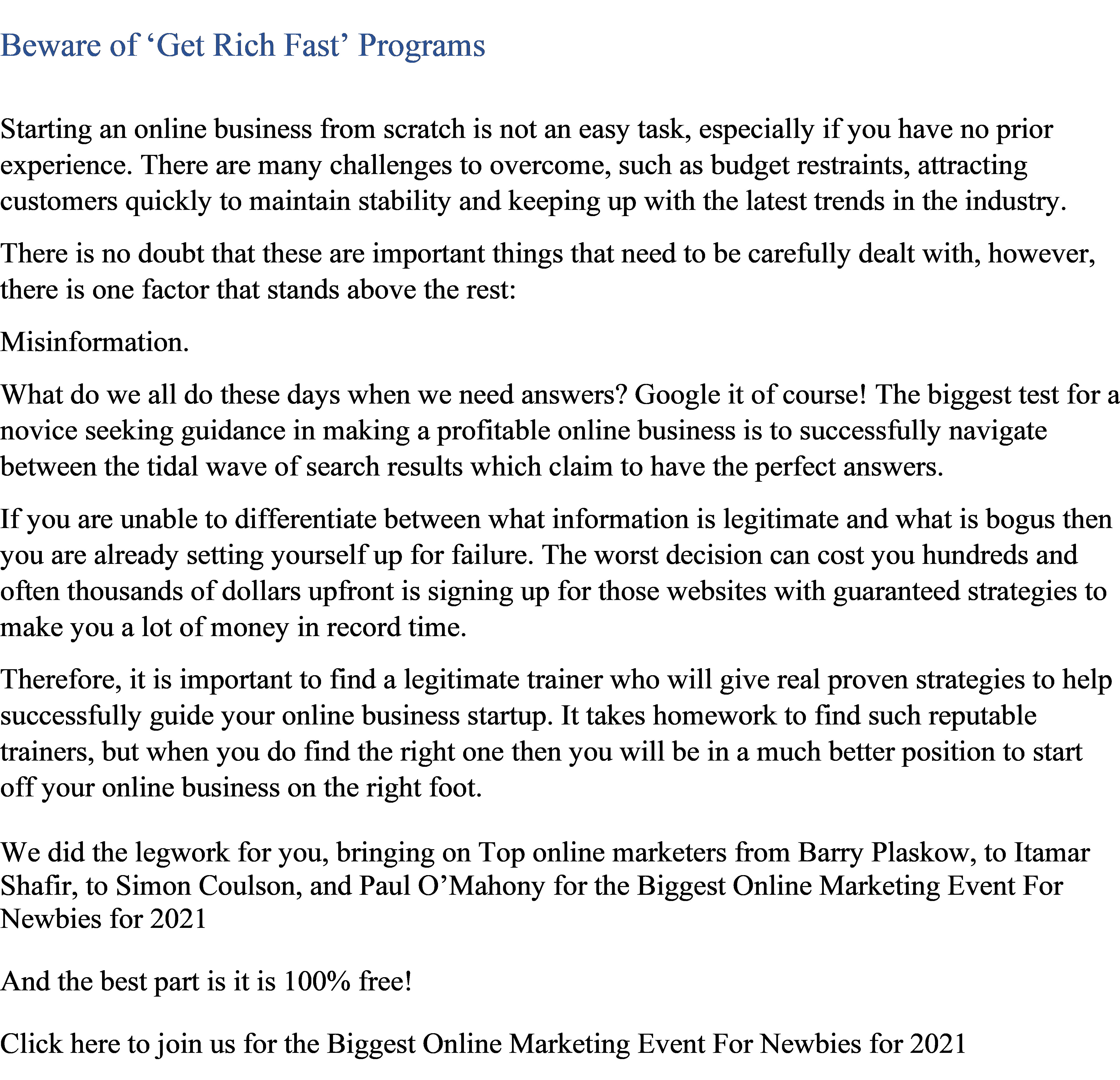 Related Training Program
Wealth Building Way Academy Overview and Review
Wealth Building Way Academy Overview and Review
here: Click Here Now!
The Wealth Building Way Academy is a Free Video Training Course Available only to our Readers and Subscribers. A thorough and detailed training available to you. Find out more about it here. Click and Learn.
Related Articles



Dear Trader,
If you have just 6 minutes a day …
…then that's enough time to "copy & paste" my team's trade suggestions that make it possible for you to go after an extra $4,076, $4,780 or even as much as $6,018 in just six minutes a day!
I created a new training video which highlights how you could bankroll your retirement in just 6 minutes per day thanks to my "6 Minute Income Secret."
Watch my training video and prove to yourself how it can help you achieve your financial goals.


I look forward to working with you!
Sincerely,

Chuck Hughes
Creator of the Award-Winning
Hughes Optioneering®

How to Create a Steady Income in Retirement


A Message from Chuck Hughes on how to create a continuous and steady income in retirement
I wanted to share this timely training on how to potentially bankroll your retirement in just 6 minutes per day thanks to my "6 Minute Income Secret." Are you ready?


I'll give you a little "sneak peek" at just one of the things I'll be teaching you.
You'll get an exclusive look at my personal portfolio and I'm going to share how I actually made $33,000 in a single day on what was a HORRIBLE day for most investors…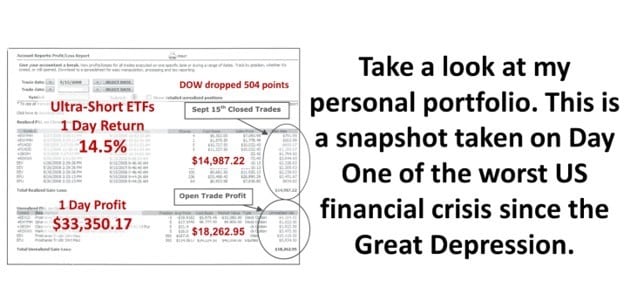 If this sounds good to you, make sure you attend the training, be ready to take some notes, and I'll see you there.
This is going to be really, really helpful for you…
Click Here To Get Access Your VIP Training Now
Sincerely,

Chuck Hughes
Creator of the Award-Winning
Hughes Optioneering®