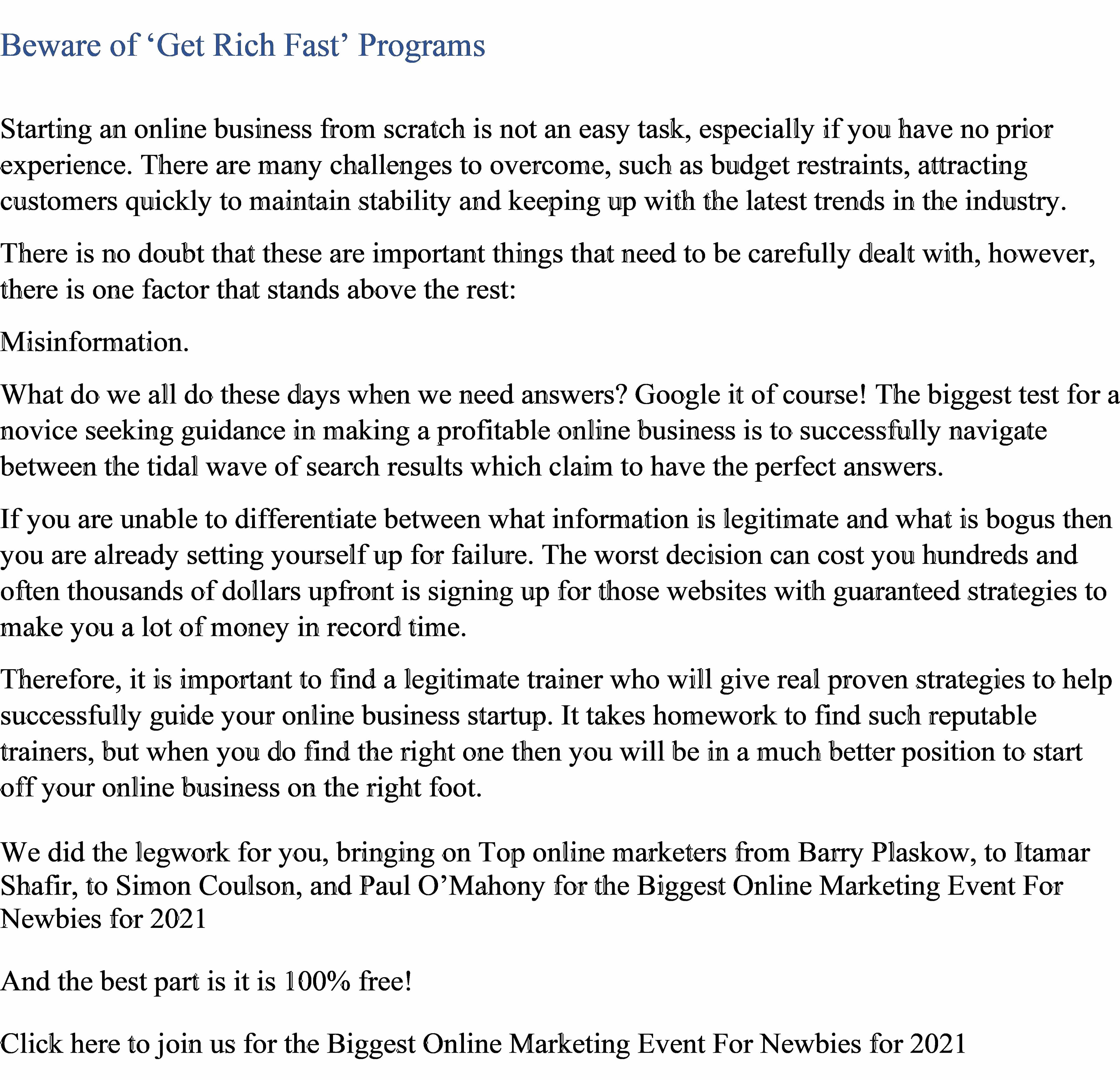 Back in the 1980s, Tears for Fears had a hit song with "Everybody Wants to Rule the World." Thirty years later, a more appropriate title might be "Everybody Wants to Work from Home."
Over the last decade, high-speed internet, a proliferation of devices and applications, and changing attitudes about the nature of work have made working at home a reality for millions of people around the world. One study, in fact, concluded that nearly half of all American employees work at home. And the trend isn't limited to the United States; 79 percent of knowledge workers globally now do at least some work outside the office.
That same study also revealed that more than 50 million Americans work independently as freelancers. With considerable overlap in the Venn diagram of home-based workers and entrepreneurs, the numbers show that starting a home-based business isn't a just trend. It's part of the new reality of the American workforce.
The dreams of working at home and being your own boss (or ruling your own world, perhaps) are very much alive and go hand-in-hand in the modern workforce. It is now possible to start almost any kind of business from home immediately, albeit with varying degrees of investment and experience.
Success Attainable—But Not Guaranteed
That's not to say that it'll be easy. With the rise in working from home comes more competition from other home-based businesses. And any new venture will require at a minimum some serious market research and possibly some fairly complex licensing and legal maneuvers.
But don't let any of that hold you back. With the right guidance and some serious preparation, you can be part of the booming home-based economy. Here are some business ideas you can put into motion right now.
1. Car Resale
Used-car salesmen unfortunately have some nasty stereotypes to live down, but you don't need a tacky blazer or a fast-talking sales pitch to make money buying and reselling cars. People throw away perfectly good (or certainly good enough) cars all the time for all sorts of trivial issues. If you know a little something about servicing a car and can make one shine for a Craigslist ad, you could take advantage of massive opportunities to buy used cars and resell them for major profit.
The key to success in this business is being very disciplined in buying. Limit your car buying to popular models that you can turn over quickly, models that you have a strong understanding of current local pricing on, cars that you can buy at a significant discount to the price you believe you can fairly sell them for, and cars that are highly unlikely to need major work.
Also, you can get a permit or certificate to attend local car auctions and purchase cars. A friend in Georgia has been doing this successfully for more than 20 years.
2. Personal Shopper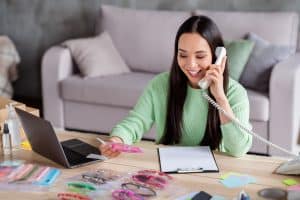 Hiring a personal shopping isn't just for fashion victims anymore. Clients hire people now to do everything from grocery shopping to buying appliances.
But if you do go the fashion route, be prepared to do quite a bit of networking before you get your business off the ground. Don't be afraid to do free consultations for contests and giveaways. The more word gets around about your fabulous fashion sense, the larger a clientele you'll build. If you're really good, you can start this business with little to no training.
3. Craft Creation
It's one of the first ideas people have when they think of starting a business: making and selling crafts. That means there's lots of competition. The good news, though, is that people just love crafts. But be careful. Don't just sell anything and everything. Define a product line and choose a distribution channel (online, craft fairs, etc.), and stick with your plan. And, of course, be creative.
4. Podcasting
Let's get one thing straight up front: Making money Podcasting is not necessarily easy. There are lots of Podcasts online, and if you think you can sell a few ads and bring in enough income to live off of, you're very likely mistaken. But there are lots of options for driving revenue through Podcasting that go way beyond simple sponsorship.
The key to successful Podcasting isn't just racking up listeners in big numbers. It's getting listeners to engage. A small group of engaged listeners is more valuable than a large but passive audience. Specialize in an area of your expertise and constantly remind listeners to participate in your Podcast via social media or your Website. Making money Podcasting isn't easy, but it is possible.
There is free software online for Podcasting. You can use your home computer or laptop and the built-in microphone to start your Podcast.
5. Home Day Care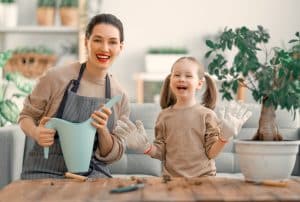 If you love kids—really, really love kids—starting a home-based day-care center could be a viable option. Just make sure you do your homework regarding zoning laws, background checks and other regulations.
Also, make sure you're up-to-date on CPR, first aid and other emergency procedures. Then make sure your own kids are OK with sharing their home every day. Once all of that is wrapped up, go to your friends and neighbors, your kids' teachers, your place of worship and anywhere else busy parents are looking for day-care services, and get your word out.
6. Airbnb Hosting
The human equivalent of a doggie bed and breakfast is Airbnb, the home-sharing Web site that has put a dent in the traditional hotel business. This is the ultimate home-based business, as you literally rent all or part of your home to guests.
Succeeding on Airbnb is all about selling an experience, not just providing a room. The first key to Airbnb is making your property look great online, with high-quality pictures that make your offering stand out. Combine that with reasonable pricing and friendly customer service, and Airbnb can become a goldmine.
7. Dog Walking
Strictly speaking, this isn't really an at-home business, as most of the work takes place outside the home. But for dog lovers who don't want other people's pets staying overnight, dog walking is a viable business idea with a low barrier to entry. Still, there are considerations including researching the state of your local dog-walking market and addressing licensing and insurance concerns.
8. Antique Refurbishment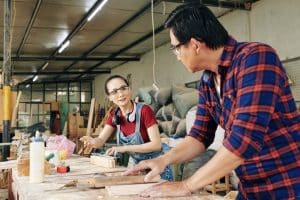 The old saying about one person's trash being another person's treasure is the mantra of the antiques refurbishing business. This is a great opportunity to turn a hobby into a business. But don't confuse your hobby interest and your business interest.
There could be some investment necessary in equipment, and the biggest challenge might be getting your hands on the antiques you plan to refurbish. (Hint: Get to know some auctioneers.) Once you've turned a few pieces around, take some high-quality photographs for promotional purposes and go from there.
Make sure you are buying items that are highly sellable, meaning that you there is a large market so you won't have to wait years to find a buyer. And be disciplined enough only to buy items that allow you plenty of markup for resale. Specialization, or at least having most of your products fit your specialization, is highly likely to increase your chances of success.
9. Furniture Making
We don't manufacture as much in America as we used to, but the phrase "American made" still means a lot to some people. Artisanal items are also popular, making now a great time to start a furniture-making business. This might not be the easiest idea to start from scratch, but if you already own the equipment you need, you can start producing pieces to sell at fairs and online on sites such as Etsy.
A furniture maker's advice? Don't be afraid to be a businessperson as well as a craftsperson. Charge more than you think your furniture is worth, and remember that craftsmanship and business savvy are not at all mutually exclusive.
10.Jewelry Making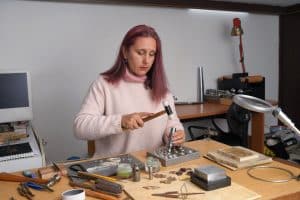 If you know how to make jewelry, there's really no reason not to sell it. Handmade jewelry has long held appeal for collectors and admirers alike. The biggest challenge to setting up a jewelry business might be running the business itself—just making beautiful things won't be enough to sustain the operation. Study up on what it takes to run a jewelry business and then make it happen. A great place to start is online with sites like Etsy and eBay
11. Scrapbooking
This is another hobby that can easily become a vocation. While it's true that we're storing more and more memories in the cloud, lots of people prefer a book to a screen when looking back on their lives. Scrapbooking isn't actually as easy as it sounds, which is why people who are good at it can make money doing it.
A scrapbooking business can take many forms, from planning scrapbook events to scrapbook instruction to making the books themselves. There's a digital element, too, for those who know how to make beautiful physical books out of digital photos.
12. Soap and Lotion Making
Mild spoiler alert: Viewers of the TV drama Orange Is the New Black might remember that the show's main character made amends with one of her fellow prison inmates by making her a soothing lotion. Hopefully you won't find yourself in prison, but if you find yourself wanting to start a home-based business, consider hand-making soaps and lotions yourself.
Just remember that efficiency is as much the key to a successful soap-making business as artistry is—maybe more so. Get your processes down pat and stay focused on a defined target market, and you can run a soothing and successful home-based business.
13. Cataloging Art Collections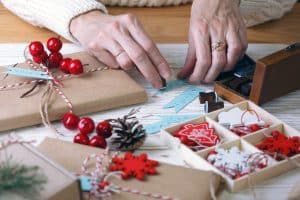 Here's another wildcard from the friend in Dallas who had the art-consulting business. The premise is simple. Go into clients' homes, photograph their art collections and produce a book (or even a Website) with a photo and a brief history of each piece in the collection.
Art collectors love to have catalogs of their work both to show off to their friends and to use as potential sales tools. It's surprising how little some people know about the art they have. If you have photography and research skills, put them to work in this business. It can be surprisingly lucrative.
I am a slow walker, but I never walk back.
–Abraham Lincoln (1809-1865), 16th President of the United States
Defeat is not the worst of failures. Not to have tried is the true failure.
–George Edward Woodberry (1855-1930), American poet
Success is not final, failure is not fatal: It is the courage to continue that counts.
–Winston Churchill (1874-1965), former Prime Minister of the United Kingdom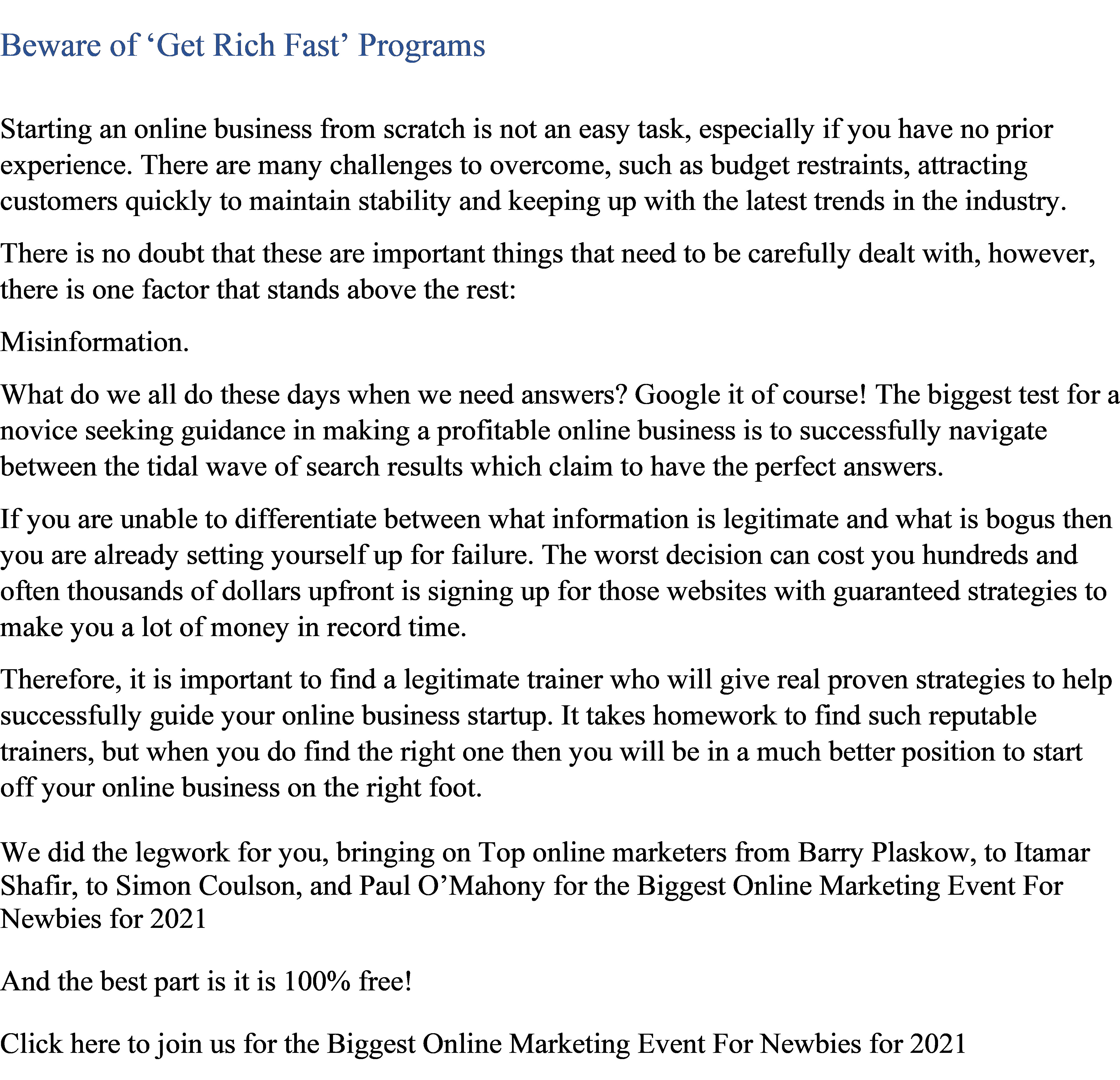 Related Video Program
Options Trading for Beginners (The ULTIMATE In-Depth Guide)
Options trading is a very difficult thing to learn as a beginner, as there are many moving parts and many concepts to learn simultaneously. In this video, my goal is to bring you from zero to hero in a few hours, even if you don't know anything about trading options.
We are going to explore the world of options through many examples and graphical illustrations, and explanations simplified as much as possible. My goal for this video is to provide you with an overview of the biggest options trading ideas and get you to a point where you understand the concepts intuitively, and not just things you've memorized.
Related Training Program
Wealth Building Way Academy Overview and Review
Wealth Building Way Academy Overview and Review
here: Click Here Now!
The Wealth Building Way Academy is a Free Video Training Course Available only to our Readers and Subscribers. A thorough and detailed training available to you. Find out more about it here. Click and Learn.
Related Articles



Dear Trader,
If you have just 6 minutes a day …
…then that's enough time to "copy & paste" my team's trade suggestions that make it possible for you to go after an extra $4,076, $4,780 or even as much as $6,018 in just six minutes a day!
I created a new training video which highlights how you could bankroll your retirement in just 6 minutes per day thanks to my "6 Minute Income Secret."
Watch my training video and prove to yourself how it can help you achieve your financial goals.


I look forward to working with you!
Sincerely,

Chuck Hughes
Creator of the Award-Winning
Hughes Optioneering®

How to Create a Steady Income in Retirement


A Message from Chuck Hughes on how to create a continuous and steady income in retirement
I wanted to share this timely training on how to potentially bankroll your retirement in just 6 minutes per day thanks to my "6 Minute Income Secret." Are you ready?


I'll give you a little "sneak peek" at just one of the things I'll be teaching you.
You'll get an exclusive look at my personal portfolio and I'm going to share how I actually made $33,000 in a single day on what was a HORRIBLE day for most investors…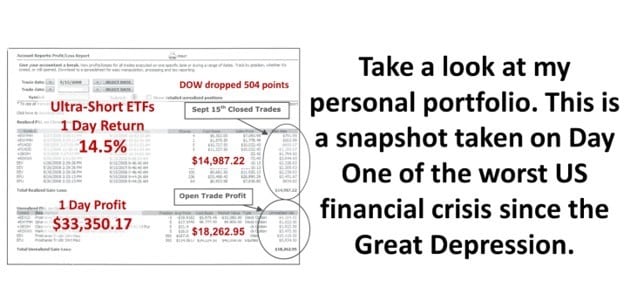 If this sounds good to you, make sure you attend the training, be ready to take some notes, and I'll see you there.
This is going to be really, really helpful for you…
Click Here To Get Access Your VIP Training Now
Sincerely,

Chuck Hughes
Creator of the Award-Winning
Hughes Optioneering®