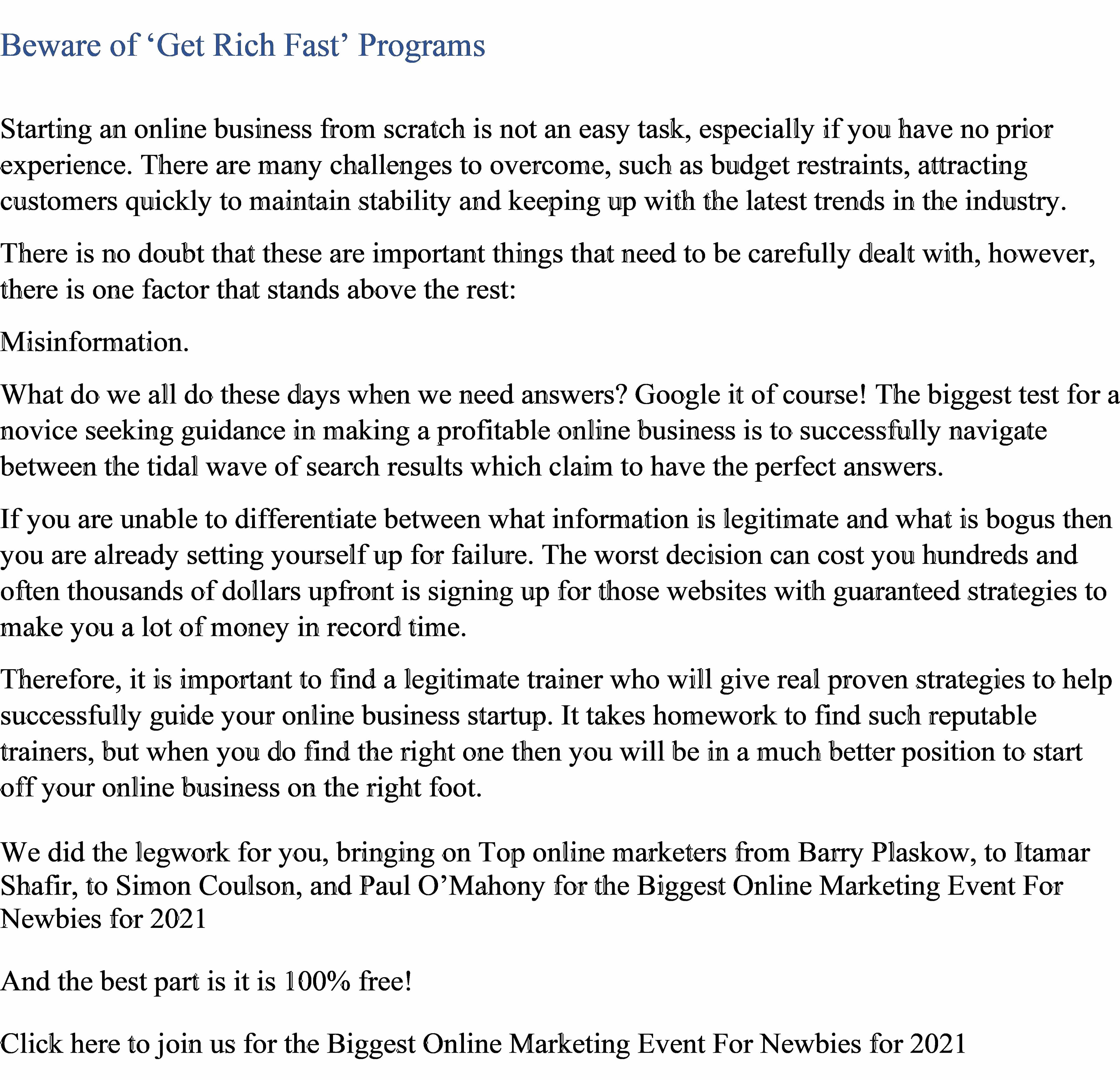 Growing up poor, it took Jeff Bishop 10 years of trial and error before he made it as a multi-millionaire trader.
With over 20 years of experience trading US Stocks Options, Jeff is a 7-figure trader and the founder of several popular financial education and trading websites – the most popular being Raging Bull.
Listen to Jeff's story below (including the craziest 'Worst trade" story ever!) to learn his secrets, strategies, and some helpful advice for anyone interested in trading stocks or stock options.
Key Lessons
[06:24] I couldn't do it on my own but maybe college would teach me how to become a great trader and teach me about the market and it turns out that college just doesn't really teach you about that either.
[10:28] I trade options and you'll learn a real appreciation for risk.
[10:35] Options is a very powerful tool and when used correctly, it really is a great way to do trading.
[13:54] I've never put myself in a position where my livelihood depended on trading, so I always had more freedom in that way.
[18:06] If I don't know those stocks and I'm not familiar with them, I try to stay out of those.
[19:43] Honestly, I think everybody, if you're a new trader, you probably should just go pick out 5 stocks that you can follow and become intimately involved with.
[24:39] I don't own any Cryptocurrency, but I think I should.
[25:55] I get in some of the riskiest stuff out there and I'm not afraid to put a lot of chips on the table.
[27:30] Poker helped a lot in a fact that it gave me a better risk profile.
[29:24] I think trading on the side and working a real job is probably what 99% of people should be doing.
[31:38] It's not always gonna be just buying calls and puts, there's a lot of other ways to capture the volatility or sell premium.
[32:02] I would love for everyone to learn how to just sell spreads, I think it's the easiest way to make money in the market overall.
[36:42] Sometimes you just don't need to be in the market. In fact, a lot of times you just don't need to be in the market.
[37:25] I think hourly charts give me a good feel for swing trades.
[39:47] Selling volatility or selling premium – I think that's just the number one way that people can make money in the market.
=============================
Jeff's Trading
He started trading on 1999

He trades stocks, options in the US

He's not in front of his computer all day

He's a swing trader
He typically holds his trades for about 2 weeks especially Options

He trades a lot of long calls and puts, and these are the trades he's managing closely as he considers these trades very risky

He has a very conservative strategy with selling Spreads, so he tries to collect volatility and time premium a lot

He's always looking at building a list of companies

He likes using fundamental and psychological reasons to pick companies

He uses technical analysis to make his entries and exits

He has a go-to list of 50 stocks

His winning percentage is less than 50 percent but his risk management offsets that

He tries to keep his losses to about 50% on his long calls and puts

He's looking for a lot of short-term trading reversals on stocks

On average, he only has 3 trades a week

He doesn't own any Cryptocurrency
Jeff's Strategy of the Week
He looks for an upside or downside reversal. Stocks that climbed 3 weeks in a row above the 13 and 30 hourly indicators where the indicators are crossing over.

He buys puts when the indicators are crossing over indicating the stock price is getting weak.

He takes half of his trades off the table when it hits 50% to 100% of the move on the put contract.

He lets the other half ride as long as the stock stays on the trend.
"Through perseverance many people win success out of what seemed destined to be certain failure."
– Benjamin Disraeli
"Perseverance is the secret of all triumphs."
– Victor Hugo
"Perseverance is failing 19 times and succeeding the 20th."
– Julie Andrews
Related Video Program
Jeff Bishop: Cash Account vs Margin Account | Options Trading For Beginners (Total Alpha)
At Raging Bull Trading, our millionaire traders such as Jason Bond, Jeff Bishop, Kyle Dennis,
Jeff Williams, Ben Sturgill, Dave Lukas, and Nathan Bear are dedicated to your success trading stocks and options.
Related Training Program
What is the Wealth Building Way Academy
Learn More about Wealth Building Way here: Click Here Now!
The Wealth Building Way Academy is a Free Video Training
Course Available only to our Readers and Subscribers. Its
A thorough and detailed training available to you. Find
out more about it here. Click and Learn.
Related Articles


Announcing Your New 21st Century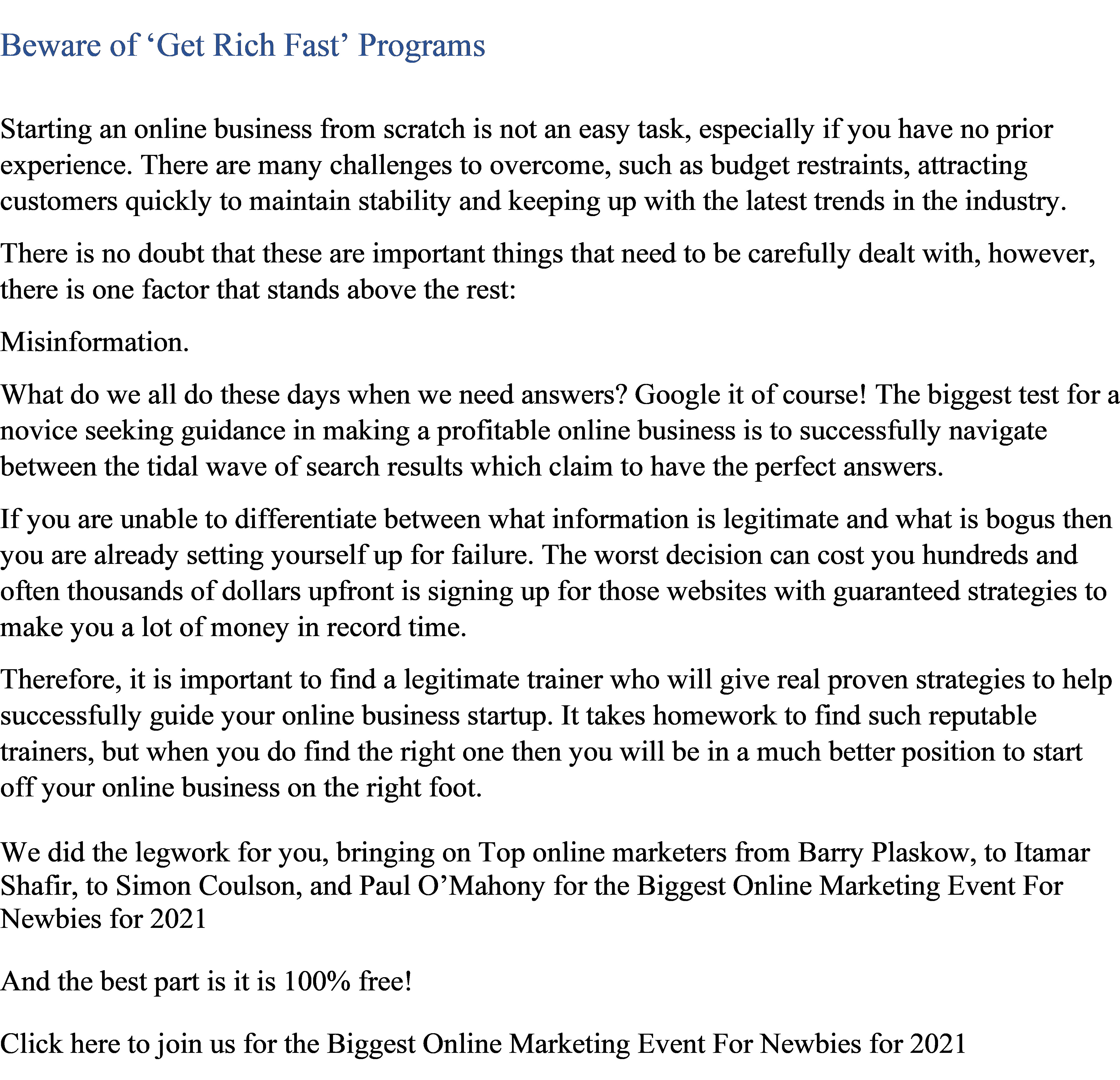 Dear Trader,
Follow me on what could be the most exciting and rewarding adventure of your life!
"I guess you could call it a hobby for me because I do enjoy doing it.
But it's also a job, because it provides an income source. So it's a job
that I enjoy doing. And it can be very exciting."
Dr. Jack, Hilton Head, SC –Retired Optometrist
"For me it's income in excess of $150,000 a year… Spending just a
few minutes a day… And I can do it right on my phone from just
about anywhere!"
Craig F., Central CA — Retired Program Director
"I'm averaging over $10,000 a month. We went on cruises to Nova
Scotia, the Mediterranean, Alaska… And I was able to help two of my
children buy homes. We couldn't have done this before."
Rod W., Atlanta, GA Retired Pharmacist
Health, wealth, and happiness go hand-in-hand…
Click here to find out how you can potentially ignite all three!
Sincerely,

PS Imagine if it were possible for you to enjoy a 6-figure income… PLUS
increased mental & physical vitality well into your '90s… CLICK HERE