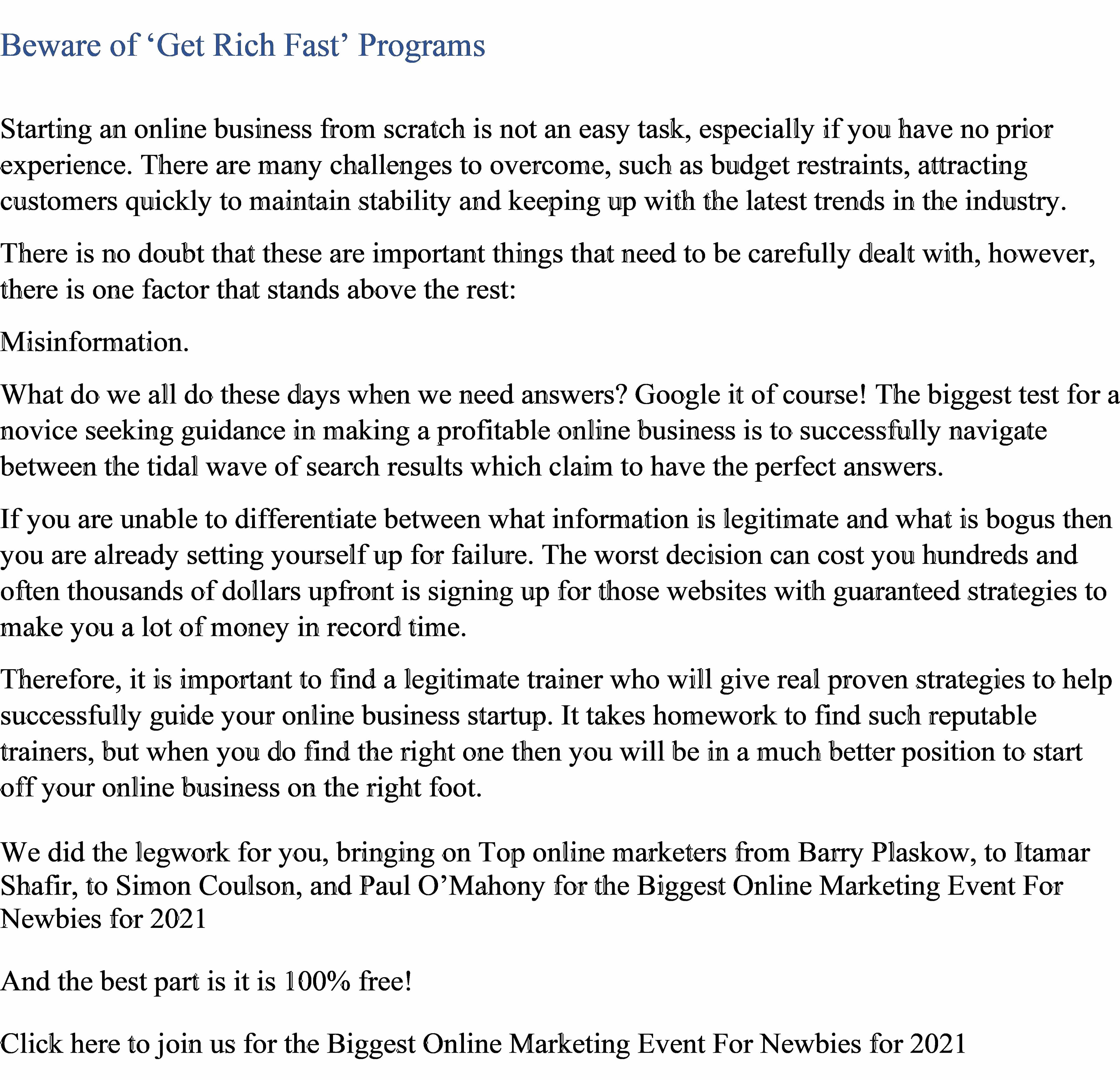 BULLISH SIGNALS CONTINUE FOR BTC AND GOLD ON MORE SAFE-HAVEN BUYING INTEREST
Bitcoin hit another major milestone this summer, gaining its highest share of the overall cryptocurrency market since before its record-smashing 2017 bull run.  Data from crypto market monitoring site CoinMarketCap reveals that Bitcoin now accounts for 70.5% of the total cryptocurrency market cap as of earlier this week.
This magnitude of dominance has not been seen since March of 2017, and comes as Bitcoin prices continue to make gains at the expense of altcoins.  This had led to numerous experts and analysts firing warnings about the prospect of investing in non-Bitcoin cryptocurrencies at this time.
Max Keiser, financial expert and host on the RT channel, claimed this week that altcoins would in fact never make a comeback from this recent downturn.  "Alts never coming back… Sorry," he tweeted on Sept. 3, also referencing market cap statistics.
Peter Brandt, 40 year trading veteran, echoed Keiser's sentiments, saying "When will altcoin junkies understand that $BTC is the crypto with real and lasting value," and added "Altcoins are to Bitcoin what lead is to Gold."
Altcoins in the top twenty mostly failed to achieve more than 4% gains this past week, meaning they lost value in comparison to Bitcoin.  Some commentators took the opposite approach regarding altcoins, arguing market cap is a poor measure of performance and includes many altcoins which don't even have trading volume.  However, Bitcoin recently set a new high in Realized Market Cap as well, an alternate measure set to address those inconsistencies, which further reinforces Bitcoin's position as the undisputed dominant force.
Analysts feel that the 20 WMA (also the middle of the weekly Bollinger Bands) have proven to be important in Bitcoin's cycles; supporting price in a bull market and suppressing price in a bear market.  The overall assumption then is that we are in the early phase of the next Bitcoin cycle.
Bitcoin price has also seen gains in recent weeks from more safe-haven buying interest amid worldwide investor anxiety.  Both Bitcoin and gold are seen as secure stores of wealth in the face of increased stock market volatility and uncertainty in the direction of the ongoing trade relations between the U.S. and China.  While stocks markets have seen huge tumbles in the face of what many are predicting is an impending recession, Bitcoin and gold continue to show bull signals. Bitcoin appears to be poised for another big rally and gold is holding steady.
Stock Market Volatility Continued into September
The trade-induced volatility that led to rollercoaster markets in the past months continued into September, says senior managing partner at Meridian Equity Partners, Jon Corprina.  "We're still talking about China and tariffs, we're still talking about the Fed and interest rates," Corpina said.
Going forward, China will continue to be the main focus for investors, while stocks will likely remain sensitive to global headlines.  The Federal Reserve recently cut interest rates for the first time since the financial crisis in 2008.
The markets rebounded from a thrashing at the beginning of September make gains going into the month.  The Dow traded 0.8%, or 210 points, higher. The S&P 500 was 0.9% up and the Nasdaq Composite traded 1.1% higher. Investor sentiment was helped by developments in Hong Kong, where a controversial extradition bill that started the city's protests will reportedly be withdrawn.
"Wall Street is benefiting from the broad uptick global market sentiment. The remarks from Hong Kong's Lam should in a roundabout way assist help the US-China trade talks, as previously, President Trump called on Beijing to behave in a 'humane' fashion in relation to the situation," wrote David Madden, market analyst at CMC Markets, in a note.
This bodes well for the Bitcoin price and gold price, as investors seek out alternatives to the stock market for wealth storage.
GOLD PRICE CONTINUES TO BE NEAR $1500s

Gold prices continued their rise in September, climbing past the $1,550 level.  They were helped once again by increased uncertainty regarding U.S. and China trade relations, with investors becoming wary of continued stock market volatility.
The Federal Reservecut rates yet again, and combined with continued geopolitical uncertainty we should see gold prices continue to rise.  These factors make it an ideal time to invest in Gold. The precious metal has not only seen continued growth this year, but more and more investors are now recognizing it as an ideal storage of wealth in volatile market conditions as we're presently seeing.
Technically speaking, Gold's picture is currently very bullish, and there are no indications that will change in the near future.
Now is the time to take advantage of the rising price of gold and protect yourself from stock market volatility.  Indicators are showing that these bullish trends will continue in the gold markets, giving you an excellent opportunity for immediate growth and providing protection for your assets against future economic downturns.  Don't miss out on this opportunity. Act now and reap the benefits.
The post Bitcoin Dominance Hits 70%; Investors Turn To Bitcoin And Gold Amid Stock Market Volatility appeared first on Regal Assets.
"If you start working in your twenties and retire at age sixty you may spend as many years in retirement as you did working."
― Michael Bivona, Retiring? Beware!!: Don't Run out of Money and Don't Become Bored
"The years ahead will occasionally deliver major market declines — even panics — that will affect virtually all stocks. No one can tell you when these traumas will occur." ~ Warren Buffett
"The question isn't at what age I want to retire, it's at what income."
–George Foreman
"Opportunities come infrequently. When it rains gold, put out the bucket, not the thimble." ~ Warren Buffett
"Learn the lessons of history. Don't let how you feel about your tenure at your organization drive you to make poor investment decisions that could potentially derail a successful retirement."
― Mark Singer, The Changing Landscape Of Retirement – What You Don't Know Could Hurt You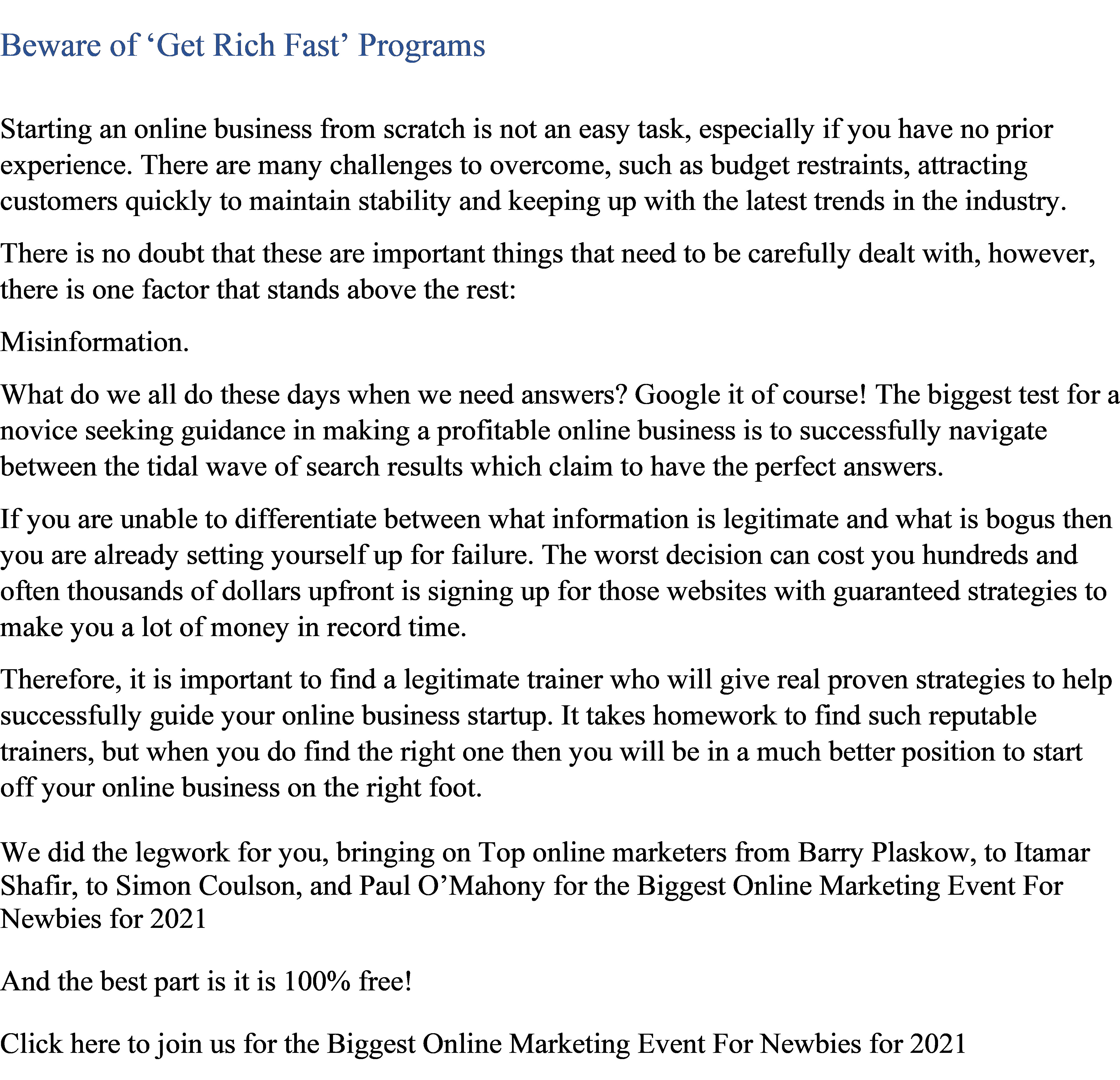 "It's not how much money you make, but how much money you keep, how hard it works for you, and how many generations you keep it for." – Robert Kiyosaki
If you're a millionaire by the time you're 30, but blow it all by age 40, you've gained nothing. Grow and protect your investment portfolio by carefully diversifying it, and you may find yourself funding many generations to come.
Related Video Program
What Is a 401K Retirement Plan & How Does It Work? Does 401 k plan SUCK???

Let's talk about 401lk. What is a 401k retirement plan, and how does it work?
Some people believe that 401k is a great opportunity to invest for your future.
The others say and BELIEVE that our 401k is about to be stolen by the big banks when the stock market crashes.
Who's right? Let's figure it out!
Related Training Program
What is the Wealth Building Way Academy
Learn More about Wealth Building Way here: Click Here Now!
The Wealth Building Way Academy is a Free Video Training
Course Available only to our Readers and Subscribers. Its
A thorough and detailed training available to you. Find
out more about it here. Click and Learn.
Related Articles


Announcing Your New 21st Century

Dear Trader,
Follow me on what could be the most exciting and rewarding adventure of your life!
"I guess you could call it a hobby for me because I do enjoy doing it.
But it's also a job, because it provides an income source. So it's a job
that I enjoy doing. And it can be very exciting."
Dr. Jack, Hilton Head, SC –Retired Optometrist
"For me it's income in excess of $150,000 a year… Spending just a
few minutes a day… And I can do it right on my phone from just
about anywhere!"
Craig F., Central CA — Retired Program Director
"I'm averaging over $10,000 a month. We went on cruises to Nova
Scotia, the Mediterranean, Alaska… And I was able to help two of my
children buy homes. We couldn't have done this before."
Rod W., Atlanta, GA Retired Pharmacist
Health, wealth, and happiness go hand-in-hand…
Click here to find out how you can potentially ignite all three!
Sincerely,

Chuck Hughes
PS Imagine if it were possible for you to enjoy a 6-figure income… PLUS
increased mental & physical vitality well into your '90s… CLICK HERE