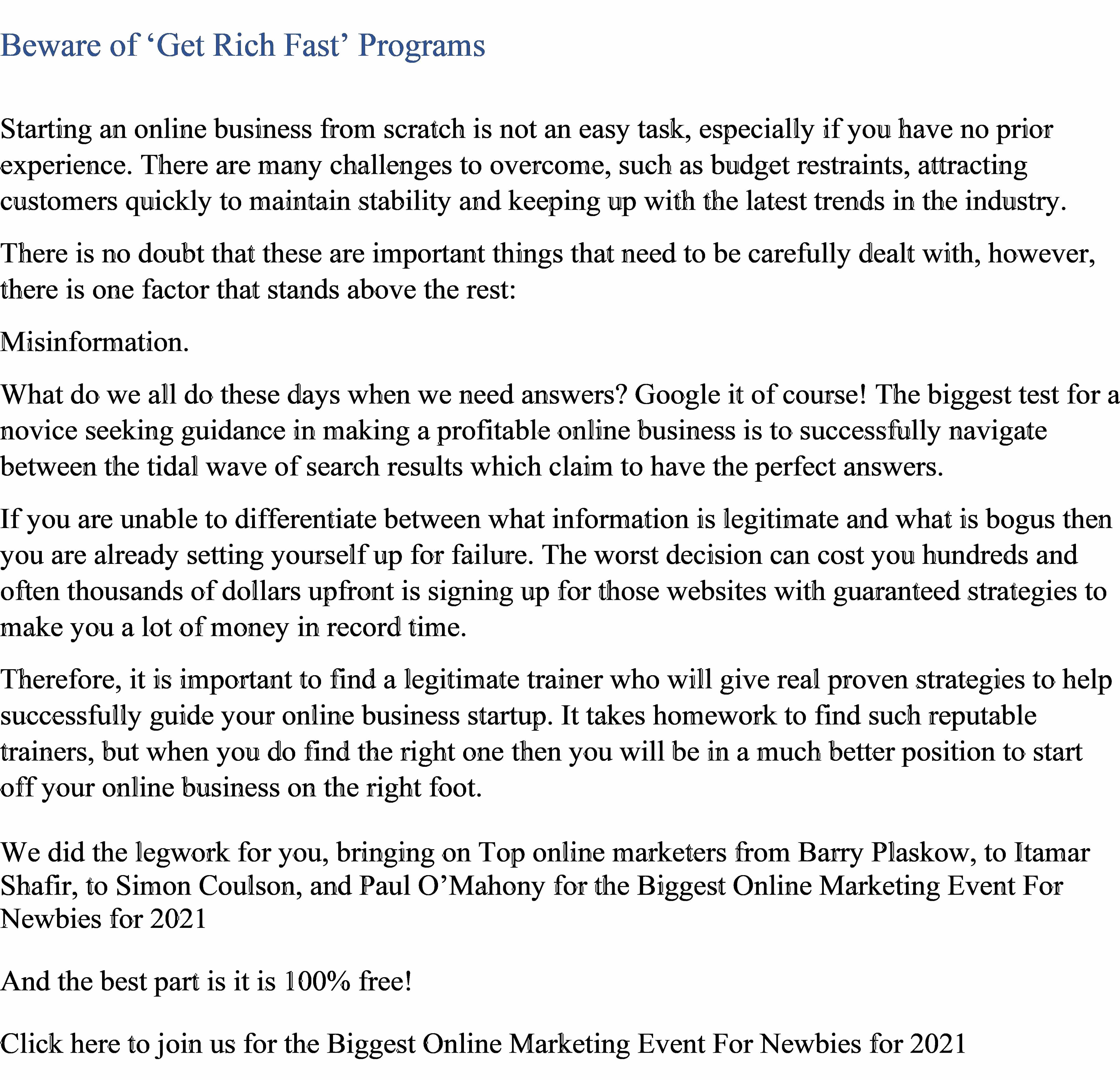 Chuck Hughes Online – Lifetime Income System [Stock Trading Strategies]
Chuck's new "Lifetime Income System." This will be a detailed webinar discussing income strategies using the power of options and stock. Chuck is a ten-time trading champion and financial author, and he will give insight to trading strategies with an investor's mentality that is looking to derive income in his portfolio.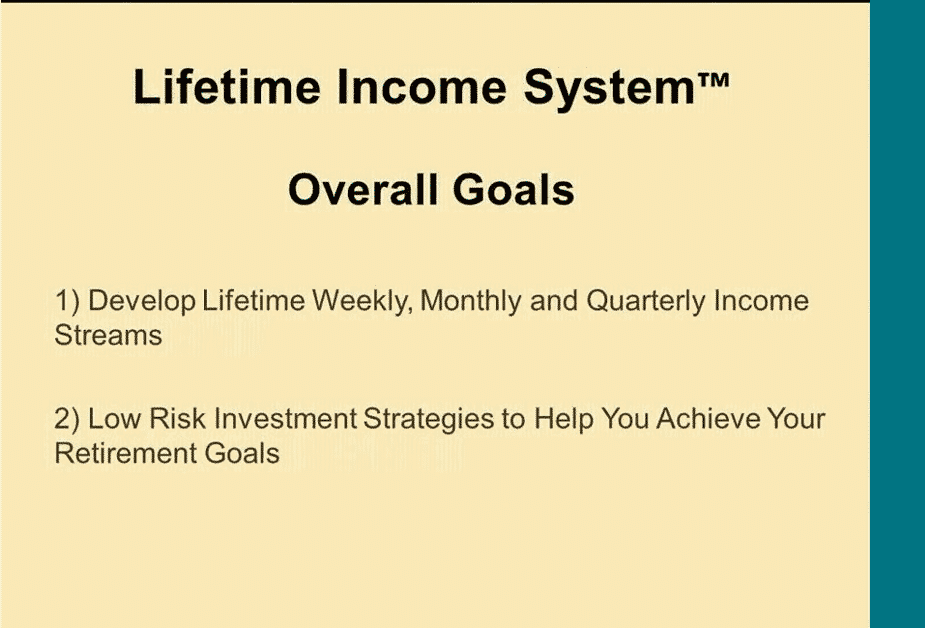 Chuck Hughes Online – WCA and GROW Webinar
We're going to go quickly and cover a lot of ground… with one "ah-ha moment" after another…
So don't be surprised if this webinar becomes a significant turning point in your life.
Here's some of what you'll learn how to do…
Win big & wipe-out losses in 3 easy steps… investing as little as $100 and growing it to an average profit of $1,200 – $5,200

Exploit a little-known trick to earn an average unconditionally guaranteed a benefit of not less than 236% whether the market goes up, down, or sideways!

Get an up-to-date list of stocks & ETFs with the GREATEST profit potential and buy options that have almost zero risks right from day one.

Build your own profit-seeking radar to give you a vivid picture of where the market's heading.

Automatically avoid the 5 most significant mistakes most traders make… and enjoy stress-free success with total peace of mind.

Turn a few minutes a week into habitual profits you can count on starting today!

And much, much more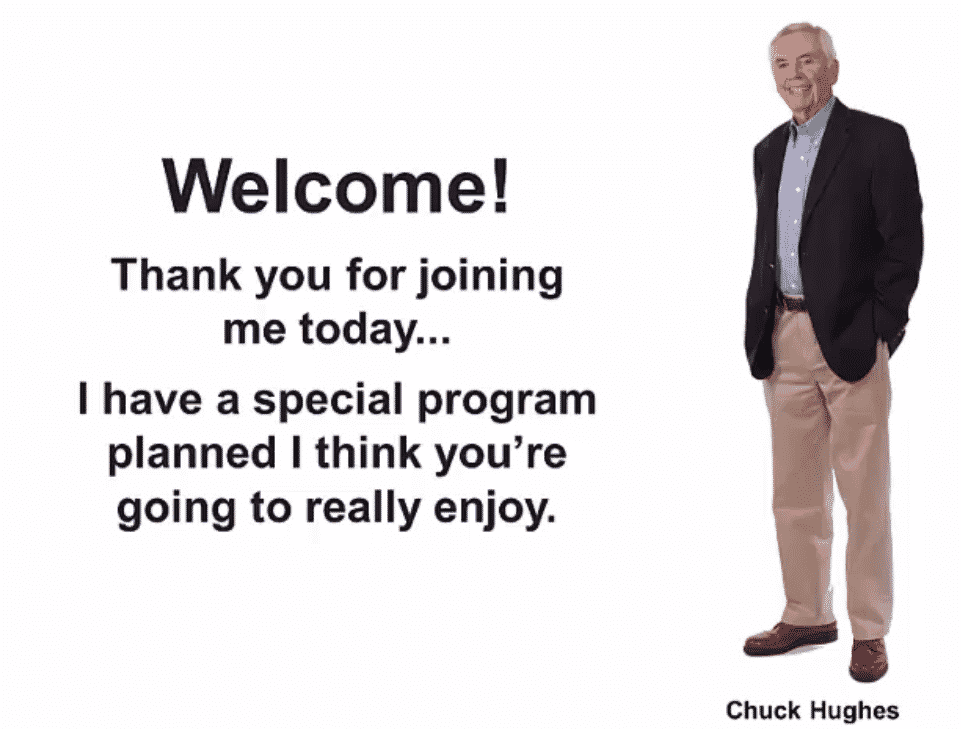 Through perseverance many people win success out of what seemed destined to be certain failure.
–Benjamin Disraeli (1804-1881), British politician and writer
Success seems to be largely a matter of hanging on after others have let go.
–William Feather (1889-1981), American author
Develop success from failures. Discouragement and failure are two of the surest stepping stones to success.
–Dale Carnegie (1888-1955), world-renowned author and speaker
Related Video Program
Retirement investing in ETF's. How exchange traded funds work and compare to mutual funds.
We get a lot of questions about the pros and cons of investing in ETF's with your Roth IRA or other retirement accounts. There are ETF's for everything these days so today we will show you the basics of how exchange traded funds work.
 
Related Training Program
What is the Wealth Building Way Academy
Learn More about Wealth Building Way here: Click Here Now!
The Wealth Building Way Academy is a Free Video Training
Course Available only to our Readers and Subscribers. Its
A thorough and detailed training available to you. Find
out more about it here. Click and Learn.
Related Articles

How to Create a Steady Income in Retirement


A Message from Chuck Hughes on how to create a continuous and steady income in retirement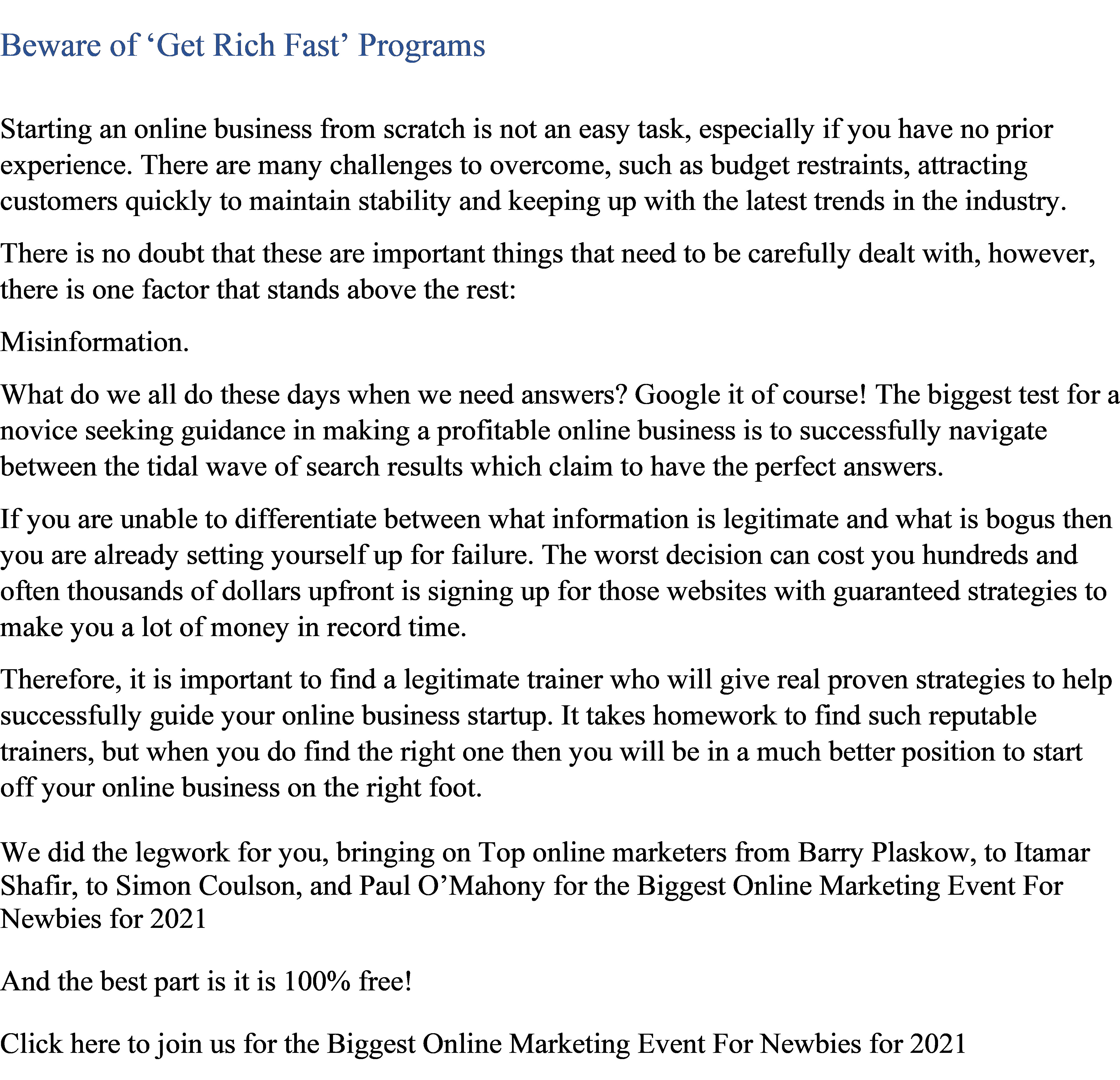 I wanted to share this timely training on how to potentially bankroll your retirement in just 6 minutes per day thanks to my "6 Minute Income Secret." Are you ready?


I'll give you a little "sneak peek" at just one of the things I'll be teaching you.
You'll get an exclusive look at my personal portfolio and I'm going to share how I actually made $33,000 in a single day on what was a HORRIBLE day for most investors…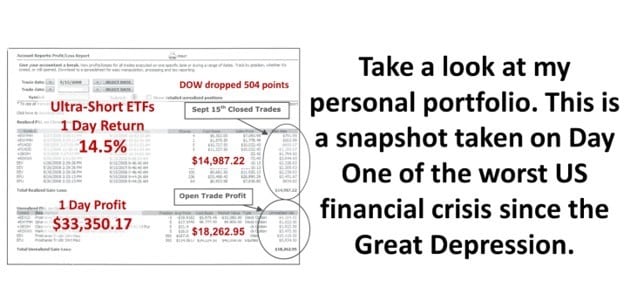 If this sounds good to you, make sure you attend the training, be ready to take some notes, and I'll see you there.
This is going to be really, really helpful for you…
Click Here To Get Access Your VIP Training Now
Sincerely,

Chuck Hughes
Creator of the Award-Winning
Hughes Optioneering®