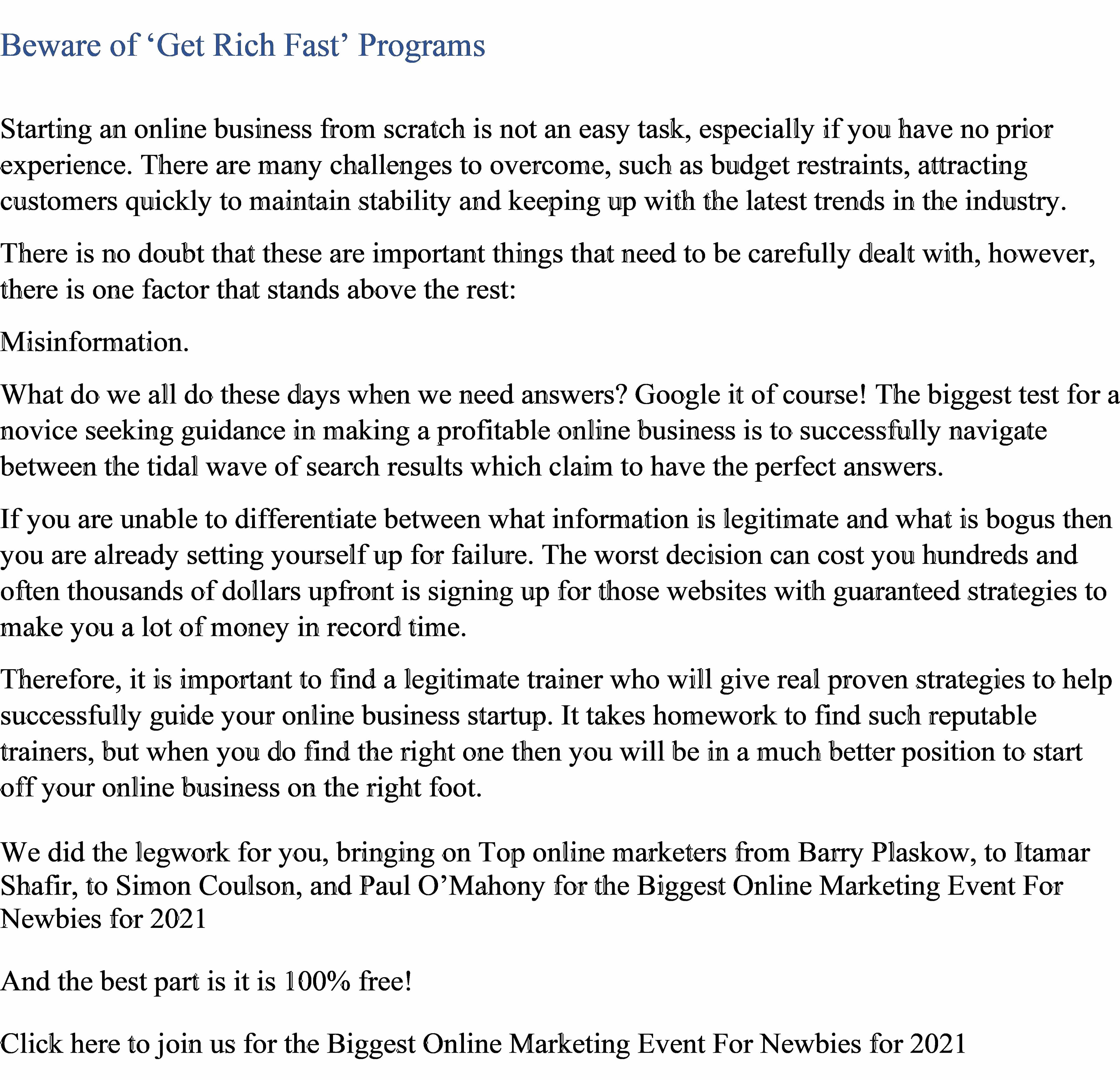 Profit on Your Option Trade with 1% Move in Stock [Options Trading Strategy]
In this video the Hughes Optioneering Team will explore the three step trade selection process they use to select option trades with high accuracy.
Learn how the three step trade selection process allows you to identify options with the best profit potential and identify a low-risk entry point for your option trades.
We will also learn how to select an option strike price that only requires a 1% price move in the underlying stock to break even and start profiting on our option trade.
A 1% price movement in the stock to start profiting has a much higher probability of being profitable compared to option strike prices that require a 10% to 15% price move in the stock to break even which may not happen before option expiration.
Of course, if the expected price move does not happen before option expiration you may incur a 100% loss on your option trade. Actual option trades will be used as examples to demonstrate the ability of the three step trade selection process to select profitable option trades.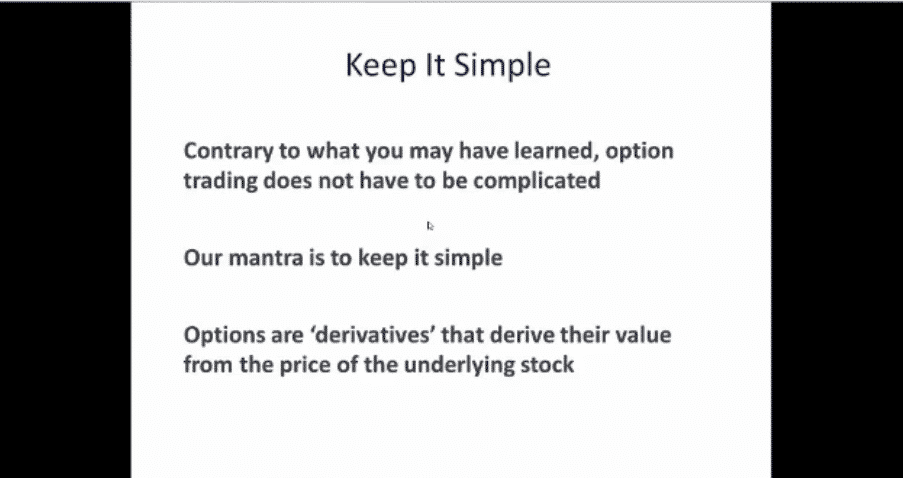 Chuck Hughes Online – Option Trade Selection
Team will explore s strategy for selecting option trades. Once you select a stock for an option purchase you then must select an option strike price. Depending on the stock, there could be hundreds or even thousands of strike prices available. How do you determine which strike price to use?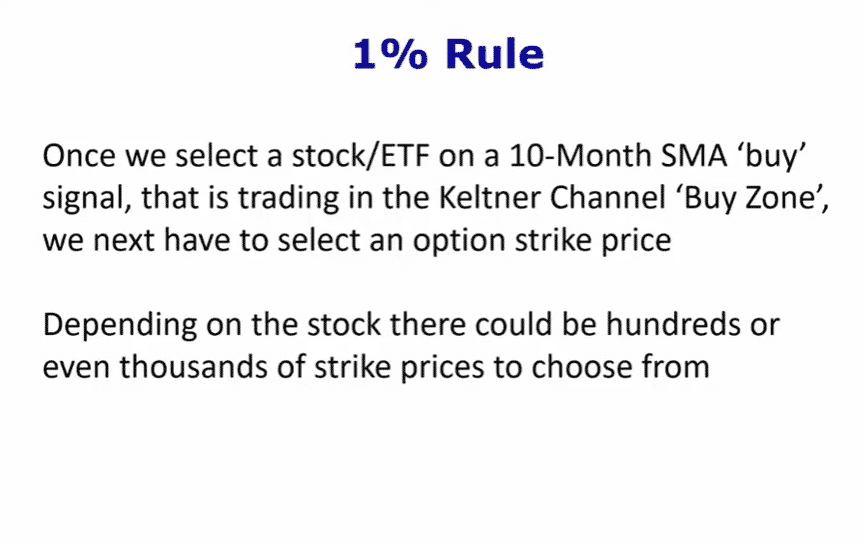 The best way out is always through.
–Robert Frost (1874-1963), American poet
A winner is just a loser who tried one more time.
–George M. Moore Jr. (1862-1940), Member U.S. House of Representatives
I don't know the key to success, but the key to failure is trying to please everybody.
–Bill Cosby (1937- ), comedian and actor
Related Video Program
Exchange Traded Funds Explained For Beginners
In this video I explain what exchanged traded funds are, how they work, and why they are a very useful tool for beginners in the stock market!
 
Related Training Program
What is the Wealth Building Way Academy
Learn More about Wealth Building Way here: Click Here Now!
The Wealth Building Way Academy is a Free Video Training
Course Available only to our Readers and Subscribers. Its
A thorough and detailed training available to you. Find
out more about it here. Click and Learn.
Related Articles

How to Create a Steady Income in Retirement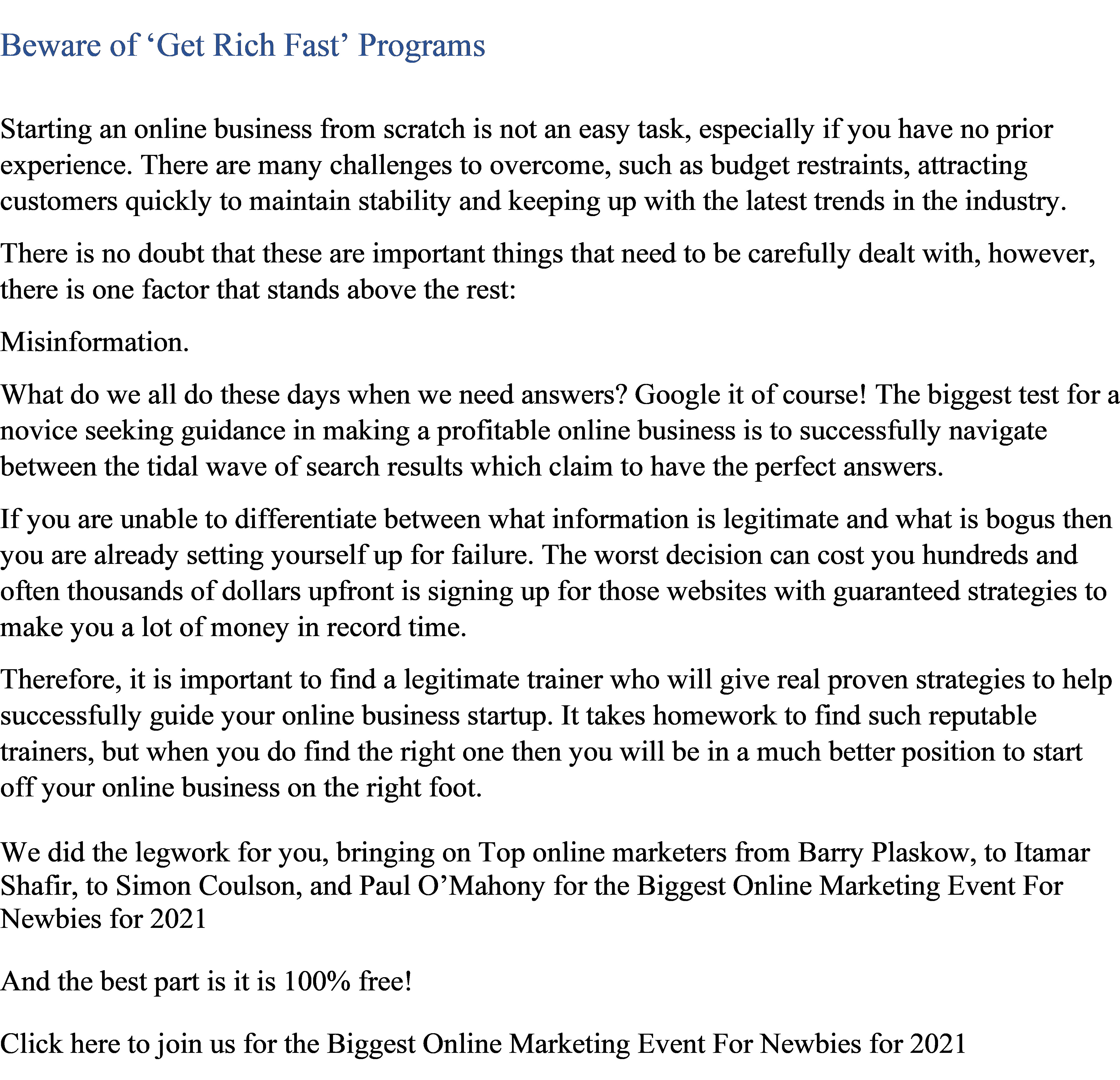 A Message from Chuck Hughes on how to create a continuous and steady income in retirement
I wanted to share this timely training on how to potentially bankroll your retirement in just 6 minutes per day thanks to my "6 Minute Income Secret." Are you ready?


I'll give you a little "sneak peek" at just one of the things I'll be teaching you.
You'll get an exclusive look at my personal portfolio and I'm going to share how I actually made $33,000 in a single day on what was a HORRIBLE day for most investors…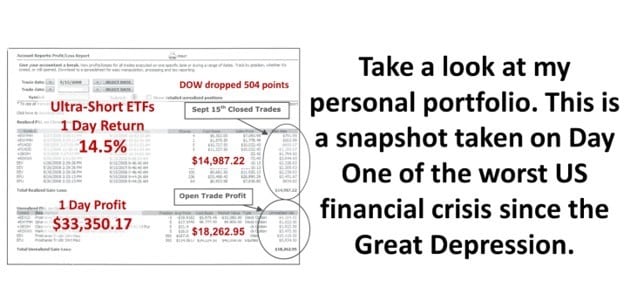 If this sounds good to you, make sure you attend the training, be ready to take some notes, and I'll see you there.
This is going to be really, really helpful for you…
Click Here To Get Access Your VIP Training Now
Sincerely,

Chuck Hughes
Creator of the Award-Winning
Hughes Optioneering®