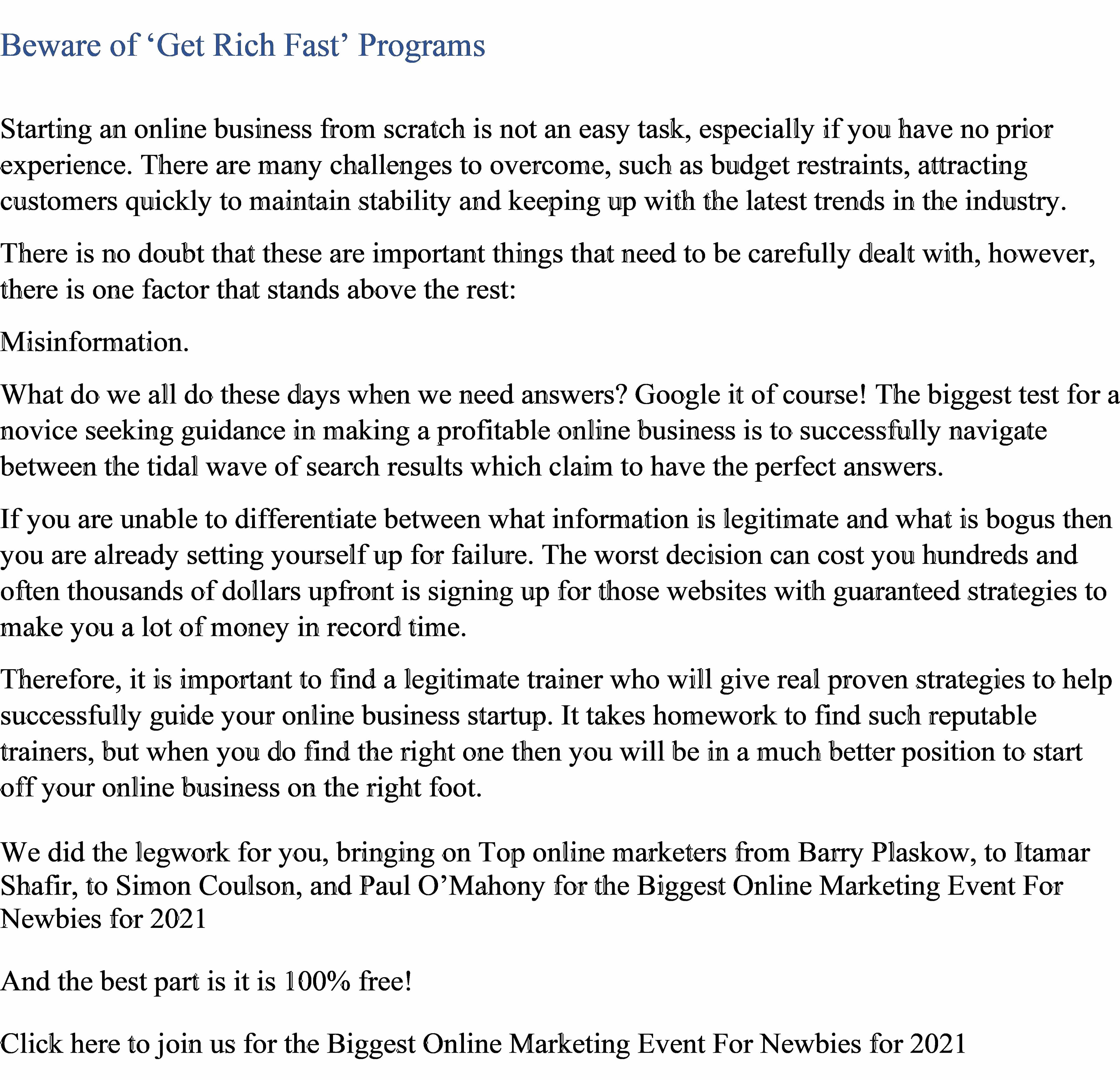 Chuck Hughes Online – Trading Weekly Options
In this video, the Hughes Optioneering Team will explore their weekly option purchase strategy. Weekly options expire every Friday giving us 52 trade opportunities a year. One of the advantages of trading weekly options is that you can start small. You can trade a portfolio of 5 weekly options in different industries with a total investment of $270. The Team will display actual portfolios of weekly options that produced an average return of 82.7% and 83.6% over a one week period.
The Team normally rolls over options if the underlying stock/ETF is still on a Trading Weekly Options 'buy' signal. Rolling over profits has allowed us to reduce our cost basis and risk to zero for most of our weekly option trades.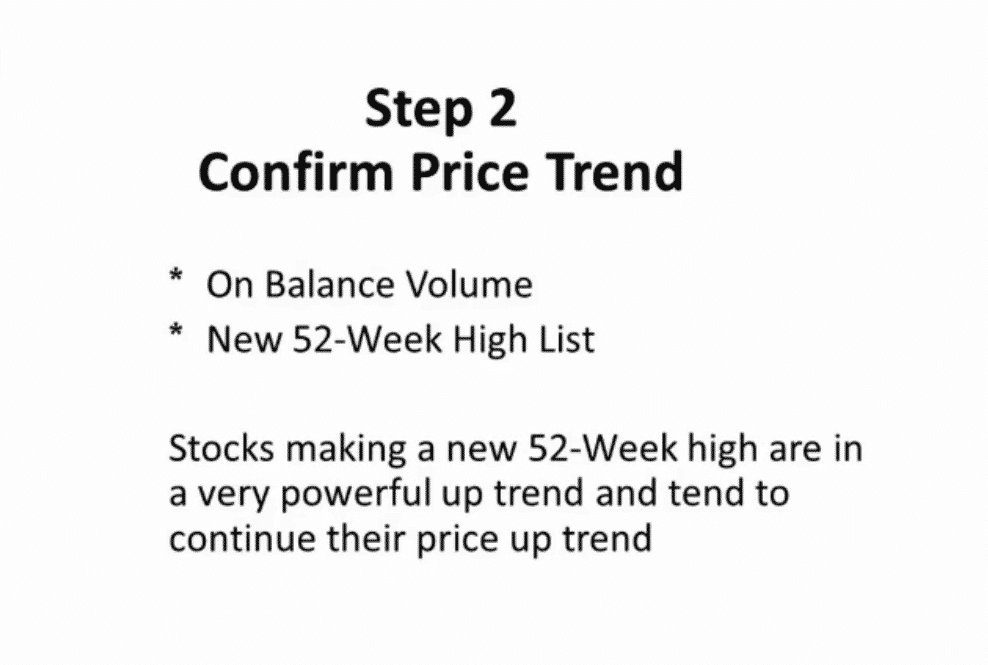 Chuck Hughes Online – Weekly Cash Payout Strategy
In this video, the Hughes Optioneering Team will explore their ETF Cash Payout Strategy. The strategy generates weekly cash income from the sale of call options on ETFs. If you collect a 2% weekly payout, you have the potential to collect a 100% cash payout over the course of one year. This can cover the original cost to purchase one hundred shares of the ETF. If you collect a 100% cash payout a lot can go wrong, and your trade will still be profitable.
The strategy is easy to implement in a standard brokerage account, and you only need a $3,500 trading account to get started. We focus on ETF's that generate a 2 to 3% cash payout each week. This allows us to collect cash payouts over the course of one year, that exceed the original cost basis to purchase 100 shares of the ETF.
The weekly covered call strategy only takes about 20 minutes a week to implement and incurs less risk than a buy and hold strategy. Learn how you can start collecting weekly cash income from this low-risk strategy.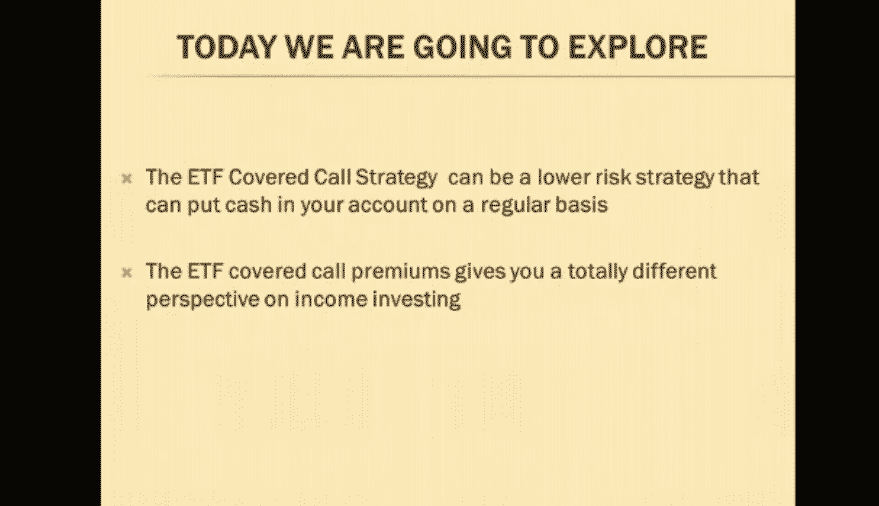 Never confuse a single defeat with a final defeat.
–F. Scott Fitzgerald (1896-1940), American author
Perseverance is the hard work you do after you get tired of doing the hard work you already did.
–Newt Gingrich (1943- ), American politician, historian, and author
Perseverance is failing 19 times and succeeding the 20th.
–Julie Andrews (1935- ), English film and stage actress
Related Video Program
What Are Mutual Funds, Index Funds And ETF's???
In this video, I explain the difference between there three types of investment options.
 
Related Training Program
What is the Wealth Building Way Academy
Learn More about Wealth Building Way here: Click Here Now!
The Wealth Building Way Academy is a Free Video Training
Course Available only to our Readers and Subscribers. Its
A thorough and detailed training available to you. Find
out more about it here. Click and Learn.
Related Articles

How to Create a Steady Income in Retirement


A Message from Chuck Hughes on how to create a continuous and steady income in retirement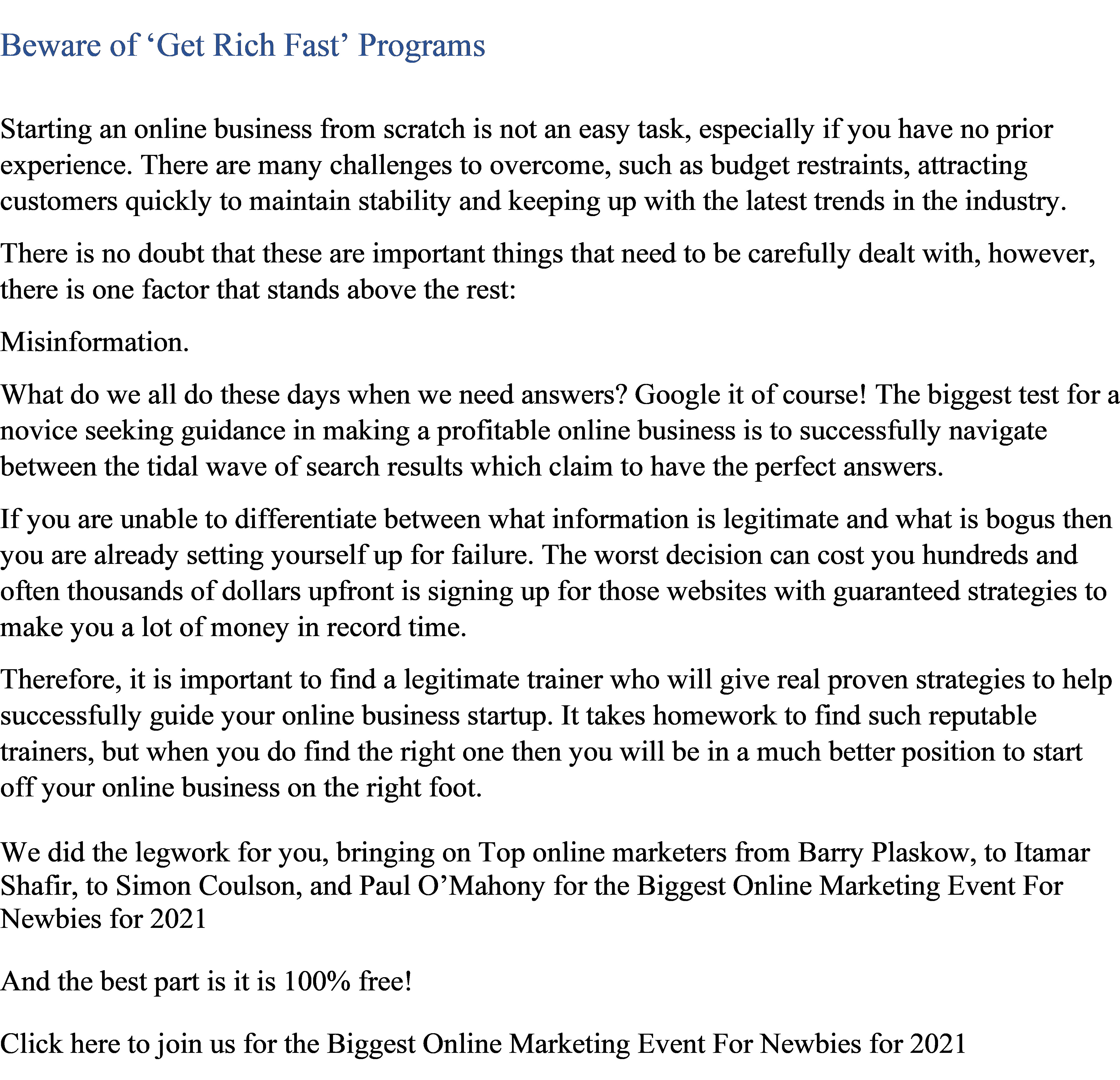 I wanted to share this timely training on how to potentially bankroll your retirement in just 6 minutes per day thanks to my "6 Minute Income Secret." Are you ready?


I'll give you a little "sneak peek" at just one of the things I'll be teaching you.
You'll get an exclusive look at my personal portfolio and I'm going to share how I actually made $33,000 in a single day on what was a HORRIBLE day for most investors…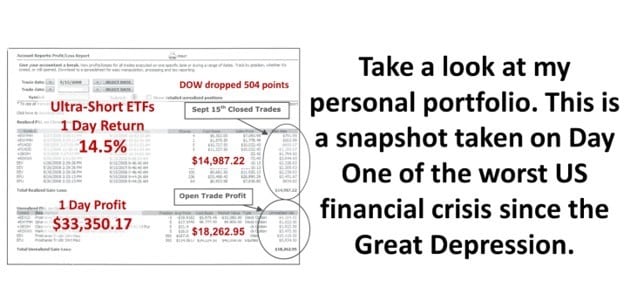 If this sounds good to you, make sure you attend the training, be ready to take some notes, and I'll see you there.
This is going to be really, really helpful for you…
Click Here To Get Access Your VIP Training Now
Sincerely,

Chuck Hughes
Creator of the Award-Winning
Hughes Optioneering®