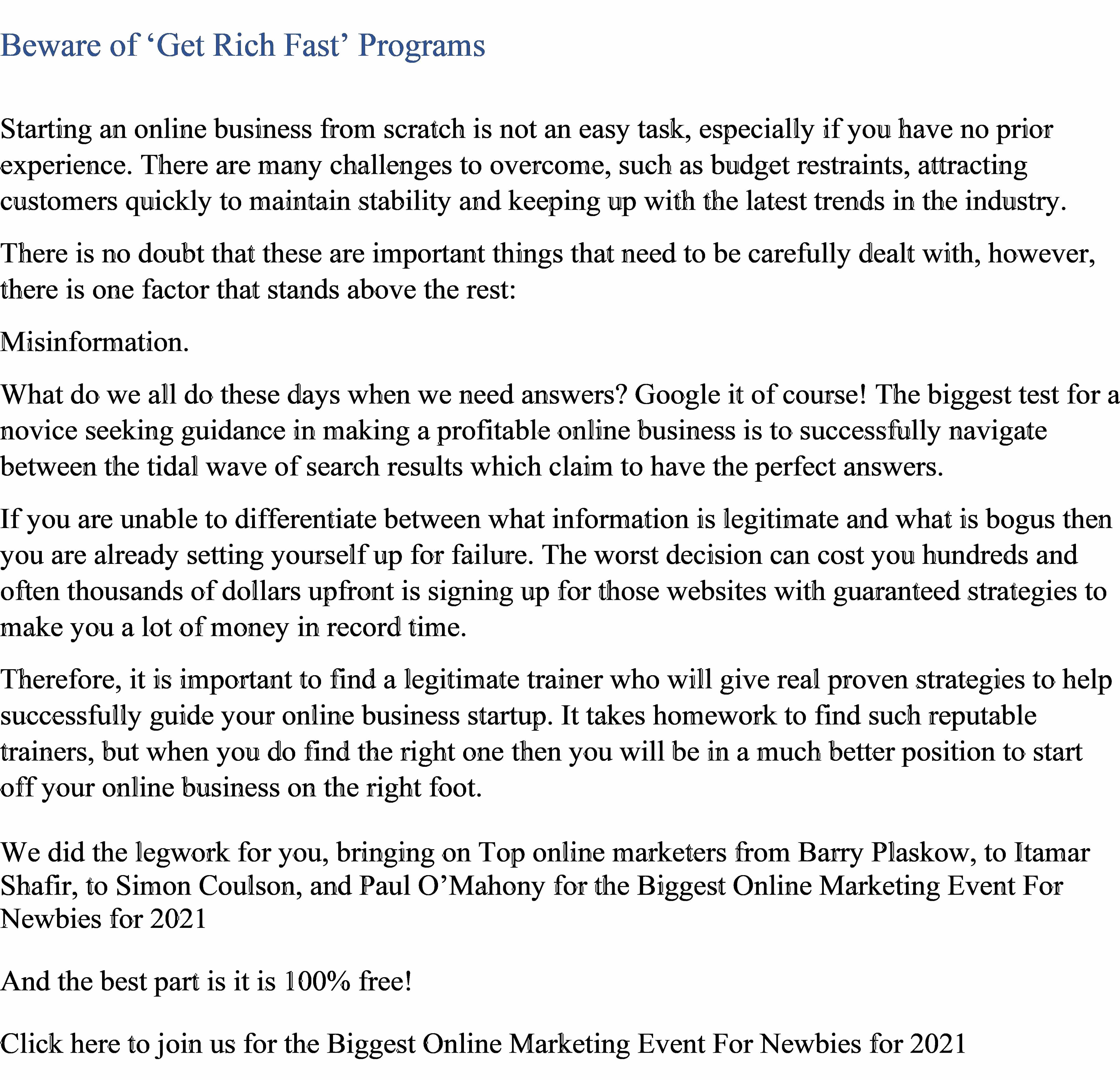 Originally presented on 3/17/16 by Wendy Kirkland
"Many new traders tell me they spend hours every evening looking through long lists of stocks, trying to decide which to trade. Are you one of those traders? "
Wendy Kirkland will share a much easier process that takes only minutes and produces trades with potential to make significant price moves. Based on her signature indicators, she will show you how to eliminate thousands of securities and focus on the opportunities.
In addition, she will show you how to:
• Win a majority of the time while cutting losses short
• Zero in on potentially explosive upside and downside moves based on simple but effective chart setups
In addition, these methods include specific and timely instructions for executing the opportunity.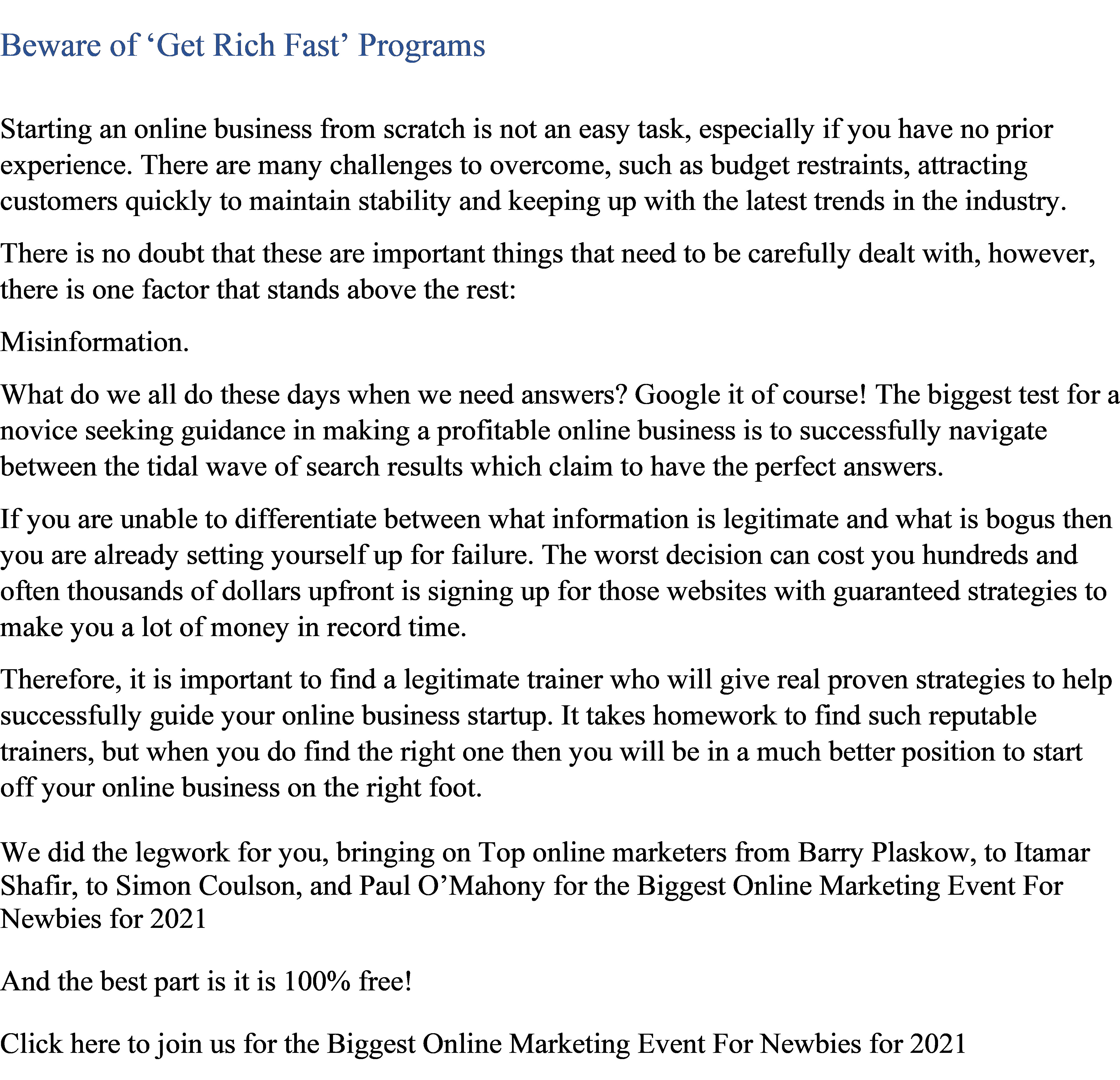 About Wendy Kirkland
How did an award-winning artist and sculptor, who owned an eclectic gift shop in Historic Biltmore Village, end up an option guru?
A freak flood left Wendy's store in ruin and forced her to find a new source of income. Determined to secure her financial future, Wendy turned to option trading and the leverage it offers.
Inspired to help other women enjoy the financial security she had found, Wendy launchedWomen Option Traders and began giving online classes. In 2009 Wendy co-authored, "Option Trading In Your Spare Time – A Guide to Financial Independence for Women".
In 2010 Wendy was 'discovered' when online traders heard how her P3 System produced nearly 100% winning trades.
With the advent of Weekly Options after 2010, a huge new window of opportunity opened for experienced options traders.