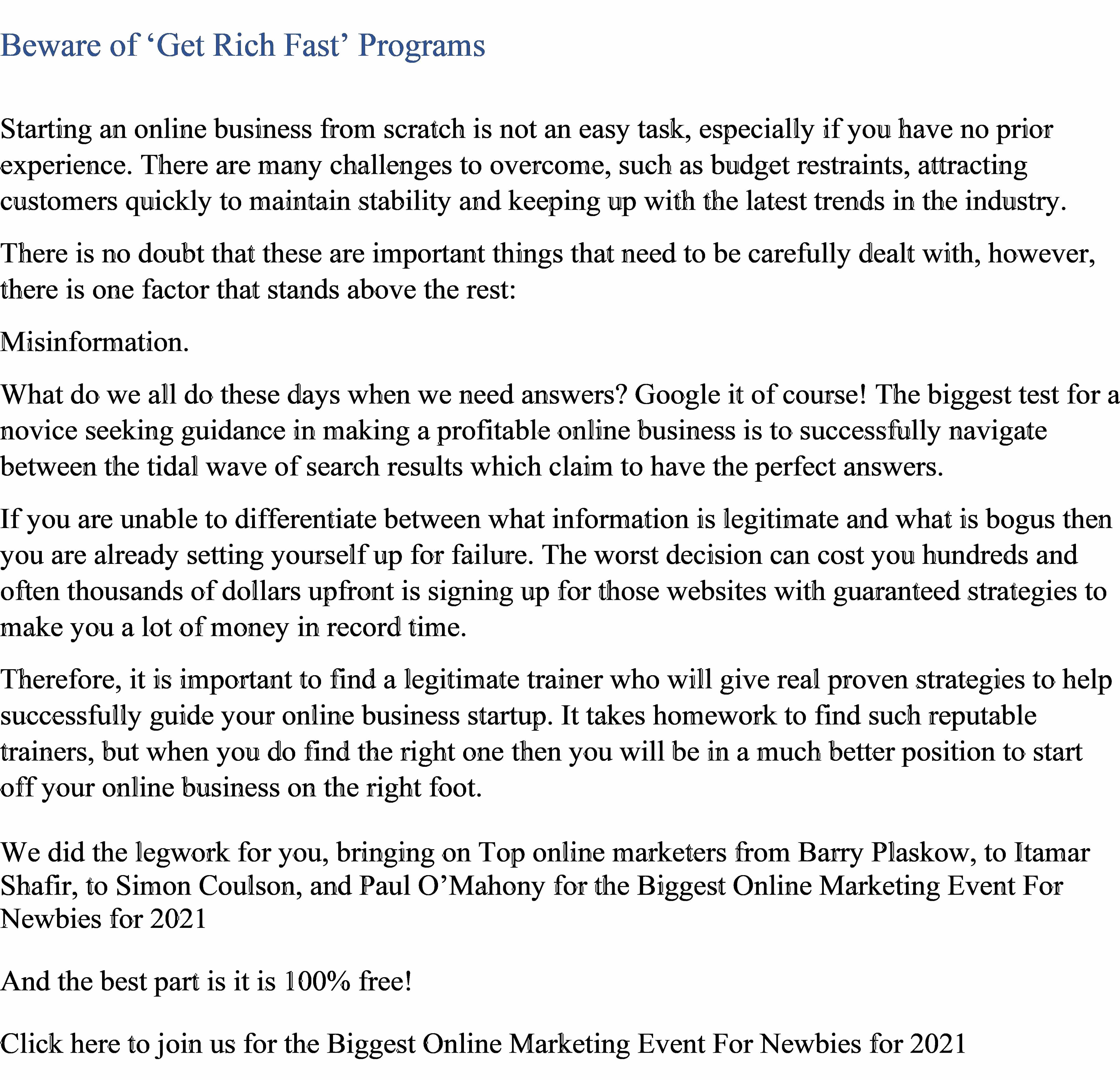 When I first started freelancing, I put very little money into my business. I'm talking practically next to zilch. Besides investing in a reliable laptop, I paid web hosting for my blog, and for a monthly subscription for an online backup service to safeguard my computer files.
Fast forward to the present, and while I now spend a bit more — hello health insurance, hiring independent contractors and professional conferences — I still can be wary about spending money just to appear like I have a successful business. Instead, I assess my expenses and make sure they're worth the spend.
If you're like me and like to run a lean operation, or are a newbie freelancer just starting out and are working with a barebones budget, here are some hacks to help you save some beans while building your solopreneur business:
Hack Free Tools
There are a handful of free productivity tools that you can use you help you save. For instance, I use the free version of Toggl, which is a time tracker, to gauge how much time I spend on my assignments. As a writer, I parse out how much time I spend on different aspects of an article: research and outlining, writing, and editing to gauge how much I'm really getting paid per piece.
What's more, by figuring out how much time I actually spend on an article, I can determine my how much I should charge. Not only do I save money but not spending money on software, but I can boost my earnings by charging a fair rate.
Another way you can hack free tools? Jump on promotions. For instance, the online backup service I subscribe to sometimes offers a free month if I renew early. Or, for transcription services, sign up for Otter.ai and you can score 600 free minutes per month, points out Drew DuBoff, a growth strategist and outsourcing expert. This could potentially save you $100 a month, depending on how often you transcribe interviews.
Avoid Payment Transfer Fees
Those payment processing fees can add up quickly. Instead, aim to receive payment by ACH or via a check. "Receiving a check avoids the hefty 3% processing fees many payment companies charge today," says Lance Cothern, founder of Money Manifesto. "Most big companies are used to sending out checks anyway."
Avoiding those fees have easily saved Cothern $300 a month, which adds up to $3,600 a year. While the downside is that you have to wait a few days longer to receive them in the mail, if it won't mess with your cash flow, opt for a check payment. I personally don't mind check, but request electronic payments as the money arrives quicker and I don't have to worry about a check getting lost in transit.
Cowork for Free
You can nix the monthly coworking membership fee of $200 and upwards and hack your way to gain access to co-working spaces. How? By making friends with other freelancers who are members at coworking spaces near you, shares freelance copywriter Krista Walsh. Some of these spaces offer guest passes for their members.
"Inevitably, you'll get to tag a long a few times or get invited to the networking events — without paying hundreds of dollars a month to be a member yourself." Walsh herself has been to five different co-working spaces in Los Angeles from pals, and most of them she's visited on multiple occasions. That's $200 to $500 a month in savings right there. "Of course, the benefits aren't the same as being a member," says Walsh, "but if you're comfortable at your home workspace and just want to 'get out more,' it's awesome."
Besides gaining access through your freelancing colleagues, some co-working spaces have free co-working days where anyone can attend. In my city of Los Angeles, there are a handful of co-working spaces that offer free days on the regular. What's more, you might be able to do a free one-day trial to check out a space.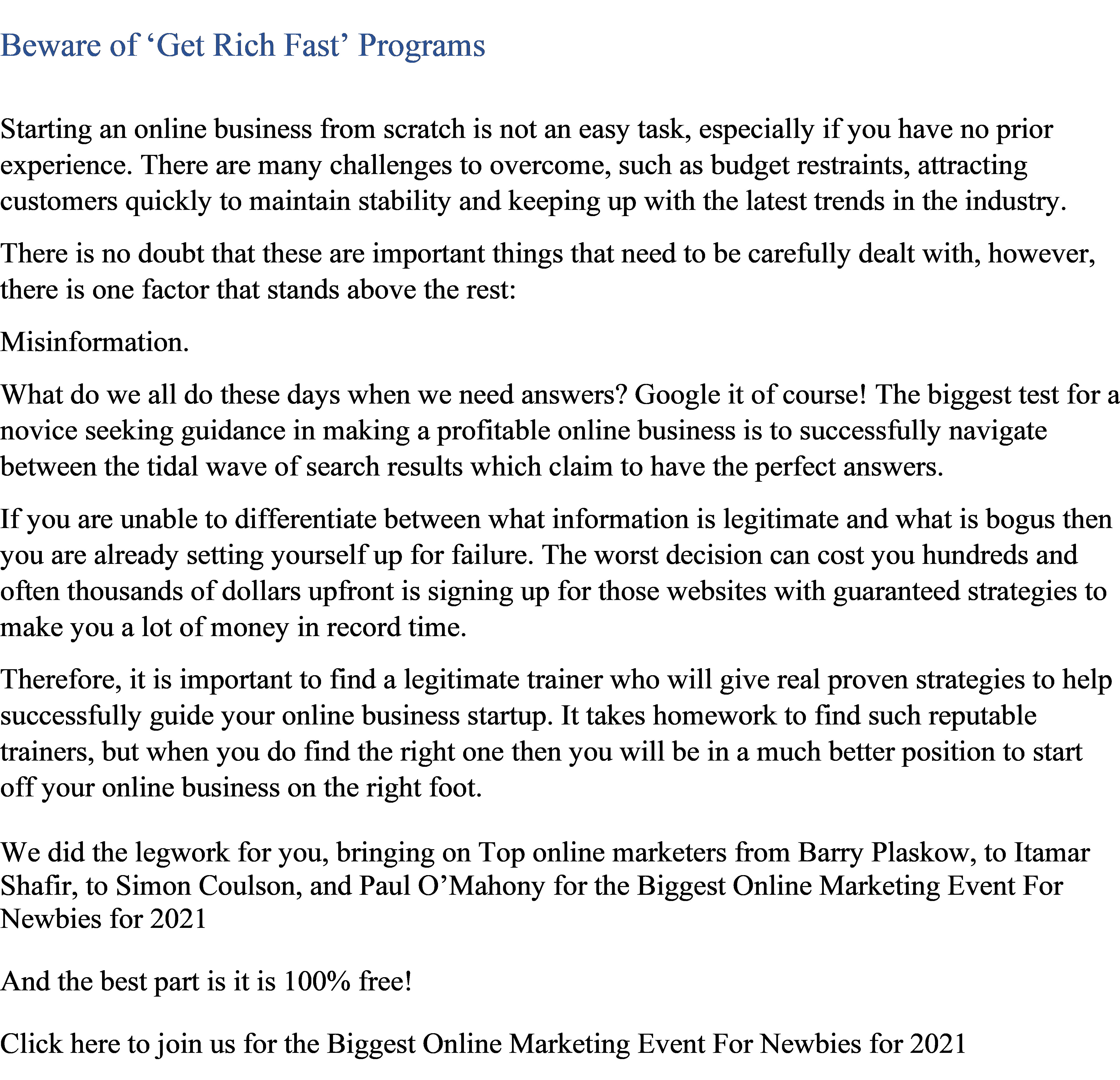 Make the Most of Your Library
Take advantage of the free programs and resources available at your local library, suggests writer Melissa Whitten. Besides checking out books and digital resources gratis, you could skip coworking spaces and head over to your local library to get some work done.
As Whitten points out, some libraries even offer professional networking groups that include free printing, and their staff can help you locate resources to help you do your work. Plus, there might be private rooms available that you can reserve for a block of time so you can buckle down and get some work done.
"Each city's library will offer different resources," says Whitten, who is the owner of Written by Whitten, "so stop by and chat up a librarian to find out everything they offer."
Take Advantage of Business Credit Card Perks
Just like a personal credit card, you can rack up points with a business credit card, points out Leslie H. Tayne, a financial attorney and author. You can use those points to redeem for travel, cash back, or other rewards that could go back into your business.
"The key is to research the cards and see what makes sense for your business and if the rewards will be a positive impact on your business," says Tayne. "Some are for businesses with little expenses, some have pay as you go or only a portion of payments that may be due, and some offer rewards or points for use in certain locales."
So how do you find the card that's right for your business? "Take a look at what purchases you make the most and what rewards would be most useful to your company," says Tayne. "Additionally, some rewards cards will give you cashback for spending a certain amount in the first few months. This can be beneficial if you know you're going to be using the card for some big purchases right away."
Of course, you don't want to spend money purely for the sake of earning points and going into debt. Use a card for purchase you typically would make anyway, and aim to pay off the balance in full each month.
The expenses that go into freelancing can be steep. But by tapping in to these hacks, you can stave off freelancer money woes and save common expenses while growing your business.
The post How Freelancers Can Save on the Cost of Running a Business appeared first on MintLife Blog.