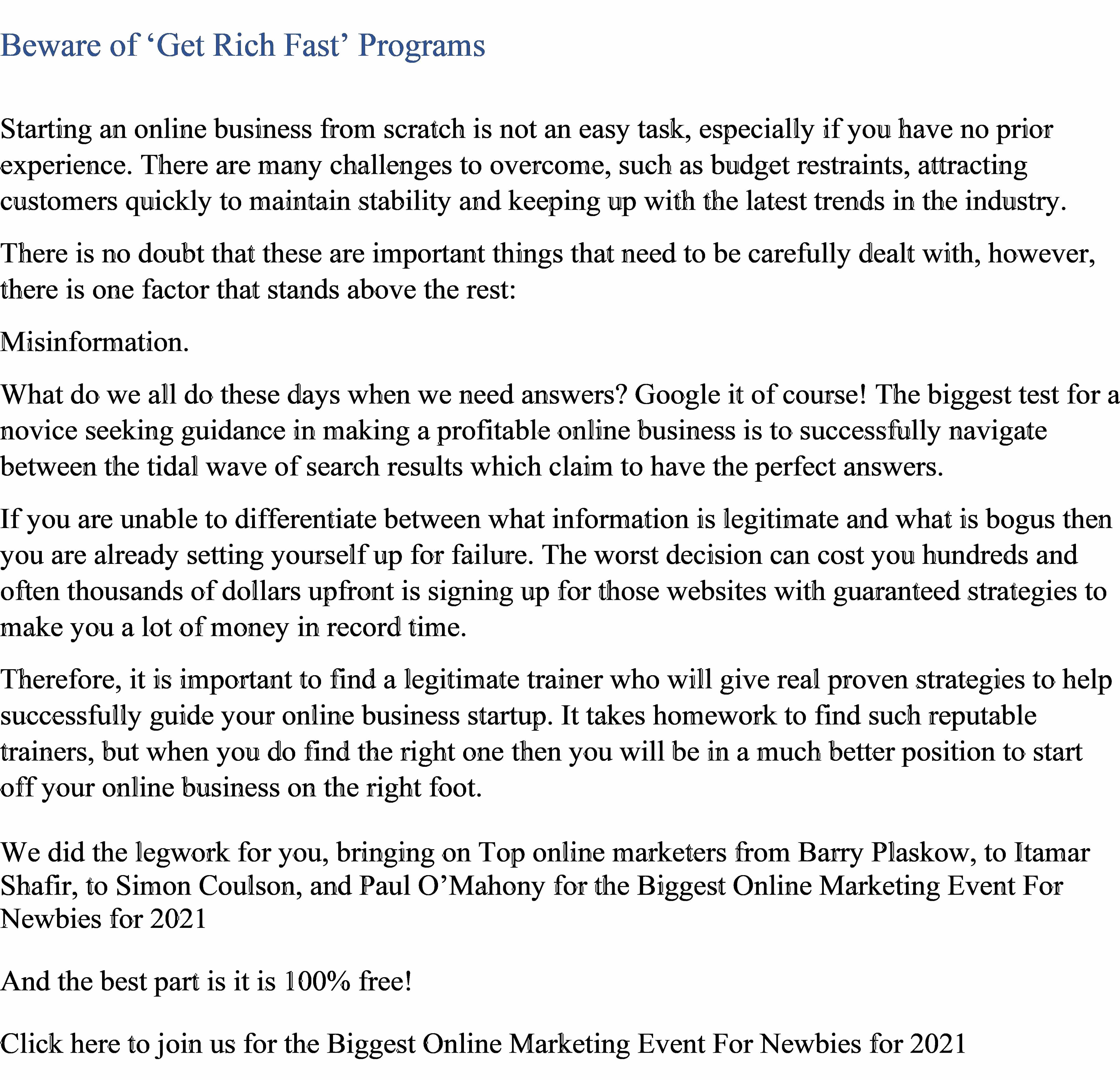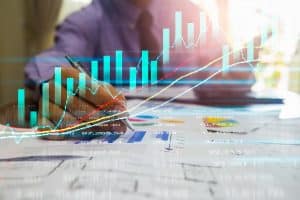 How to Supplement your Income by trading stocks
Find a System that has a proven track record over time.

 Follow the Guru or Trainer exactly for at least six months before you even think of doing anything yourself. Almost all mature systems work as long as you do not allow human nature to overcome your sensibilities. Just follow the system exactly.

 Find a System that includes ongoing training for a long while after you join it. Augment that training with additional training to fill in any personal holes in your knowledge but just remember, most advisory services do not require much pre-learning. They feed you the essentials but you must learn it all before even considering modifying the rules.

Learn Continuously while following the System.

Find systems that do not need you to be around all day to close out a trade or that allow flexibility in closing things out. All systems actually teach you how to do this. This is so that you can start even while continuing to work.
Each System will teach you additional System Specific Rules, but don't worry about those until you get to them. The system will explain theirs in detail. This website has a wealth of options for you to consider so be sure to explore. You may want to consider enrolling in the FREE Wealth Building Way Academy which provides much more learning than we can give you inside the site, and includes well over 100 training videos on many subjects. Its free to our readers, Find it Here. This training should help you figure out what the right solution will be for you to achieve your goals.
How to Make a Living by trading stocks using our Suggested Strategy
To make a living trading stocks you must come to terms in that you most likely are not going to get there in just a month or two unless you already have experience and a big cash reserve. This is not day trading and this is not gambling, this is very careful systematic following of proven methodologies that does require a little discipline. Almost all programs allow you to start with very small accounts. But to be sure after a short while you will be taking regular weekly income out of any of these systems. Most people try to reinvest everything they can so that they can make faster progress down the line.
You would be living off of this in a month or three months, but as you learn the math in the trainings you will see how certain compounding rules result in bigger paydays down the road.
They do not teach any of this in school. There is no one doing this that learned this in college. The only people doing this are people like you who have decided to take their own financial future into their own hands and control and they have learned. They learned exactly this way and no one every said there is not work. There might be minimal work, there might be a few hard concepts to master along the way. Every System and Trainer know this and they record the trainings so that you can watch over and over until you master them, But then all the advisories give you everything anyway.
Get the Wealth Building Way Academy for free and then simply select any of the many systems available that meet your needs. Just remember that if you do nothing, then nothing changes your situation. Only Action leads to changes and results. Only results matter.
How to generate additional income via stock trading from home
Work From Home Stock Trading
Struggling to make money in the financial markets now that the pandemic has taken you away from the buzzing arena of the trading floor? Try talking to yourself. Adopt a kitten. And don't just review your trades, profitable or otherwise, take the time to re-view them.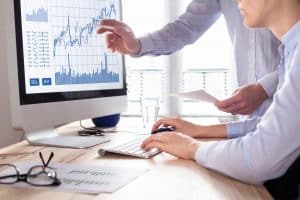 That's the advice of Brett Steenbarger, a clinical associate professor of psychiatry and behavioral sciences at SUNY Upstate Medical University in Syracuse, New York. Steenbarger specializes in trader psychology. Legendary investor Paul Tudor Jones employed him from 2010 to 2014 as the director of trader development at his global macro fund, Tudor Investment Corp. Since 2003, Steenbarger has published five books on the psychology of successful trading.
I caught up with him by telephone on Wednesday, soon after he'd finished feeding his four rescue cats. "I'm a firm believer that we set the tone for our day by what we do at the start of the day," he's written. "I don't start by looking at market quotes, news, emails, or chats. I start by loving and serving those I love. Actions, repeated, transform us: We become what we do." Below is a lightly edited transcript of our conversation.
Mark Gilbert: On your blog, you talk about re-viewing trades, by going back through charts showing things like price action and volumes minute-by-minute, rather than just reviewing them. What do you mean by that distinction?
Brett Steenbarger: What we're doing is not just looking them over, we are re-experiencing them. What we experience is what we internalize. Traders I worked with in Chicago some years ago, they had a recording, they would replay the markets they had traded and literally re-experience what had happened, what they had been thinking, but now in the context of being an observer and being able to see the opportunities that they perhaps missed, correct the mistakes that they made. That re-viewing accelerated their learning curves and was probably the number one thing they did that was most effective in spurring their development.
MG: You've written about the benefits of talking through trading ideas out loud to yourself. How does that work?
BS: Any time we talk aloud, we become the listener as well as the speaker. It gives our ideas a greater objectivity. We become more aware of those ideas, it adds a layer of mindfulness to what we're doing. Let's say I have an impulse to buy or sell an asset, maybe because it's moving a particular way and I don't want it to move against me. If I say out loud what I'm thinking and what I'm about to do, immediately I can recognize if it sounds ridiculous: "This is not how I do my best money management, I'm being completely reactive." I would be embarrassed to speak it out loud to a valued colleague. We get a layer of self-observation when we talk out loud that can be really useful. It makes us in a certain sense accountable.
MG: How are the most successful traders dealing with lockdown?
BS: That is the top question I've been dealing with in talking with portfolio managers, team members at hedge funds and individual traders. Being in this lockdown mode, working from home, they don't have the same level of stimulation that they had when they were in the regular working world and they don't have the same level of stimulation in their personal lives. They are overwhelmed because they have no balance between the work and the responsibilities. All those things that would normally be balancing factors, that produce the positives, they have less access to.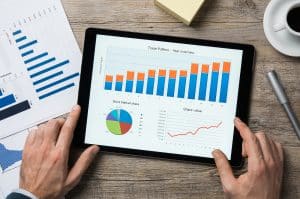 Positive emotional experiences really provide us with a buffer against stress. We can deal with a lot of pressure, a lot of uncertainty, if we have positive experiences to balance that, so the stress doesn't become distress. So many people I work with are lacking those positives.
MG: How important is teamwork and staying connected?
BS: There are two forms of teamwork. One is the teamwork that goes on purely professionally when money managers are generating ideas, sharing information. Staying connected to others is an important source of stimulation intellectually. I've done some research on what makes portfolio managers and traders successful, and the number one factor has been intellectual curiosity. Really successful money managers love generating ideas, they love the hunt for new opportunities. And so by connecting via teamwork they're able to feed that curiosity that keeps them stimulated even when they're working from home.
Then there's the other kind of teamwork. Working together closely in our social lives, with friends, with extended family, with the family we're living with, but using the time creatively to get that stimulation that we might not be getting because we're not doing the same travel, going to clubs and so forth. Interaction is not just inspiring, it gives us energy.
MG: Finally, going back to your blog, you've written about a trader who adopted a kitten during lockdown and found that it's helped him cope with frustrations during the trading day. What's going on there?
BS: What the cat provides, or any pet or even a small child, is it takes us out of ourselves. In the case of this trader, having this little one is a way of cultivating emotions that otherwise might be difficult to access, such as caring emotions or loving emotions. It's easy for even the best traders to become quite hard on themselves, to become perfectionists. When we have a little kitten, it takes us to a different emotional place that we reinforce, and we can recruit in dealing with ourselves.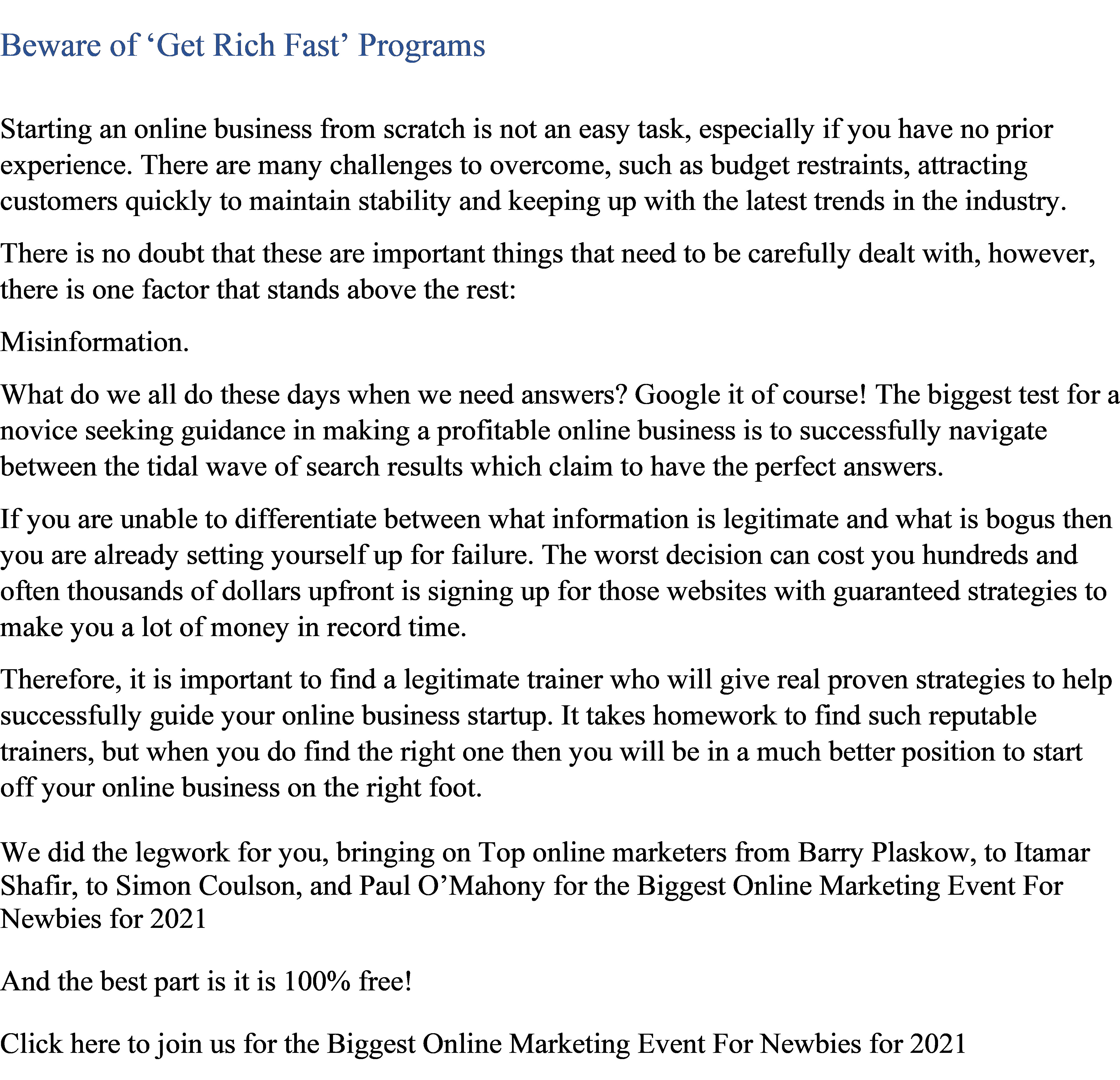 "In order to succeed, we must first dream. Then we must believe in that dream and take action."
― Debasish Mridha
"For most people, it is better to lean towards action rather than inaction."
― Max McKeown
"We cannot change the past. We can only take action in the present and, therefore, change the future."
― Ken Poirot
Related Video Program
What is Wealth Landing Vid from Capitalist Exploits
Learn More about Capital Exploits here: Click Here Now!
Related Training Program
What is the Wealth Building Way Academy
Learn More about Wealth Building Way here: Click Here Now!
The Wealth Building Way Academy is a Free Video Training
Course Available only to our Readers and Subscribers. Its
A thorough and detailed training available to you. Find
out more about it here. Click and Learn.
Related Articles


Dear Trader,
If you have just 6 minutes a day …
…then that's enough time to "copy & paste" my team's trade suggestions that make it possible for you to go after an extra $4,076, $4,780 or even as much as $6,018 in just six minutes a day!
I created a new training video which highlights how you could bankroll your retirement in just 6 minutes per day thanks to my "6 Minute Income Secret."
Watch my training video and prove to yourself how it can help you achieve your financial goals.


I look forward to working with you!
Sincerely,

Chuck Hughes
Creator of the Award-Winning
Hughes Optioneering®