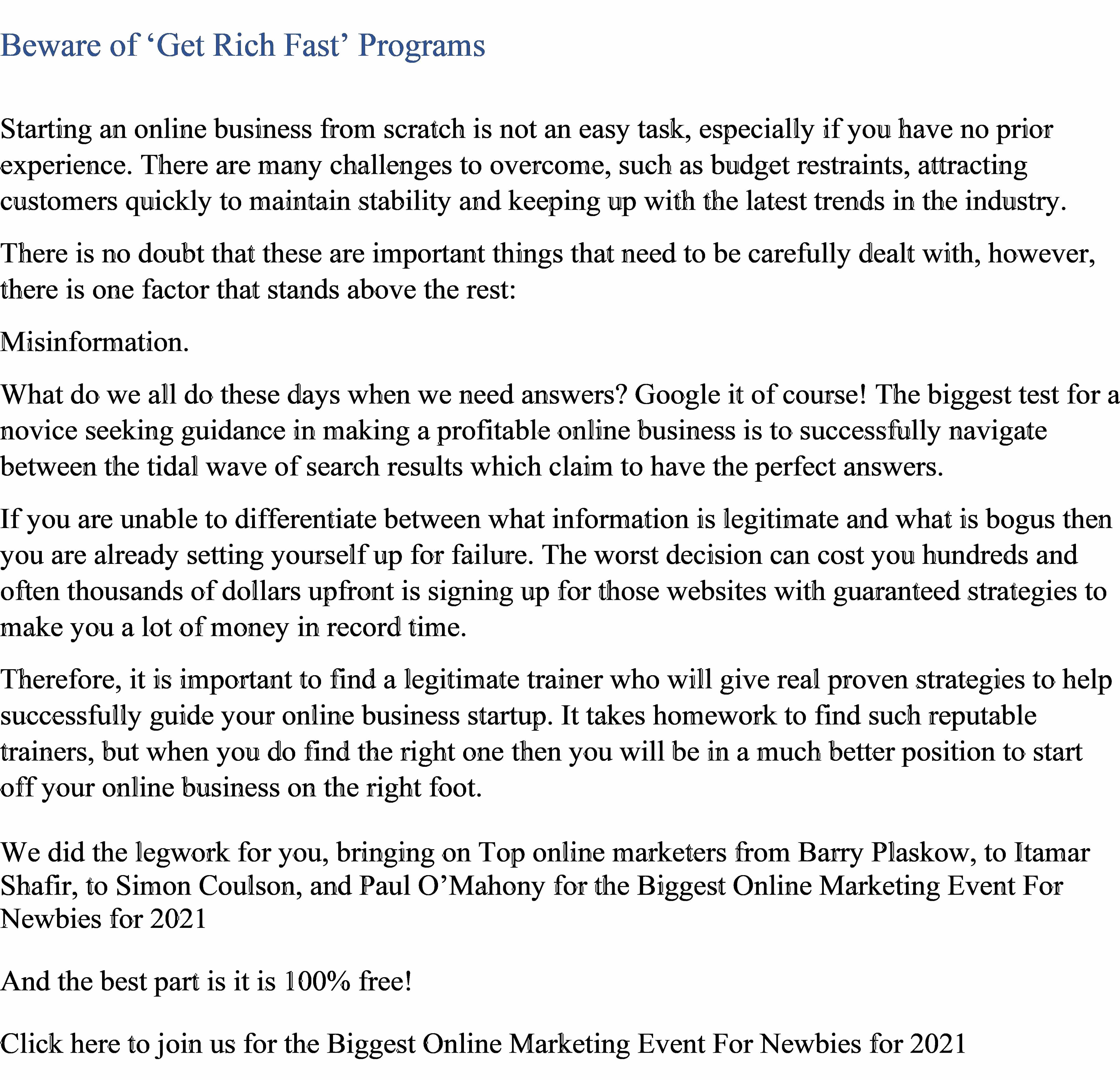 The secret to making money in stocks? Staying invested long-term, through good times and bad. Here's how to do it.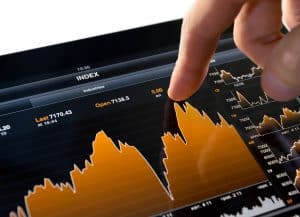 Many or all of the products featured here are from our partners who compensate us. This may influence which products we write about and where and how the product appears on a page. However, this does not influence our evaluations. Our opinions are our own.
The stock market's average return is a cool 10% annually — better than you can find in a bank account or bonds. So why do so many people fail to earn that 10%, despite investing in the stock market? Many don't stay invested long enough.
The key to making money in stocks is remaining in the stock market; your length of "time in the market" is the best predictor of your total performance. Unfortunately, investors often move in and out of the stock market at the worst possible times, missing out on that annual return.
(First things first: You need a brokerage account to invest — and thus make money — in the stock market. If you don't have one, here's how to open one. It takes only 15 minutes to set up.)
To make money investing in stocks, stay invested
More time equals more opportunity for your investments to go up. The best companies tend to increase their profits over time, and investors reward these greater earnings with a higher stock price. That higher price translates into a return for investors who own the stock.
More time in the market also allows you to collect dividends, if the company pays them. If you're trading in and out of the market on a daily, weekly or monthly basis, you can kiss those dividends goodbye because you likely won't own the stock at the critical points on the calendar to capture the payouts.
If that's not convincing, consider this. Over the 15 years through 2017, the market returned 9.9% annually to those who remained fully invested, according to Putnam Investments. However:
If you missed just the 10 best days in that period, your annual return dropped to 5%.

If you missed the 20 best days, your annual return dropped to 2%.

If you missed the 30 best days, you actually lost money (-0.4% annually).
In other words, you would have earned twice as much by staying invested (and you don't have to monitor the market, either!) for just 10 extra critical days. No one can predict which days those are going to be, however, so investors must stay invested the whole time to capture them.
The longer you're in, the closer you'll get to that historical average annual return of 10%.
» Looking for a broker? Explore our list of the best brokers for stock trading, or compare our top-rated options below:
Three excuses that keep you from making money investing
The stock market is the only market where the goods go on sale and everyone becomes too afraid to buy. That may sound silly, but it's exactly what happens when the market dips even a few percent, as it often does. Investors become scared and sell in a panic. Yet when prices rise, investors plunge in headlong. It's a perfect recipe for "buying high and selling low."
To avoid both of these extremes, investors have to understand the typical lies they tell themselves. Here are three of the biggest:
1. 'I'll wait until the stock market is safe to invest.'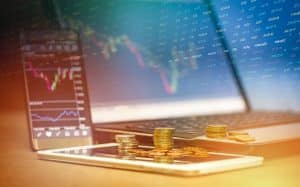 This excuse is used by investors after stocks have declined, when they're too afraid to buy into the market. Maybe stocks have been declining a few days in a row or perhaps they've been on a long-term decline. But when investors say they're waiting for it to be safe, they mean they're waiting for prices to climb. So waiting for (the perception of) safety is just a way to end up paying higher prices, and indeed it is often merely a perception of safety that investors are paying for.
What drives this behavior: Fear is the guiding emotion, but psychologists call this more specific behavior "myopic loss aversion." That is, investors would rather avoid a short-term loss at any cost than achieve a longer-term gain. So when you feel pain at losing money, you're likely to do anything to stop that hurt. So you sell stocks or don't buy even when prices are cheap.
2. 'I'll buy back in next week when it's lower.'
This excuse is used by would-be buyers as they wait for the stock to drop. But as the data from Putnam Investments show, investors never know which way stocks will move on any given day, especially in the short term. A stock or market could just as easily rise as fall next week. Smart investors buy stocks when they're cheap and hold them over time.
What drives this behavior: It could be fear or greed. The fearful investor may worry the stock is going to fall before next week and waits, while the greedy investor expects a fall but wants to try to get a much better price than today's.
3. 'I'm bored of this stock, so I'm selling.'
This excuse is used by investors who need excitement from their investments, like action in a casino. But smart investing is actually boring. The best investors sit on their stocks for years and years, letting them compound gains. Investing is not a quick-hit game, usually. All the gains come while you wait, not while you're trading in and out of the market.
What drives this behavior: an investor's desire for excitement. That desire may be fueled by the misguided notion that successful investors are trading every day to earn big gains. While some traders do successfully do this, even they are ruthlessly and rationally focused on the outcome. For them, it's not about excitement but rather making money, so they avoid emotional decision-making.
Index funds or individual stocks?
If that 10% annual return sounds good to you, then the place to invest is in an index fund. Index funds comprise dozens or even hundreds of stocks that mirror an index such as the S&P 500, so you need little knowledge about individual companies to succeed. The main driver of success, again, is the discipline to stay invested.
The table below shows some of the best index funds with low costs. These funds aim to track the S&P 500, and can be purchased through most online brokerage accounts:
Yes, you potentially can earn much higher returns in individual stocks than in an index fund, but you'll need to put some sweat into researching companies to earn it.
Stock and Options Trading as a Side Hustle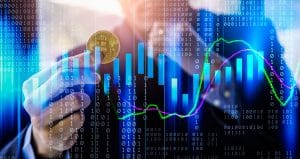 Pulling money out of the stock market on a regular basis is very hard. I do it and so do many others but we are the exception not the rule. Stock trading takes a lot of practice and skill that most people do not have the patience or discipline to learn. I started trading in 2014 with $25,000 and it took me three years of trading before I finally could say I was consistent trader. Sure, I made $20,000 in the first 6 months but then I lost half of that in the second 6 months. I realized that winning trades are not that hard – the trick is to not lose it all plus more. It is primarly an emotional game.
The crazy odds are against us as traders. Something like 80% of new stock traders fail within the first year. This is horrendous odds, especially when you consider many lose their entire accounts! Here is the thing though – this is not much different from any other business venture! If you start a a restaurant, you are likely to fail and be left with massive business loan debt. So is stock trading really that bad? Really when you consider it, stock trading does not require any debt, has no overhead and has a similar success rate to other businesses. It may well be one of the best business ideas to start!
If you are considering start stock or options trading as a side hustle be warned – it is extremely difficult. It will test you emotionally as well as financially. I highly recommend finding a good mentor so that you have some guidance. This could save you a lot of money. Sometimes you can pay for stock alerts or eBooks that will really help you learn. If you are looking for an eBook that can teach you some great options trading strategies, I highly recommend the Option Profit Accelerator book by a millionaire options trader called Jeff Bishop. The books is 100% free and Jeff is one of the best options traders in the world. He runs a stock and options alert service as well (RagingBull stock reviews). Sometimes paying for some stock alerts that tell you when to buy and sell can be worth it. They can teach you a strategy and fast track your learning curve.
If it is done properly, stock trading can be a very lucrative side hustle. You can buy a stock and hold it for a few days while it increases in price then sell it for a profit. It is a fantastic way to work from home and make money passively. Don't underestimate how difficult it is and how much work and learning is required to be a consistently profitable trader!
Fall seven times and stand up eight.
–Japanese Proverb
It's not that I'm so smart, it's just that I stay with problems longer.
–Albert Einstein (1879-1955), physicist and developer of the theory of relativity
Many of life's failures are people who did not realize how close they were to success when they gave up.
–Thomas Edison (1874-1931), inventor of the light bulb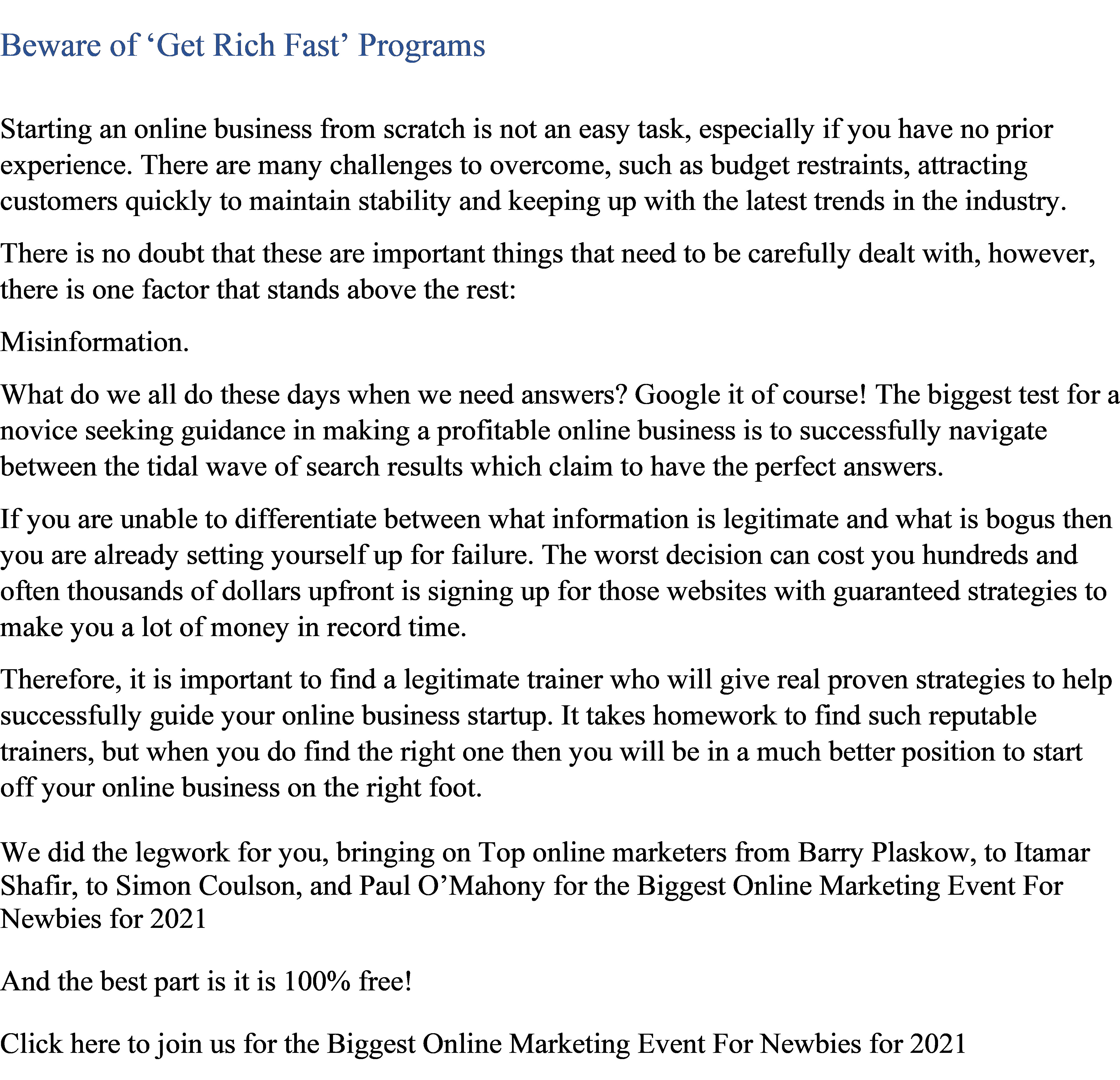 Related Video Program
What is Wealth Landing Vid from Capitalist Exploits
Learn More about Capital Exploits here: Click Here Now!
Related Training Program
What is the Wealth Building Way Academy
Learn More about Wealth Building Way here: Click Here Now!
The Wealth Building Way Academy is a Free Video Training
Course Available only to our Readers and Subscribers. Its
A thorough and detailed training available to you. Find
out more about it here. Click and Learn.
Related Articles


Announcing Your New 21st Century
Golden Retirement

Dear Trader,
Follow me on what could be the most exciting and rewarding adventure of your life!
"I guess you could call it a hobby for me because I do enjoy doing it.
But it's also a job, because it provides an income source. So it's a job
that I enjoy doing. And it can be very exciting."
Dr. Jack, Hilton Head, SC –Retired Optometrist
"For me it's income in excess of $150,000 a year… Spending just a
few minutes a day… And I can do it right on my phone from just
about anywhere!"
Craig F., Central CA — Retired Program Director
"I'm averaging over $10,000 a month. We went on cruises to Nova
Scotia, the Mediterranean, Alaska… And I was able to help two of my
children buy homes. We couldn't have done this before."
Rod W., Atlanta, GA Retired Pharmacist
Health, wealth, and happiness go hand-in-hand…
Click here to find out how you can potentially ignite all three!
Sincerely,

Chuck Hughes
PS Imagine if it were possible for you to enjoy a 6-figure income… PLUS
increased mental & physical vitality well into your '90s… CLICK HERE