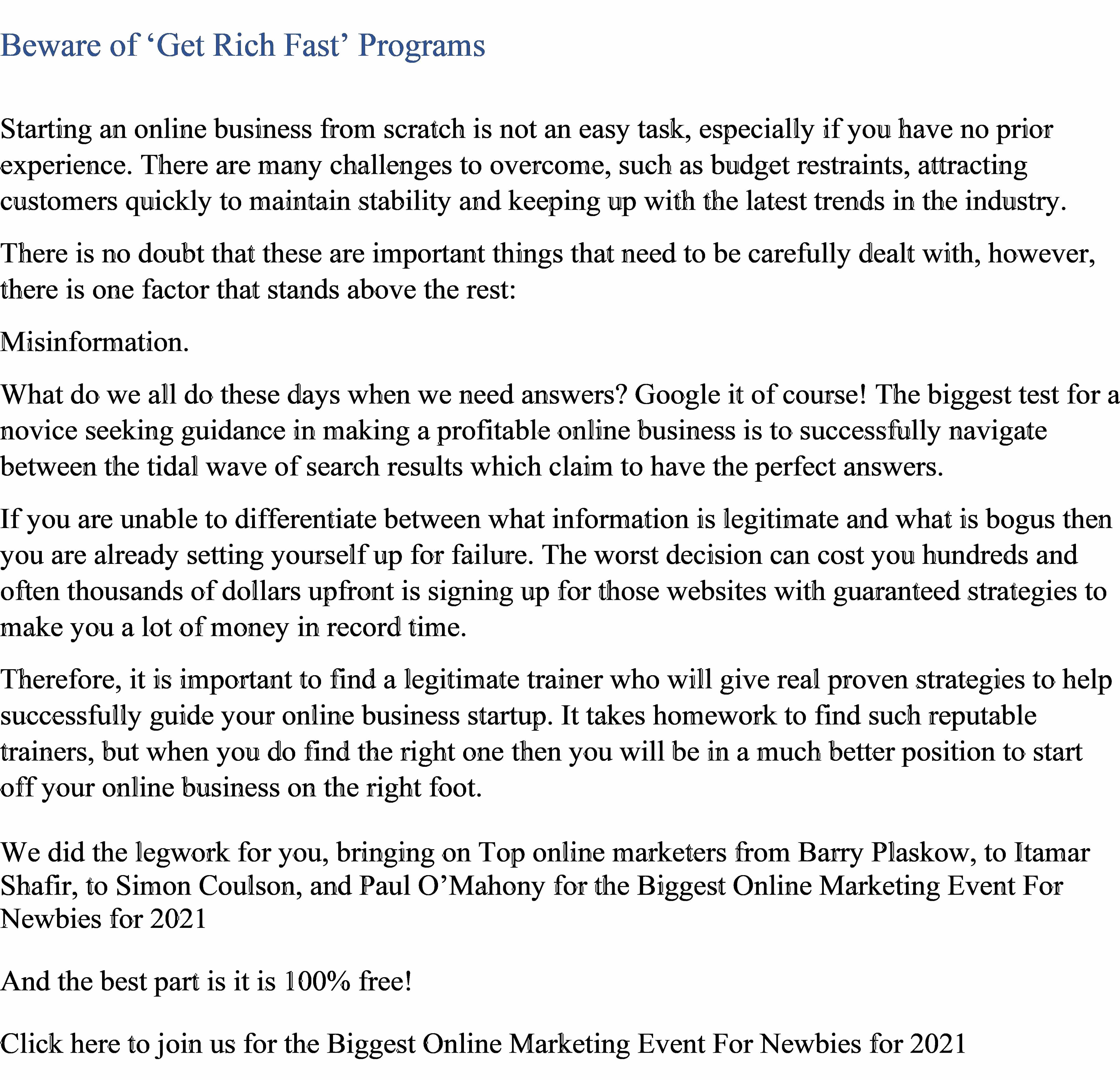 Day Trading Live this morning making 4-5 Trades which were all winners but small winners… $HTBX was really hard to read and was a wild crazy stock. I ended up finding an opportunity to short KPTI but only got filled 200 shares out of 500 before it dropped!
Don't Forget to the HIT THAT SUBSCRIBE BUTTON!
https://www.youtube.com/channel/UCTovmBbgOEgi4iXqSH3IxjQ?sub_confirmation=1
FREE TRIAL To Trading Chatroom I use!
https://www.plandaytradeprofit.com Sign up here!
FREE DAY TRADING FACEBOOK GROUP
https://www.facebook.com/groups/PlanTradeProfit/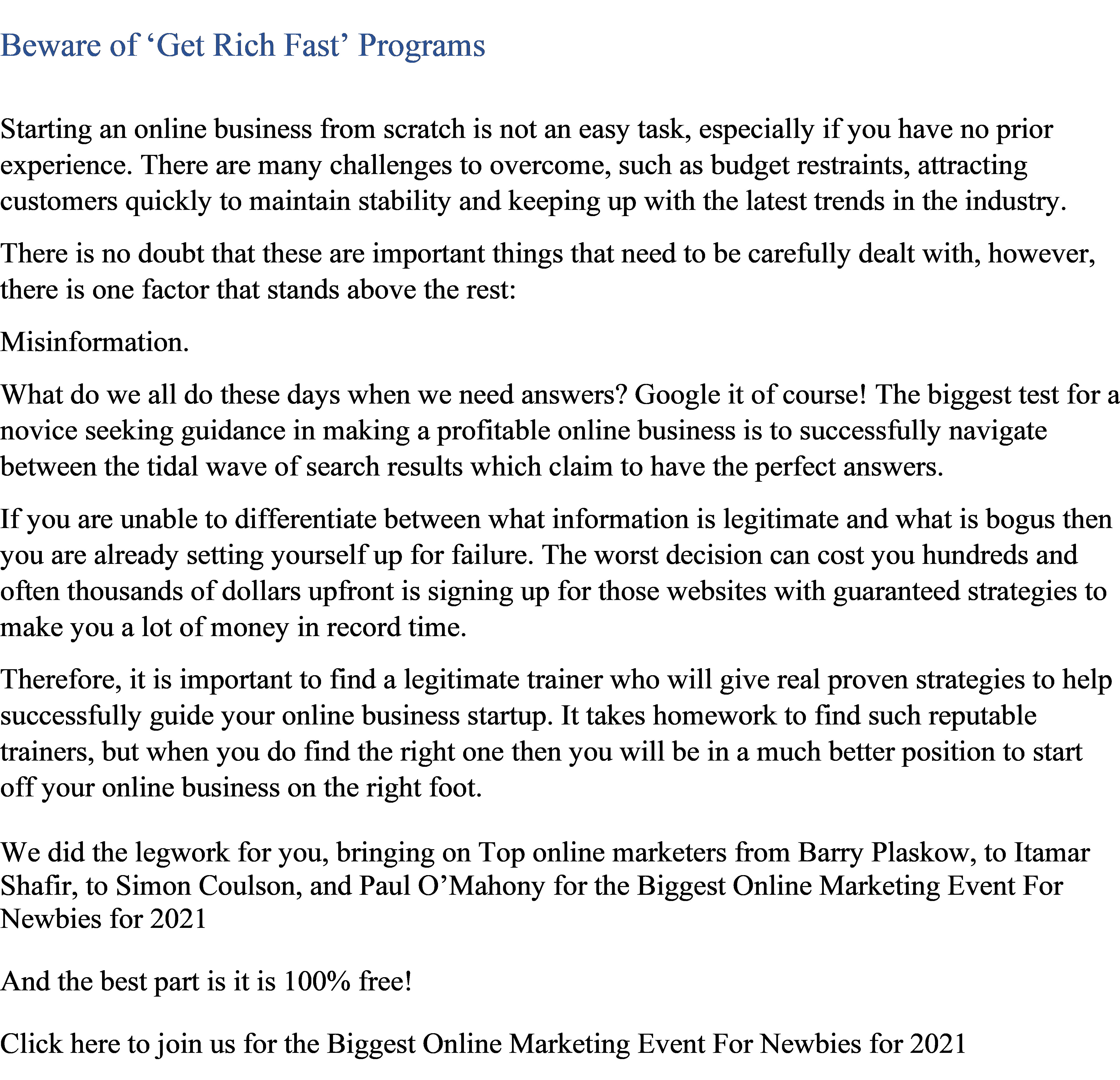 You Can Follow me on Social Media!
Twitter
Tweets by PatWielandLIVE
Stock Twits
https://stocktwits.com/PatrickWieland
Disclaimer: All opinions are my own. This is not financial advice. I am not a licensed or professional financial advisor.
I am not a investment professional. Please do not make investment choices off of the ideas you see in these videos without the proper knowledge and research. Day Trading can be very volatile! You need to understand the basics and the risk involved first!