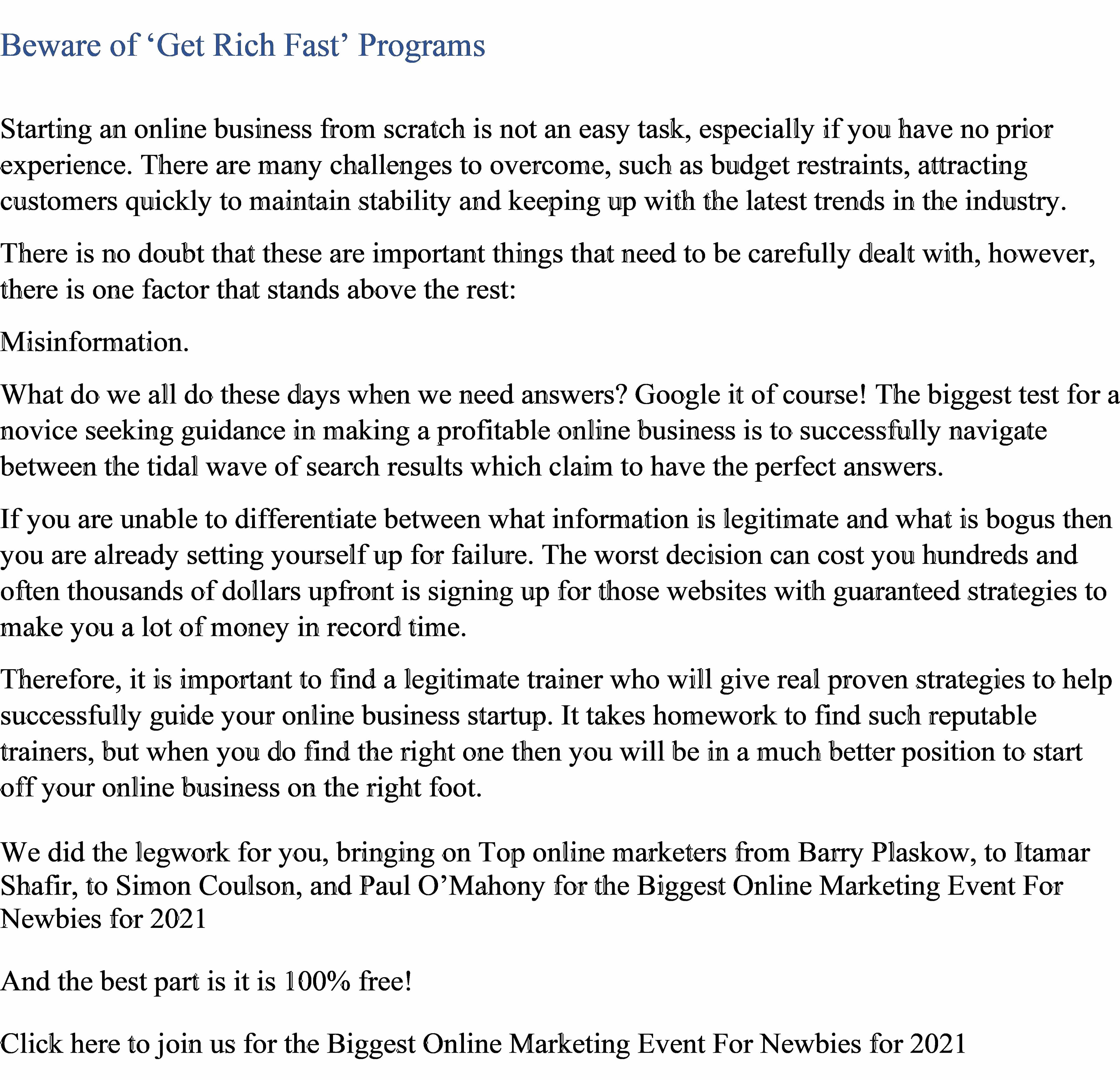 Moving Average Credit Spread Options Trading Strategy SPX RUT
Greetings,
Want a copy of my Market Timing Strategy Guide for buying single calls and puts on SPY?
Use this link and I"ll send you the PDF right away.
http://vid.us/b1ya9q
Talk to you soon,
Eric
PS:
Backtest more moving average options trading strategies with CML Trade Machine.
Here's the link:
http://bit.ly/2yfc2fn
For more options trading research and trade notifications, join the Vertical Spread Options Trading member site on Patreon.
Here's the link:
http://bit.ly/2DM7bs6
Video Summary:
This video outlines use CML Trade Machine to backtest selling put credit spreads on SPX and RUT when price is above the 50 day simple moving average. The backtest goes back 10 years as well as the 2007-2009 financial crisis.
Thanks for watching.
Eric
PS: Want to be more consistent in your options trading and trade with confidence?
Check out these other resources below.
SPX Strategy PDF, Optionable stocks list, and other free reports:
http://vid.us/9pf37l
SPY Trading System using MOBO Bands (Momentum Bands) for buying calls and puts.
http://bit.ly/2WHxgyc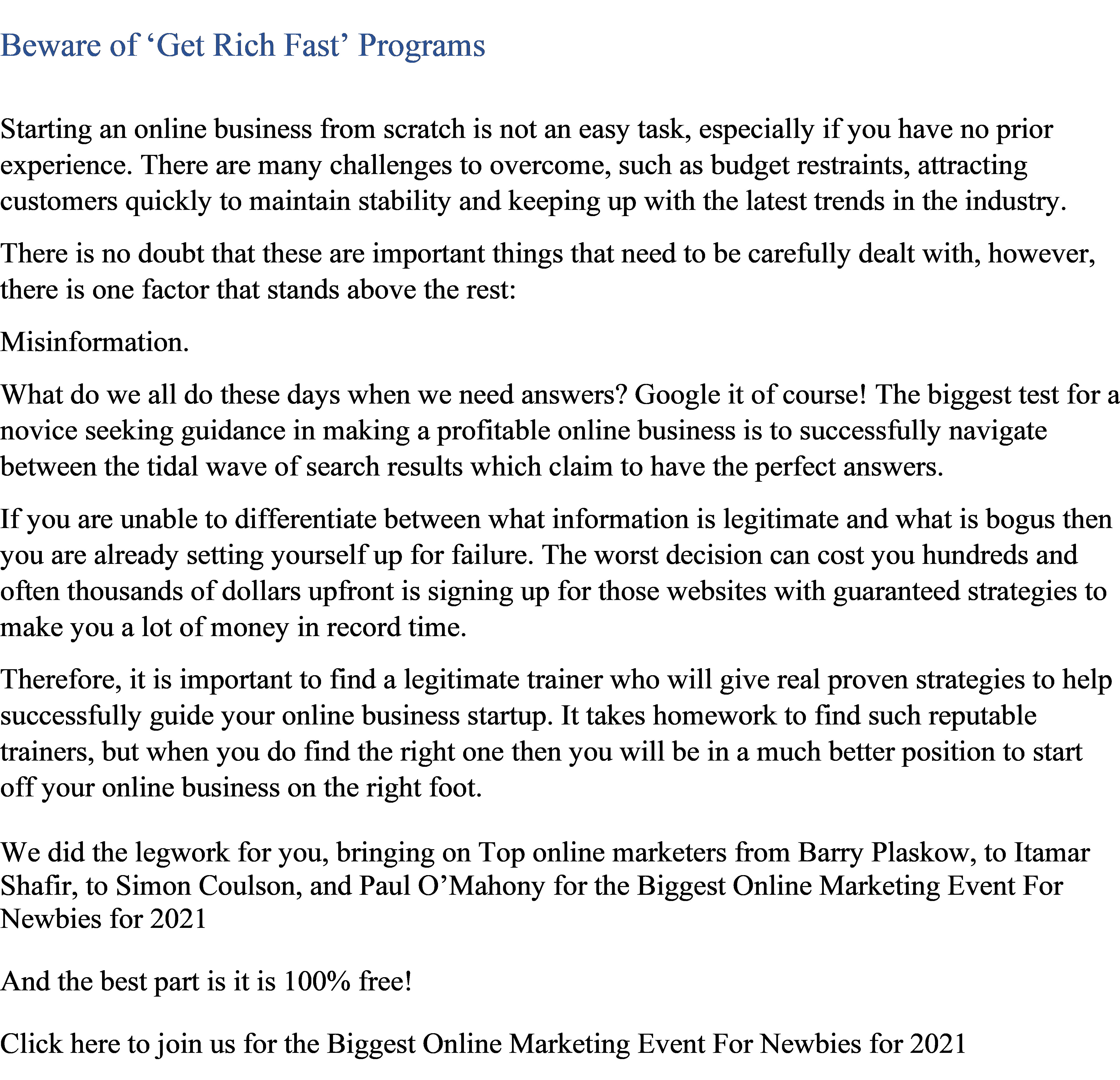 SPY Multi-Time Frame Trading system using MOBO Bands (Momentum Bands) for buying calls and puts.
http://bit.ly/2LT8l9S
Buy the Rip, Sell the Dip directional trading tutorial.
http://bit.ly/2zORZql
The Golden Cross PullBack Trade for trading put credit spreads in bull markets.
http://bit.ly/2JaSsbW
Trading Credit Spreads with moving averages.
http://bit.ly/2EgZVmq
Bollinger Band and RSI Strategy PDF For Weekly Option Credit Spreads:
http://bit.ly/2Owynkh
Options Trading Research Center on Patreon
http://bit.ly/2N8LFiI
Options Trading Facebook Group:
http://bit.ly/2tkdPgh
Options Trading Backtester and Powerful Earnings Research Tool:
http://bit.ly/2yfc2fn
#spy #trading #stockmarket