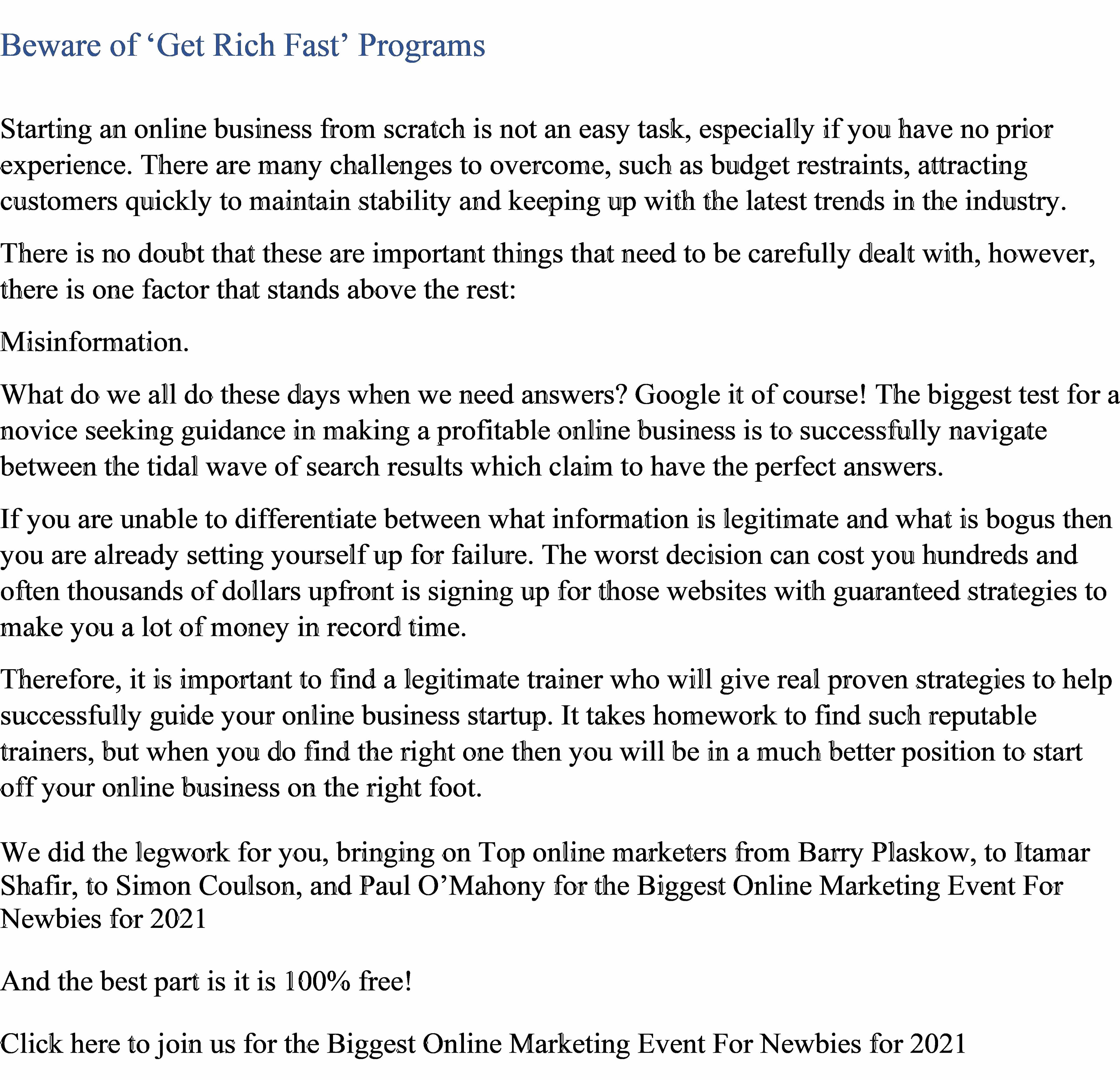 Nathan Bear went from being an average joe to a stock trading millionaire and is now the lead day trader for Weekly Money Multiplier. In this interview with Jeff Bishop and Jason Bond, Nathan Bear tells his story and how he can help you grow your trading portfolio!
Join Weekly Money Multiplier: http://bit.ly/33jw9rf _____
Raging Bull simplifies trading so you can become confident, take control, and live without limits. At Raging Bull, our millionaire traders such as Jason Bond, Jeff Bishop, Kyle Dennis, Petra Hess, Davis Martin, Jeff Williams, Ben Sturgill, Dave Lukas and Nathan Bear are dedicated to your success trading stocks and options.