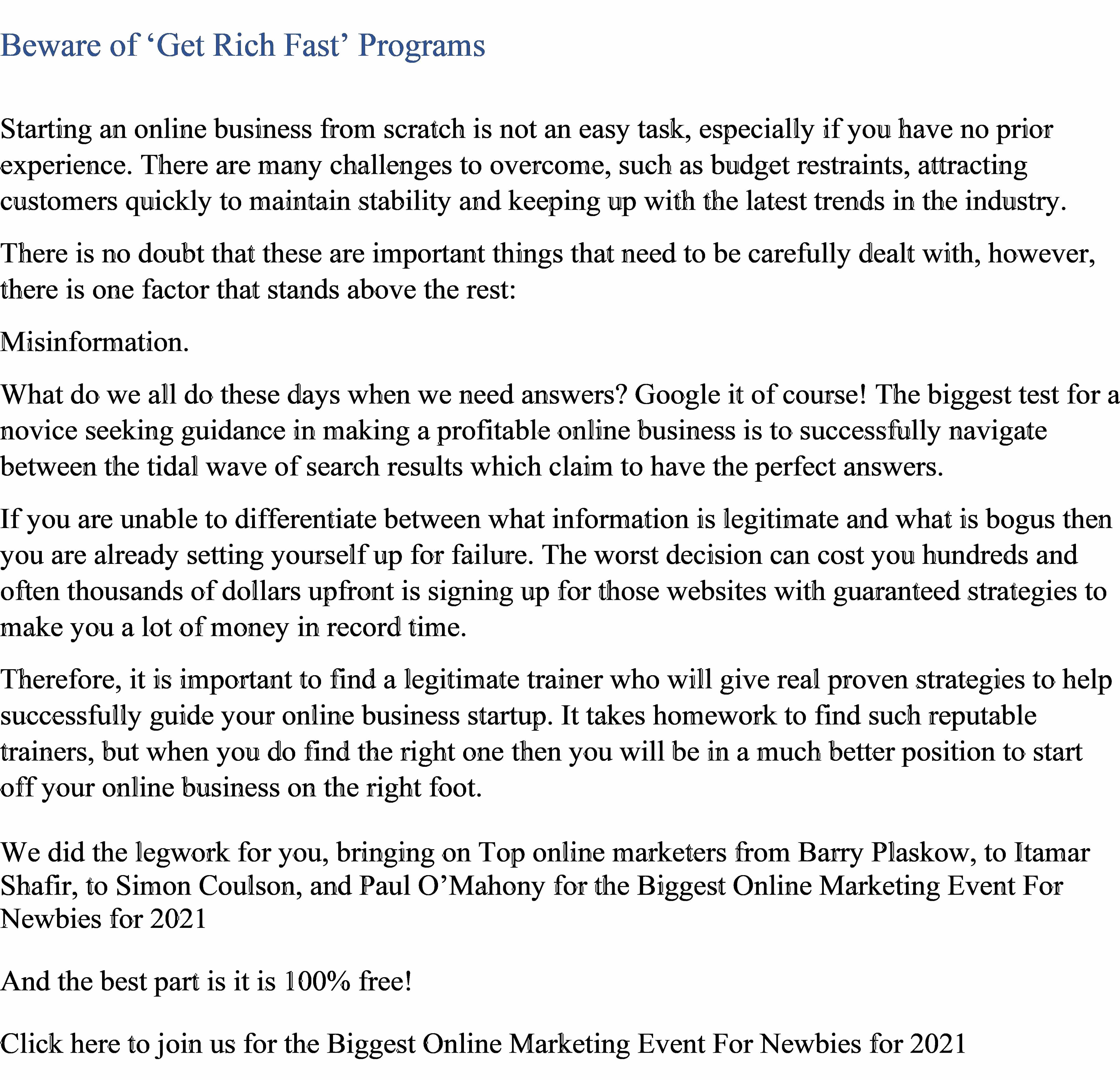 There's an old saying in golf, "drive for show, putt for dough." Hitting a massive 300-yard bomb looks beautiful, but what really counts is accurate putting.
I can't tell you how many times I've lost money on the golf course because I three-putted instead of two-putted. I've also occasionally won money squeezing in an eight-footer. Those knee-knockers, when all is on the line during an Aloha bet, are intense!
Give me a regular 250-yard drive and incredible putting accuracy over a 300-yard drive and putting yips all day long. The same goes for cars.
I'm a one car type of guy. Owning a car is expensive, especially if you don't follow my 1/10th rule. With the proliferation of cheap ridesharing options that have emerged since 2009, not owning a car is making more and more sense.
But over the years, I've had a tremendous number of complaints that my 1/10th rule is too restrictive. Instead of limiting the median American household to only spending $6,200 on a car, many people feel the typical American should be able to spend much more.
If you want to spend more, it's totally up to you. Don't let me tell you what to do. I'm just offering a simple rule to follow to help you achieve financial independence sooner, rather than later.
For those of you who love cars and want to own two or more cars, I suggest owning at least a Dough Car. If you do, you might build your net worth quicker than the rest. You might even better keep yourself out of trouble.
The First Car For Show
Your Show Car is your splurge car. Nobody needs more than a five-year-old Toyota Corolla to get around. Your Show car might be a sports car, a classic car, or a luxury car. Or your Show Car is simply nicer than a used economy car.
You enjoy driving your Show Car around on the weekends. You like to drive your Show Car on the backroads with your buddies who also have Show Cars. Your Show Car is mainly for your personal pleasure only. You love cars and aren't driving the car to show off.
You must not be seen in your Show Car by colleagues, competitors, school administrators, or anybody who might cost you money.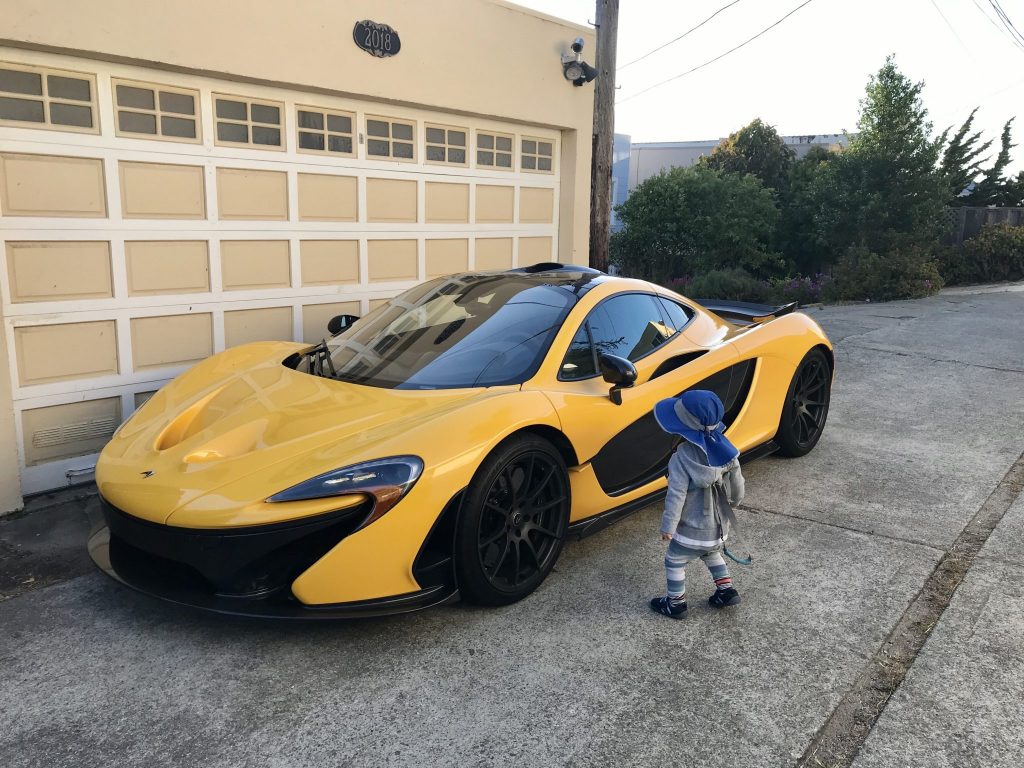 The Second Car Is For Dough
Your Dough Car is your unassuming car. It is your 8-year-old Honda Civic with a dent in the passenger side door. Your Dough Car is a dirty old truck with ripped upholstery and a couple missing hubcaps.
You also enjoy driving your Dough Car because you don't care what happens to it. Got a car ding while parked in the grocery store parking lot? Who cares! Someone driving too close to your side? Bring it on!
Your goal is to be seen in your Dough Car by everyone.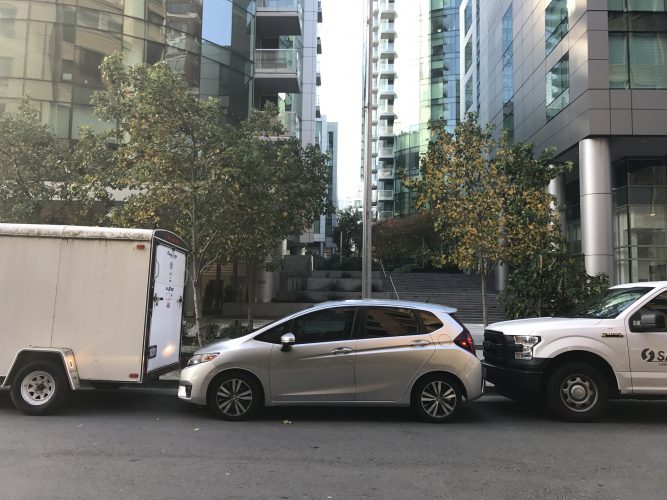 The Importance Of Having A Dough Car
I'll give you two recent examples which demonstrate why having a Dough Car is very important. I'll also give a third example from when I was working.
1) Winning Customers
Recently, I made an appointment with a shutters and blinds saleswoman to visit my house. It was a free home design consult, with the ultimate hope that she sell me a bunch of products.
At 11 am, she roles up in a brand new BMW X5. The vehicle costs about $70,000. Upon seeing this, immediately, my heart dropped. I knew that if she was driving a BMW X5, her products would be super expensive and I wouldn't be able to get a great deal.
She then proceeded to step out in Manolo Blahnik shoes that cost $800+ and $600 Prada shades holding back her hair. I was even more dismayed.
After about an hour of showing me various types of blinds for my eleven windows, we decided on a particular product. She told me she'd get back to me in a couple hours with a quote.
My budget was for around $5,000, or $400 – $500 per window. Instead of $5,000, she came back with a quote for $9,181!
$9,181?! That is a ridiculous amount of money for blinds! I told her we needed to change some of the options to get the price down. I then asked her to apply the special promotion I saw online.
In the end, I got the price down to $5,690. But even at $5,690, I still didn't feel entirely satisfied because I kept thinking back to her $70,000 BMW X5 and expensive shoes. Clearly, her profit margin was huge. Thus, I decided to look for additional options.
If you want to win customers, driving up in a Show Car may be detrimental. Every savvy potential client will think that the reason why you have such a nice car is that you've profited too much from your customers. Unless your job is to chauffeur your client around, like a real estate agent, it's best to show up in a Dough Car. But be careful real estate agents, driving too nice of a car may remind your clients of your high commission.
2) Getting Financial Aid
On three of the preschool financial aid applications I submitted, I noticed something very interesting. These applications all asked what type of car we drove.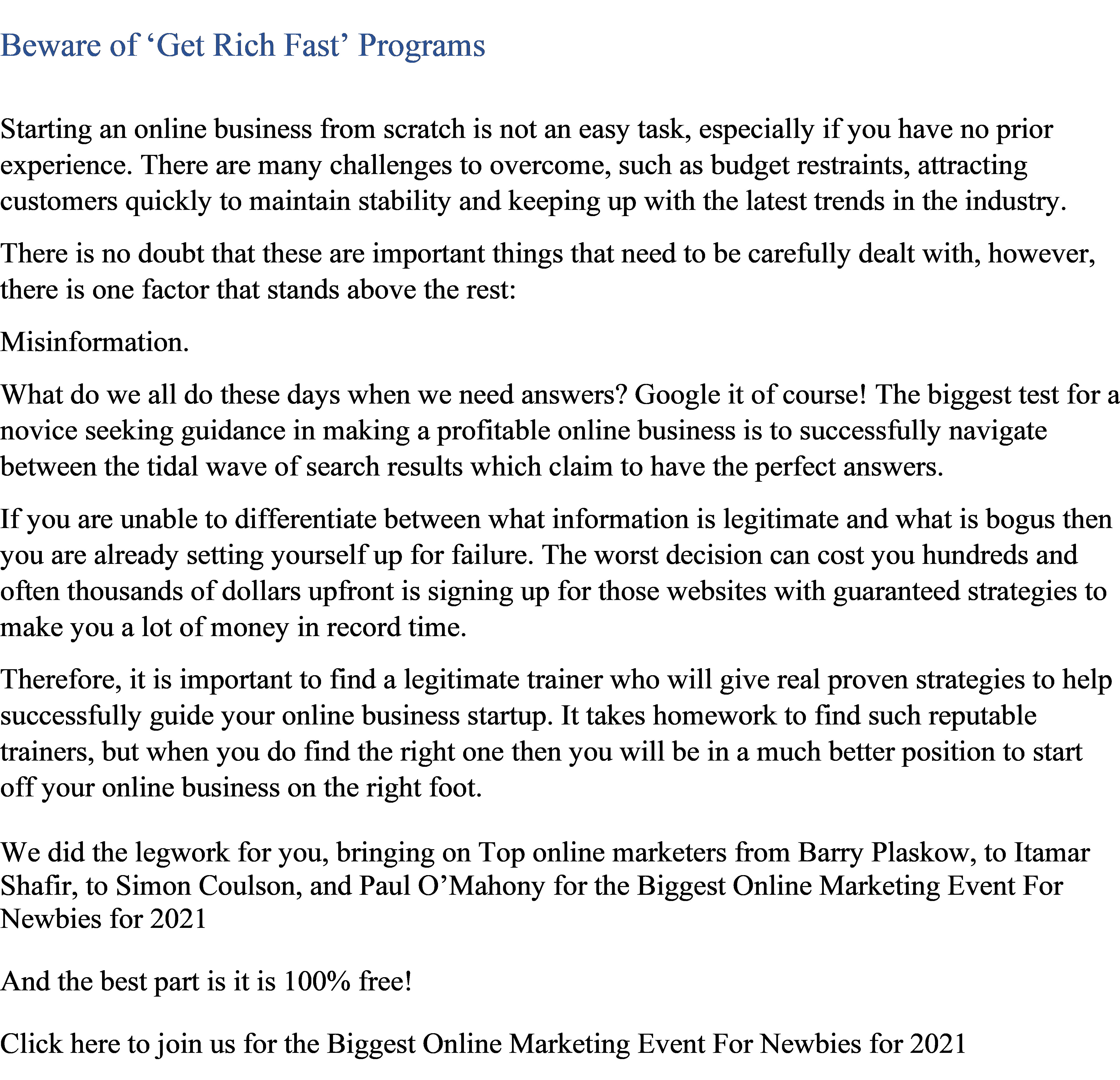 The obvious reason for asking this question is no school will want to provide financial aid to any parent who drives a luxury automobile. Any car over $30,000, such as a fully-loaded Honda Accord, would probably be frowned upon.
By owning a Dough Car, you increase your chances of getting financial aid. The only risk is that by owning a Dough Car, you might be perceived as too poor and too lacking in status to be admitted. I know it's ridiculous, but that's the BS society we live in today.
Just know that academic institutions and your employer will make some assumptions about your wealth based on the car you drive.
3) Getting Paid And Promoted
I've told this story before, but while I was in banking, I once hired a 22-year-old first-year analyst to work with me. He turned out to be a pretty cocky guy who didn't follow instructions. It was only after he joined the firm that we discovered how truly immature he was.
He drove a $50,000 Acura MDX SUV to work. His car was more expensive than 70% of the cars in the employee parking lot. Everybody found out. Not only did everybody find out what car he drove, but everybody also learned that his parents had bought the car for him. Since he was already not well-liked for his attitude, owning an expensive car exacerbated his work standing even more.
Instead of getting a $25,000 year-end bonus, he received a $15,000 bonus. The committee decided his performance wasn't up to par. Further, they figured that if he was already rich, he didn't need the money. They decided to use the $10,000 to pay someone else.
The first-year analyst was pissed and didn't come into work for three days. We fired him after his second year.
Owning Only A Show Car Is Not Ideal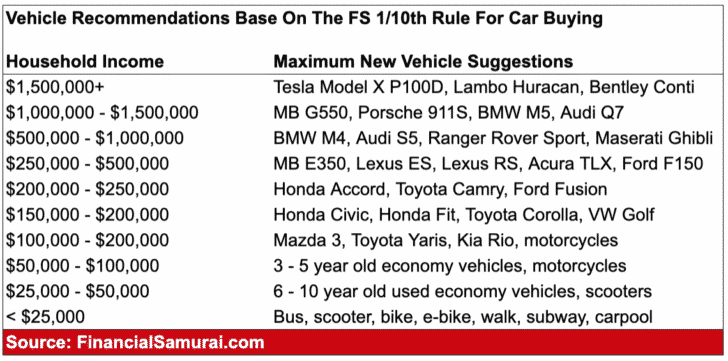 If you only own one car, and it is a Show Car, this could put you in a bind. On the one hand, you want to own the nicest car possible since you will only have one. On the other hand, however, owning a Show Car might make you a target.
Although nobody thus far has given me any grief for owning a Tata Motors SUV, I sometimes feel like an oddball when I drive to my Saturday softball meetup games. Everybody is pretty down-to-earth, with the nicest car in the lot being a Tesla Model 3, a ~$50,000 car fully loaded.
I also feel kinda bad when teachers see me picking up my son from preschool. Preschool teachers only make between $40,000 – $70,000, depending on experience. Further, there are several parents who bike their kids to school.
I've tinted my windows black so it's difficult to see me while I'm driving (illegal in California). But that's not enough to stay stealth because I've inevitably got to get out of my car.
When I drove a Honda Fit for three years, I always felt great everywhere I went. Although I experienced a lot more car bullying on the road, it felt great blending in with my surroundings. Most of the time, my Honda Fit was also the cheapest car in the parking lot.
Too bad I had to give it up because there was no way I was going to drive a baby in a car with such small crumple zones and thin doors.
You Will Grow Into Your Show Car
Even if you only own a Show Car, know that things will get better because of three things.
The first thing is that your car will depreciate in value every day. If you hold on to it for at least 10 years, it will eventually not be worth much at all. My plan is to own Beast Master for at least 10 years and then consider buying an electric vehicle. In another seven years, Beast Master will be 12 years old and be worth less than $20,000.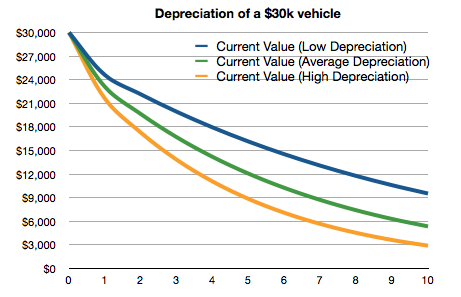 The second thing is that you will probably make more money every year. Part of the reason why following the 1/10th rule for car buying is so important is that you won't feel as guilty buying any type of car. As the car's value becomes a smaller and smaller percentage of your annual income and net worth, you will stop feeling as embarrassed about owning a Show Car.
The final thing is that you will get older. Nobody really cares if a 55-year-old drives a $110,000 Porsche 911S. If you're in your 30s or younger, however, sometimes people will give you grief for driving a Show Car out of envy. Don't drive a Show Car alone at night in Johannesburg or Manila. Chances are high you will get mugged at a stop light.
If you must own more than one car, make sure one of them is a Dough Car to help you blend in. On your road to financial independence, you never want to stand out too clearly. Protruding pegs tend to get knocked down.
Car Saving Suggestions
Lower Your Auto Insurance Costs: Check out Esurance online for some of the best plans with the lowest rates around due to their lower overhead costs. It's worth spending a moment filling out a quote to see if you can save some money for free. Car insurance is one of the largest ongoing expenses for car owners. Esurance has good driver discounts, and multi-product discounts as well. There is no obligation to sign up once you get a quote either.
Get A Gas Rewards Credit Card: The Chase Freedom card offers 5% cash back on rotating categories, including gas, every quarter. All other purchases you make on your card will earn 1% cash back automatically. You also earn a $150 Bonus after you spend $500 on purchases in your first 3 months from account opening. There is no annual fee either.
Readers, does anyone else have a Dough Car to hide you from society's rage and judgement?
Note: for those wondering how the 1/10th rule for car buying applies to owning a Show Car and a Dough Car, the best practice is to have the total price of all cars be 10% or less than your annual gross salary.
The post Own One Car For Show And Another Car For Dough appeared first on Financial Samurai.