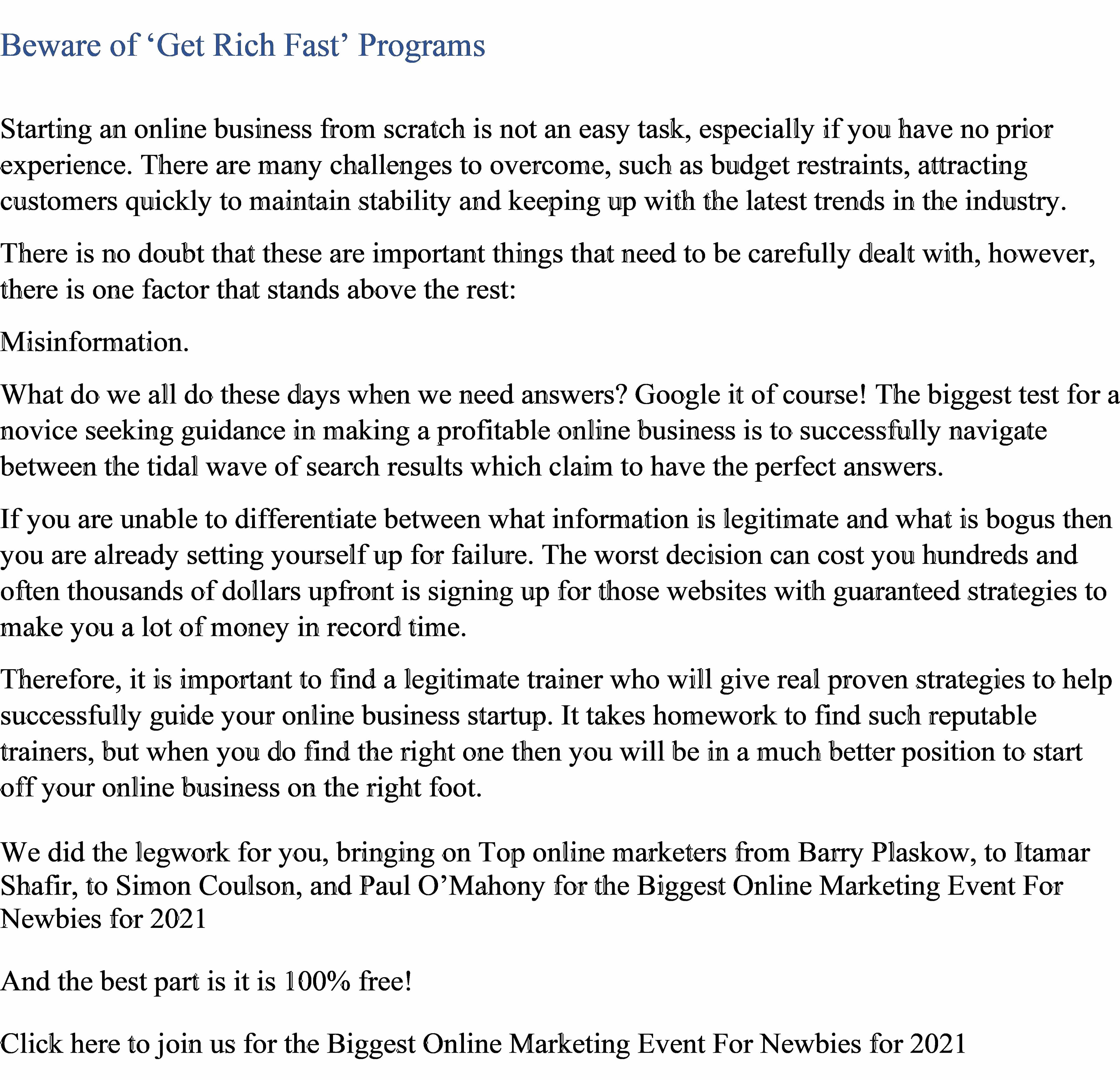 Presented at the March 2018 Online Traders Summit by Wendy Kirkland,
Join Wendy as she analyzes chart indicators that zero in on explosive upside and downside moves, utilizing special indicators that pinpoint the essential elements for success. Using these unique indicators the process zeros in on equities with large consistent moves, focuses on those that have reached extreme overbought and oversold and are changing direction and points to trades with confirmed entries. Astonishing win rate.
Discover the following in this info-packed session:
When you win a majority of the time and cut losses short, you reach LIFE-CHANGING success quickly.
Wendy reveals a trade plan that can greatly improve your trading success. These proprietary indicators zero in on explosive upside/downside moves and can be used in a variety of time frames.
If you just follow the simple chart set-up she will describe, it can be applied to any other valid trading plan.
About Wendy Kirkland
How did an award-winning artist and sculptor, who owned an eclectic gift shop in Historic Biltmore Village, end up an option guru? Let's see…
A freak flood left Wendy's store in ruin and forced her to find a new source of income. Determined to secure her financial future, Wendy turned to option trading and the leverage it offers.
Inspired to help other women enjoy the financial security she had found, Wendy launched WomenOptionTraders.com and began giving online classes. "As I teach other women to successfully trade options, I become a better trader myself", she said.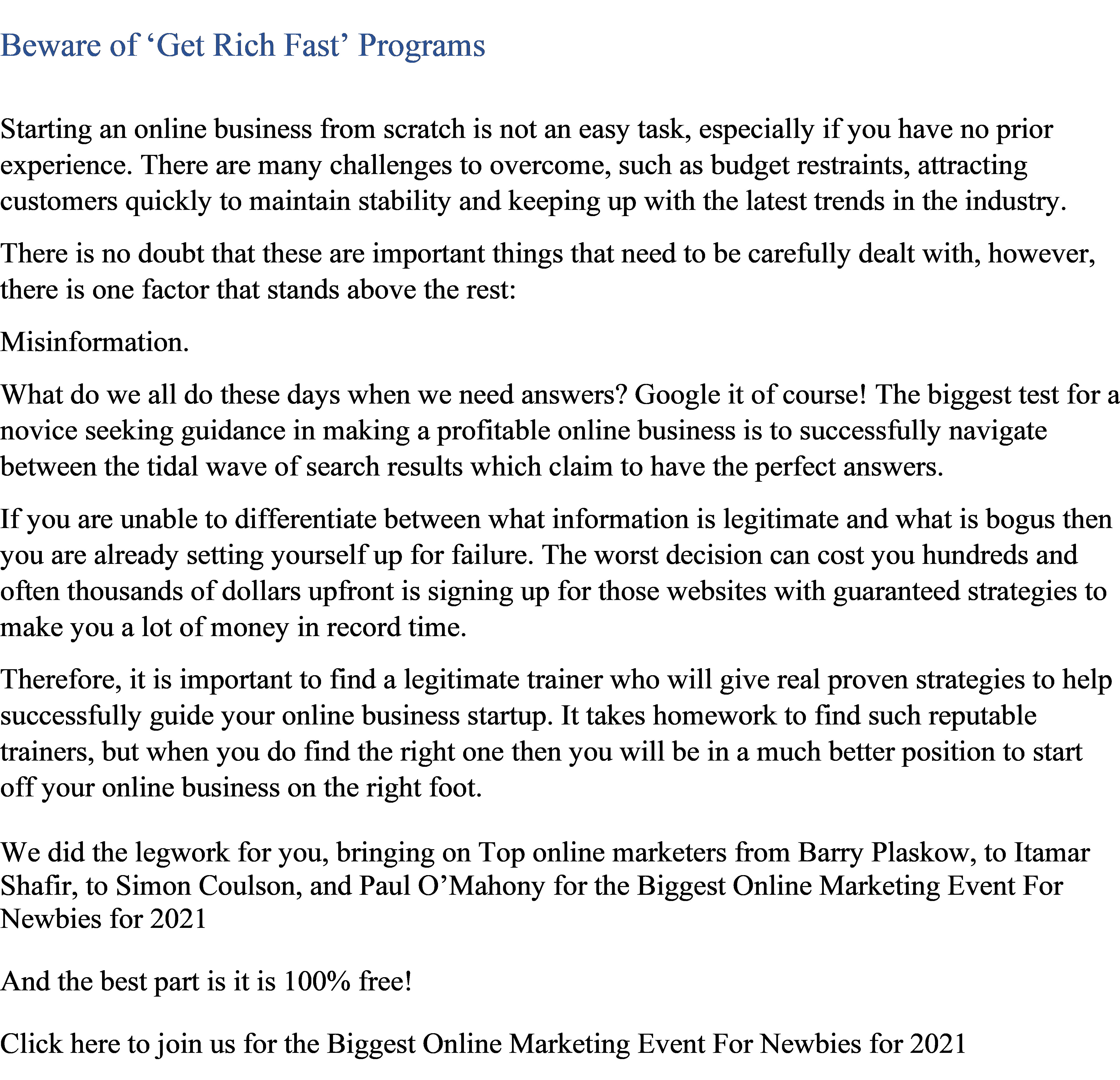 A natural-born teacher, her following grew quickly and so did requests for an easy-to-understand book on options. So in 2009 Wendy co-authored, with Virginia McCullough, "Option Trading In Your Spare Time─A Guide to Financial Independence for Women". Insightful, comprehensive, and easy-to-read, "Option Trading In Your Spare Time" received rave reviews. And get this: undeterred by the title and pretty pink cover, more men than women bought the Guide to Financial Independence for Women, now in its second printing.
In 2010 a major uprising…online traders, men and women alike, heard that Wendy's P3 System produced nearly 100% winning trades and they wanted in. With a generous heart Wendy began publishing a weekly list of stocks which meet the stringent P3 System criteria. Subscribers unanimously report a higher percentage of winners, greater monthly income, and a vastly improved financial outlook thanks to Wendy's P3 System and Squeeze Newsletter.
When TradeWins Publishing heard about Wendy's miraculous discovery and tremendous success, they called her right away and P3: Putting Probability Potential on YOUR Side was published in 2010.
With the advent of Weekly Options after 2010, a huge new window of opportunity opened for experienced options traders.
—-
Register for the next Online Traders Summit here: https://www.metastock.com/traders-summit
Get an extended trial of MetaStock at: http://www.metastock.com/traders-summit3for1