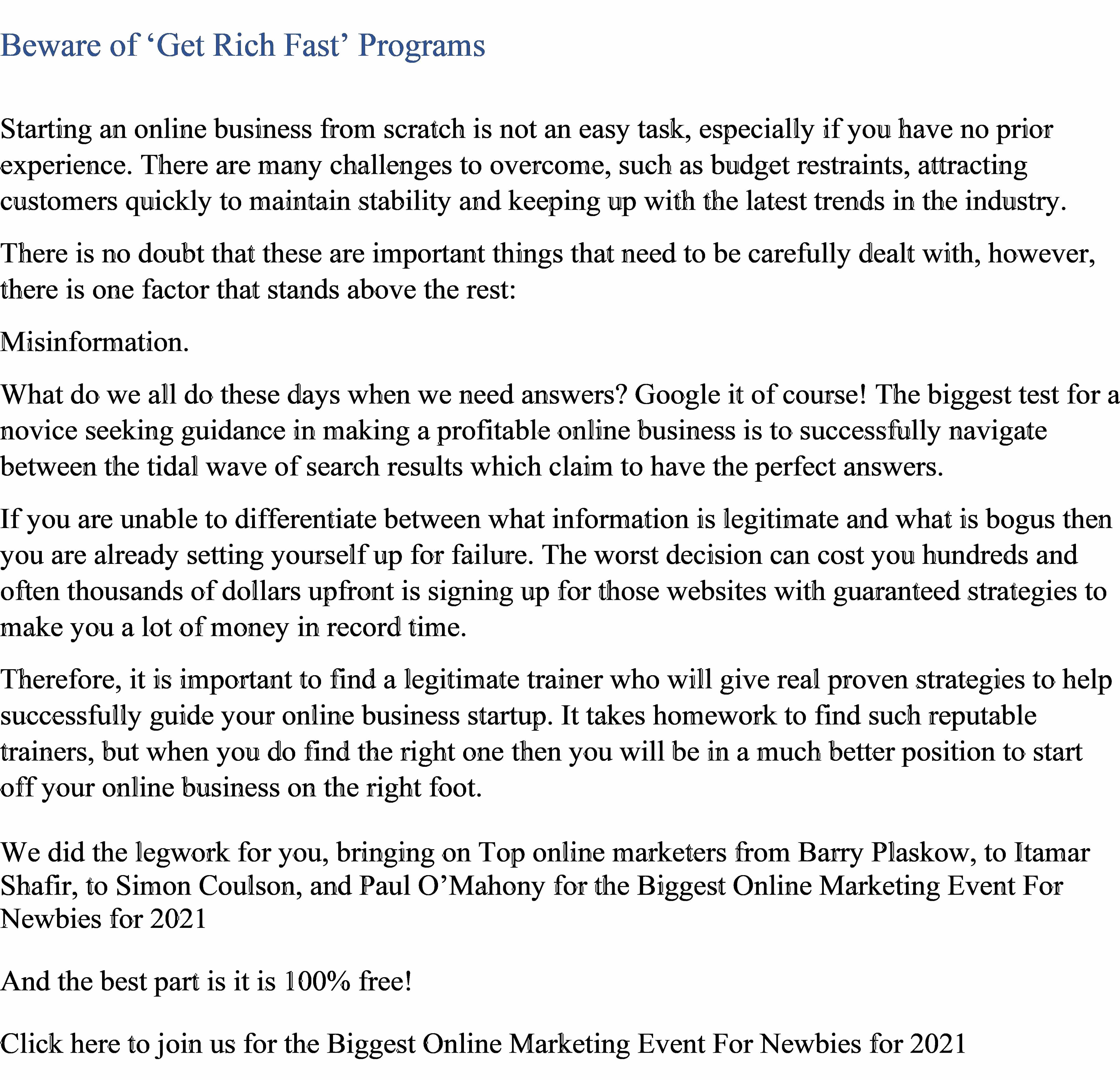 On today's episode of the Financial Independence Podcast, I'm excited to introduce Scott Young!
I first heard about Scott when he decided to complete MIT's entire computer science curriculum in a year.
Scott has taken on a lot of these types of impressive learning projects and he just wrote a great book about it – Ultralearning.
As you know, I'm attempting to tackle a very intimidating project myself so what better way to kick off that effort than with my own 3-month ultralearning project!
In today's interview, we dive into the details of ultralearning and we design a new ultralearning project from scratch.
Ultralearning projects seem perfect for anyone who is FI or hopes to achieve financial independence one day so hope you get as much out of this discussion as I did!
Note: To follow along with my own ultralearning project, here is the new homepage for this experiment – Ultralearning Experiment. Since I now have a bunch of experiments currently going on, I also created an Experiments Homepage so you can find them all there!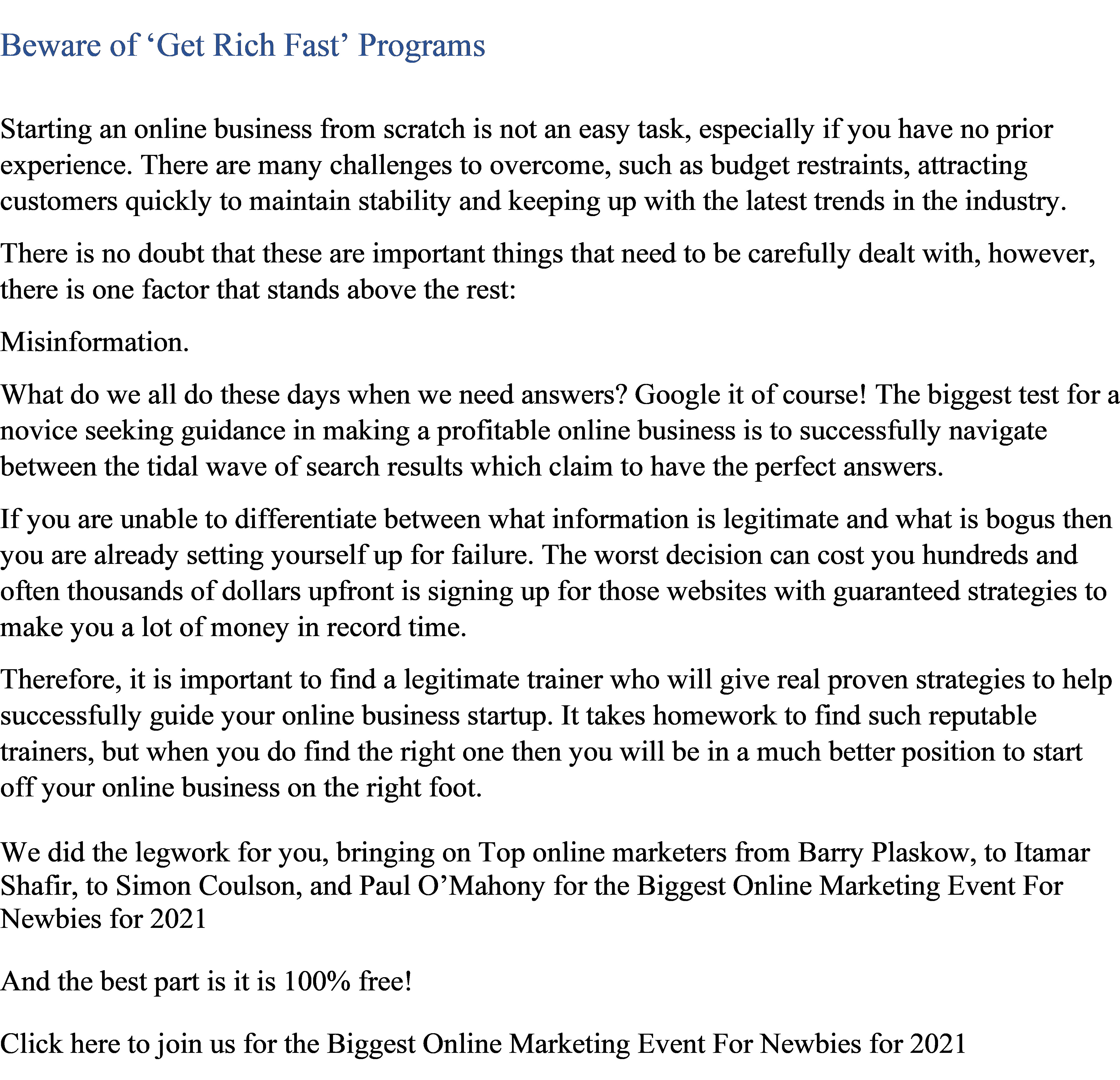 Listen Now
Listen on iTunes

Stream audio file here

Download MP3 by right-clicking here
Highlights
Why ultralearning can help you get to FI quicker (while making the journey more enjoyable)

How Scott was able to complete MIT's computer science curriculum in one year

Why the first part of learning something new is the hardest and how to use ultralearning to get past that phase sooner

How to learn new languages as quickly and efficiently as possible

Details about my own ultralearning project and how Scott suggests I design it

The imporantance of breaking big goals into concrete stages

Why limiting scope is so important when diving into something new

What is meta-feedback and why it's important

The power of direct practice and how to use drills to fix specific issues

What to do when you hit a block or a plateau in your learning
Show Links
Scott Young

Ultralearning: Master Hard Skills, Outsmart the Competition, and Accelerate Your Career

Fluent in 3 Months

The Year Without English

Leave a review for the Financial Independence Podcast on iTunes!
Full Transcript
Coming soon!
Related Post
The Best and Worst Thing About Financial Independence
The best thing about financial independence is also the worst. I explain what it is and also share details about the secret project I've been working on!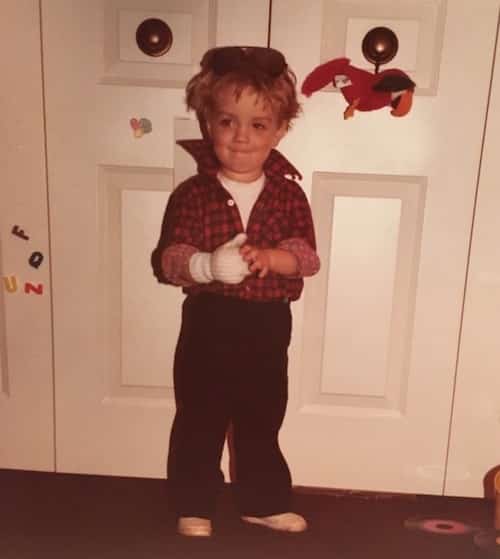 The post Scott Young – Ultralearning appeared first on Mad Fientist.