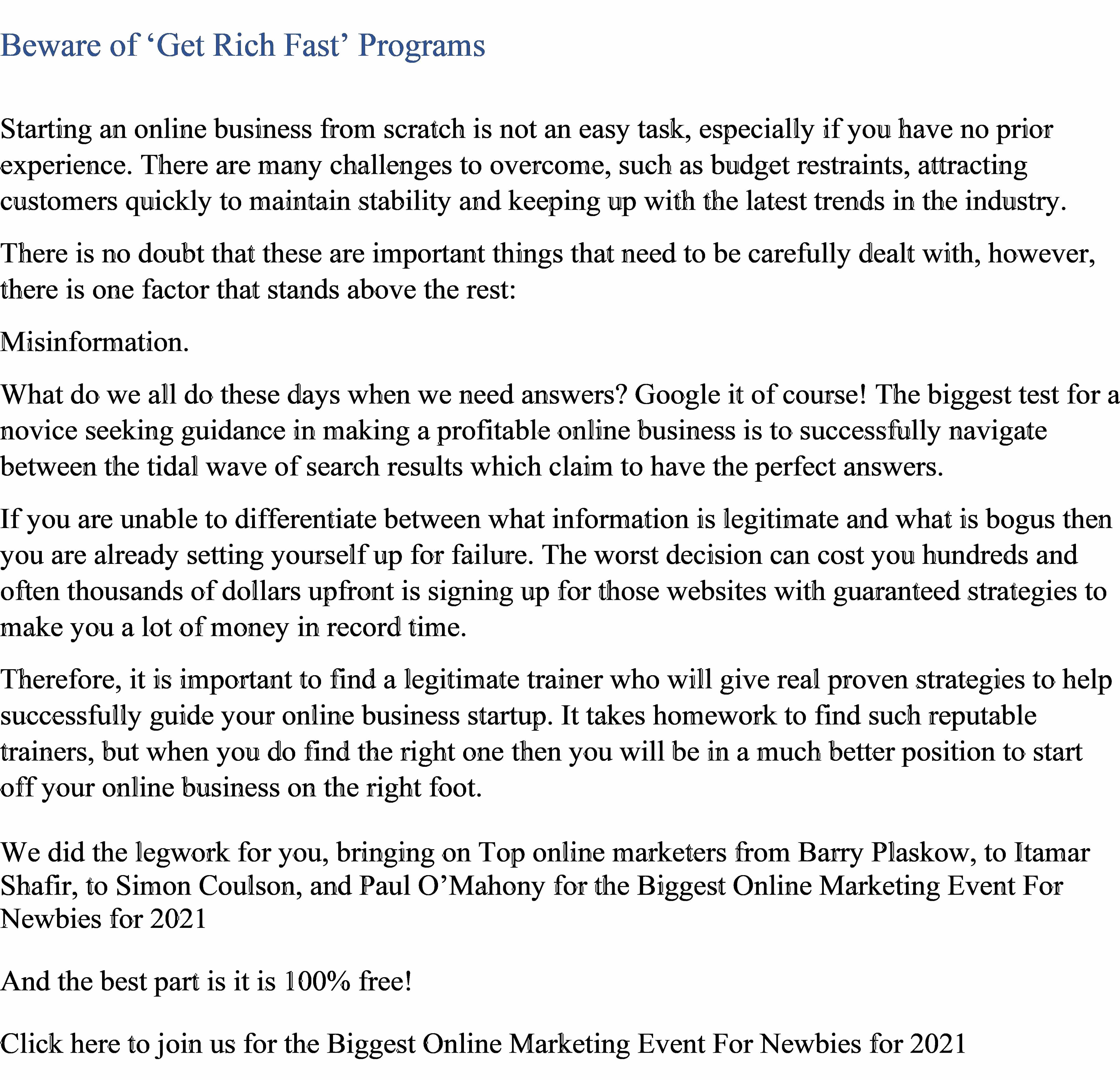 The stock market isn't like your grocery store: To buy and sell stocks, you must shop through a licensed brokerage, which makes trades on your behalf.
Many or all of the products featured here are from our partners who compensate us. This may influence which products we write about and where and how the product appears on a page. However, this does not influence our evaluations. Our opinions are our own.
If you're not well-versed in the basics of the stock market, the stock trading information spewing from CNBC or the markets section of your favorite newspaper can border on gibberish.
Phrases like "earnings movers" and "intraday highs" don't mean much to the average investor, and in many cases, they shouldn't. If you're in it for the long term — with, say, a portfolio of mutual funds geared toward retirement — you don't need to worry about what these words mean, or about the flashes of red or green that cross the bottom of your TV screen. You can get by just fine without understanding the stock market much at all.
If, on the other hand, you want to learn how to trade stocks, you do need to understand the stock market, and at least some basic information about how stock trading works.
Stock market basics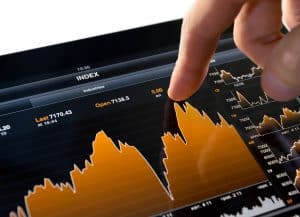 The stock market is made up of exchanges, like the New York Stock Exchange and the Nasdaq. Stocks are listed on a specific exchange, which brings buyers and sellers together and acts as a market for the shares of those stocks. The exchange tracks the supply and demand — and directly related, the price — of each stock. (Need to back up a bit? Read our explainer about stocks.)
But this isn't your typical market, and you can't show up and pick your shares off a shelf the way you select produce at the grocery store. Individual traders are typically represented by brokers — these days, that's often an online broker. You place your stock trades through the broker, which then deals with the exchange on your behalf. (Need a broker? See our analysis of the best stockbrokers for beginners.)
The NYSE and the Nasdaq are open from 9:30 a.m. to 4 p.m. Eastern, with premarket and after-hours trading sessions also available, depending on your broker.
» Learn more: How to invest in stocks
Understanding the stock market
When people refer to the stock market being up or down, they're generally referring to one of the major market indexes.
A market index tracks the performance of a group of stocks, which either represents the market as a whole or a specific sector of the market, like technology or retail companies. You're likely to hear most about the S&P 500, the Nasdaq composite and the Dow Jones Industrial Average; they are often used as proxies for the performance of the overall market.
Investors use indexes to benchmark the performance of their own portfolios and, in some cases, to inform their stock trading decisions. You can also invest in an entire index through index funds and exchange-traded funds, or ETFs, which track a specific index or sector of the market. Read more about ETFs here.
» Learn more: How the market works
Stock trading information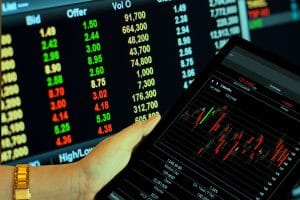 Most investors would be well-advised to build a diversified portfolio of stocks or stock index funds and hold on to it through good times and bad. But investors who like a little more action engage in stock trading. Stock trading involves buying and selling stocks frequently in an attempt to time the market.
The goal of stock traders is to capitalize on short-term market events to sell stocks for a profit, or buy stocks at a low. Some stock traders are day traders, which means they buy and sell several times throughout the day. Others are simply active traders, placing a dozen or more trades per month. (Interested in individual stocks? View our list of the best-performing stocks this year.)
Investors who trade stocks do extensive research, often devoting hours a day to following the market. They rely on technical analysis, using tools to chart a stock's movements in an attempt to find trading opportunities and trends. Many online brokers offer stock trading information, including analyst reports, stock research and charting tools.
» Our guide to stock trading
Bull markets vs. bear markets
Neither is an animal you'd want to run into on a hike, but the market has picked the bear as the true symbol of fear: A bear market means stock prices are falling — thresholds vary, but generally to the tune of 20% or more — across several of the indexes referenced earlier.
Bull markets are followed by bear markets, and vice versa, with both often signaling the start of larger economic patterns. In other words, a bull market typically means investors are confident, which indicates economic growth. A bear market shows investors are pulling back, indicating the economy may do so as well.
The good news is that the average bull market far outlasts the average bear market, which is why over the long term you can grow your money by investing in stocks.
The S&P 500, which holds around 500 of the largest stocks in the U.S., has historically returned an average of around 7% annually, when you factor in reinvested dividends and adjust for inflation. That means if you invested $1,000 30 years ago, you could have around $7,600 today.
Stock market crash vs. correction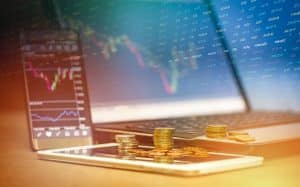 A stock market correction happens when the stock market drops by 10% or more. A stock market crash is a sudden, very sharp drop in stock prices, like in October 1987 when stocks plunged 23% in a single day.
While crashes can herald a bear market, remember what we mentioned above: Most bull markets last longer than bear markets — which means stock markets tend to rise in value over time.
If you're worried about a crash, it helps to focus on the long term. When the stock market declines, it can be difficult to watch your portfolio's value shrink in real time and do nothing about it. However, if you're investing for the long term, doing nothing is often the best course.
Thirty-two percent of Americans who were invested in the stock market during at least one of the last five financial downturns pulled some or all of their money out of the market. That's according to a NerdWallet-commissioned survey, which was conducted online by The Harris Poll of more than 2,000 U.S. adults, among whom over 700 were invested in the stock market during at least one of the past five financial downturns, in June 2018. The survey also found that 28% of Americans would not keep their money in the stock market if there were a crash today.
It's likely some of these Americans might rethink pulling their money if they knew how quickly a portfolio can rebound from the bottom: The market took just 13 months to recover its losses after the most recent major sell-off in 2015. Even the Great Recession — a devastating downturn of historic proportions — posted a complete market recovery in just over five years. The S&P 500 then posted a compound annual growth rate of 16% from 2013 to 2017 (including dividends).
If you're wondering why you should wait years for your portfolio to get back to zero, remember what happens when you sell investments in a downturn: You lock in your losses. If you plan to re-enter the market at a sunnier time, you'll almost certainly pay more for the privilege and sacrifice part (if not all) of the gains from the rebound.
Curious how long it would have taken to recover your losses after some of the stock market's major downturns? Use our calculator to find out.
The importance of diversification
You can't avoid bear markets as an investor. What you can avoid is the risk that comes from an undiversified portfolio.
Diversification helps protect your portfolio from inevitable market setbacks. If you throw all of your money into one company, you're banking on success that can quickly be halted by regulatory issues, poor leadership or an E. coli outbreak.
To smooth out that company-specific risk, investors diversify by pooling multiple types of stocks together, balancing out the inevitable losers and eliminating the risk that one company's contaminated beef will wipe out your entire portfolio.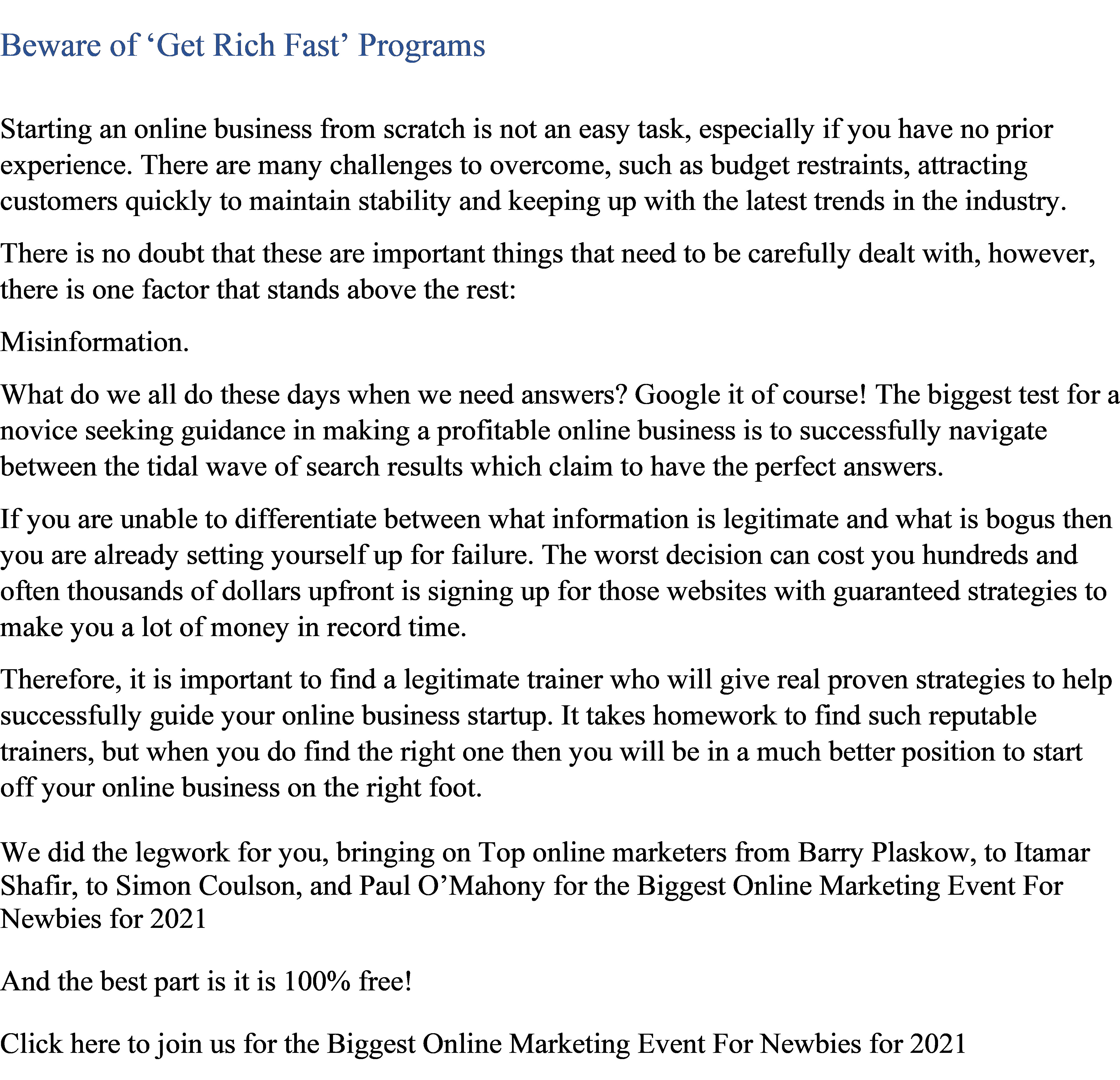 But building a diversified portfolio of individual stocks takes a lot of time, patience and research. The alternative is a mutual fund, the aforementioned ETF or an index fund. These hold a basket of investments, so you're automatically diversified. An S&P 500 index fund, for example, would aim to mirror the performance of the S&P 500 by investing in the 500 companies in that index.
The table below shows some of the best index funds with low costs. These funds aim to track the S&P 500, and can be purchased through most online brokerage accounts:
The good news is you can combine individual stocks and funds in a single portfolio. One suggestion: Dedicate 10% or less of your portfolio to selecting a few stocks you believe in, and put the rest into index funds.
Ready to get started? The brokers below offer access to both individual stocks and funds.
METHODOLOGY
This survey was conducted online within the United States by The Harris Poll on behalf of NerdWallet from June 14-18, 2018, among 2,024 U.S. adults ages 18 and older, among whom 787 were invested in in the stock market during at least one of the past five financial downturns. This online survey is not based on a probability sample and therefore no estimate of theoretical sampling error can be calculated. For complete survey methodology, including weighting variables and subgroup sample sizes, please contact Megan Katz at mkatz@nerdwallet.com.
A failure is not always a mistake. It may simply be the best one can do under the circumstances. The real mistake is to stop trying.
–B.F. Skinner (1904-1990), American psychologist
Success is the sum of small efforts, repeated day in and day out.
–Robert Collier (1885-1950), 
It does not matter how slowly you go so long as you do not stop.
Letter from Chuck Hughes
Dear Trader,
I thought you might like this. It's called my Options Cross-Point Strategy and it just keeps hitting winners… BIG ONES.
All the details can be found in my easy to follow High Accuracy Options Trading Course .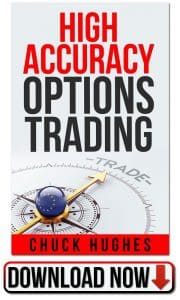 Trading with High Accuracy is possible with 510 trades and 488 winners… that's a 95.6% win rate .
And they're big ones, with $7.2M in actual profits using my high-performing Options Cross-Point Strategy.
Over 8 years, our actual, verified record averages 61 wins and 3 losses with over $900K in profit every year! You need to see this.
Click Here for Details Now!
You can start with less than $2,000 – even in an IRA.
My 3 Simple Steps all revealed, get your 98% Discount Right Now!
Sincerely,

Chuck Hughes
10x Trading Champion