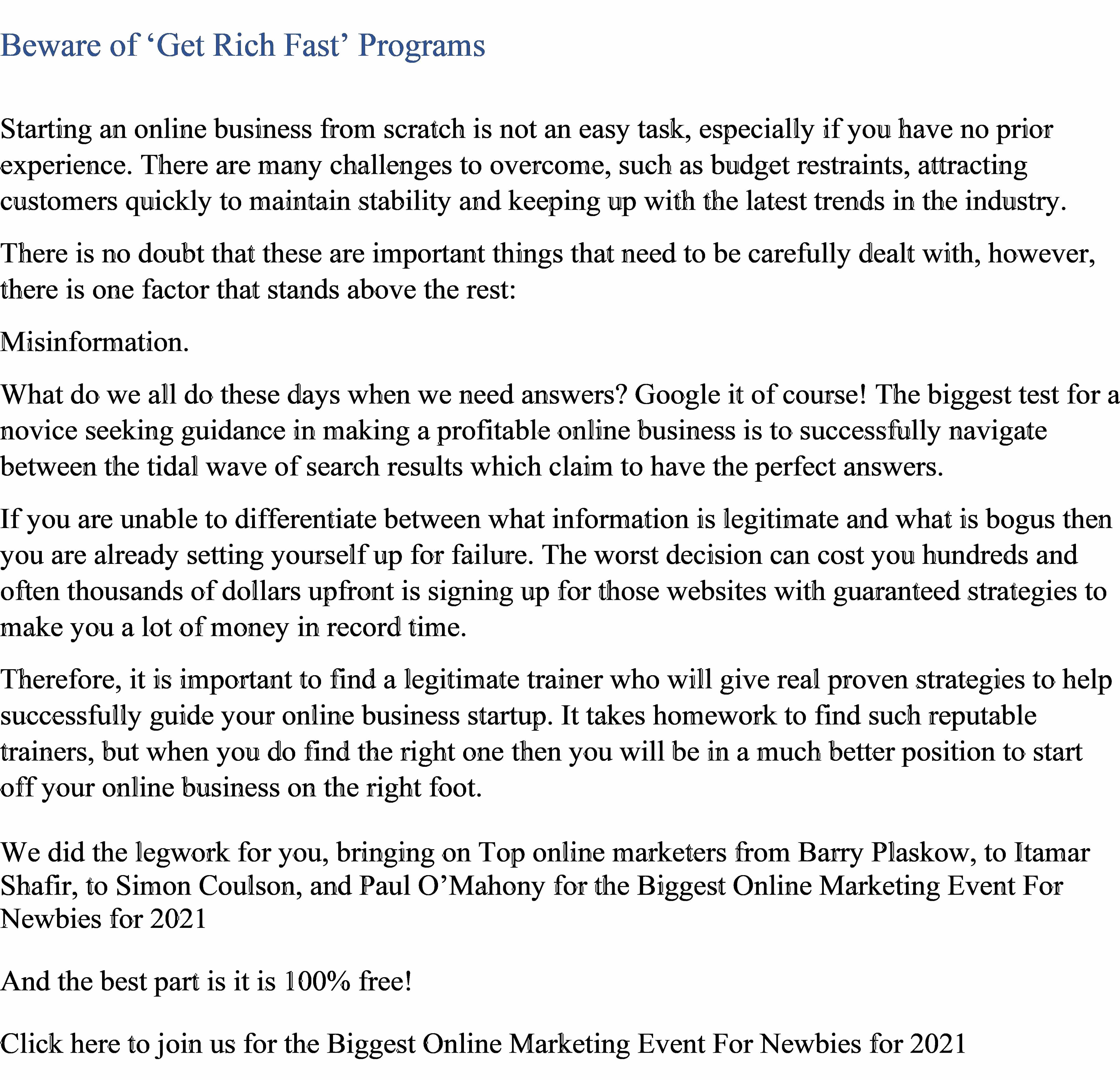 Recommendations
I created this resource page to easily list recommended stock trading related services, products, and companies that I use and/or those I know are exceptionally valuable. This way you can quickly find great products and services all in one place. You can save thousands of dollars all from this one page! Here is another free resource page that has some useful links to free stuff – all trading related.
Disclaimer: There are affiliate links on this page. This means that if you click through and purchase anything, I could possibly make a commission without adding any extra cost to you.
​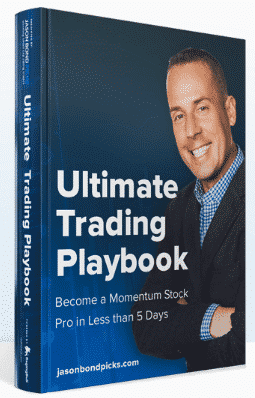 By Anthony Bertolino This is the first part of a continuing series where we will present cutting edge educational materials that prove we have recently entered the "Investment Era" for Bitcoin and have left the realm of pure speculation. Bitcoin is the first scarce...