Recommendations
I created this resource page to easily list recommended stock trading related services, products, and companies that I use and/or those I know are exceptionally valuable. This way you can quickly find great products and services all in one place. You can save thousands of dollars all from this one page! Here is another free resource page that has some useful links to free stuff – all trading related.
Disclaimer: There are affiliate links on this page. This means that if you click through and purchase anything, I could possibly make a commission without adding any extra cost to you.
​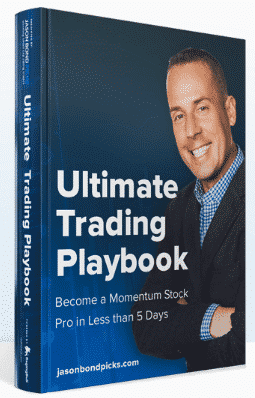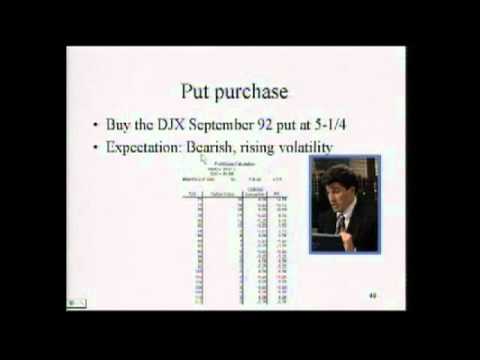 Wendys Millionaire Maker Alliance Review http://forexvestor.com/go/WendysMMA/ If you are looking for more information on Wendy Kirkland's PEP course then you can head over to my website to learn more in the full Wendy's Millionaire Maker Alliance review. See the link...