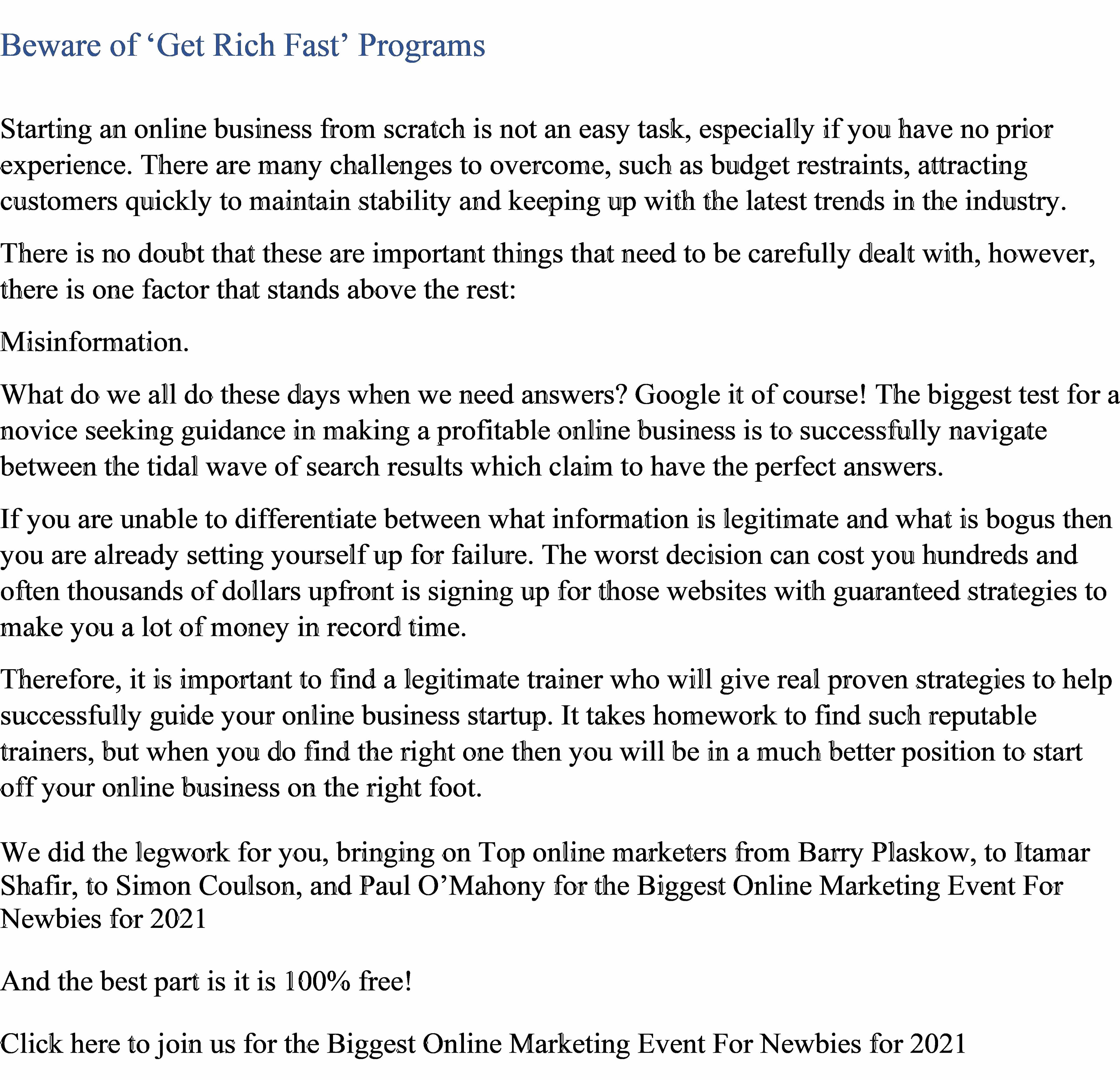 -Why Financially Strong Stocks Outperform the Market
-2017 Financially Strong Stocks
-Leverage of ITM Options
-Actual Trades
-Financial Freedom
Investor Inspiration delivers unbiased investment information by providing a platform for top tier investors to both educate you and inform you about their products. Our primary method of delivering investment information is is through webinars featuring multiple industry leading speakers. Find your inspiration today by joining us in our next live webinar or viewing one of our on demand webinar sessions.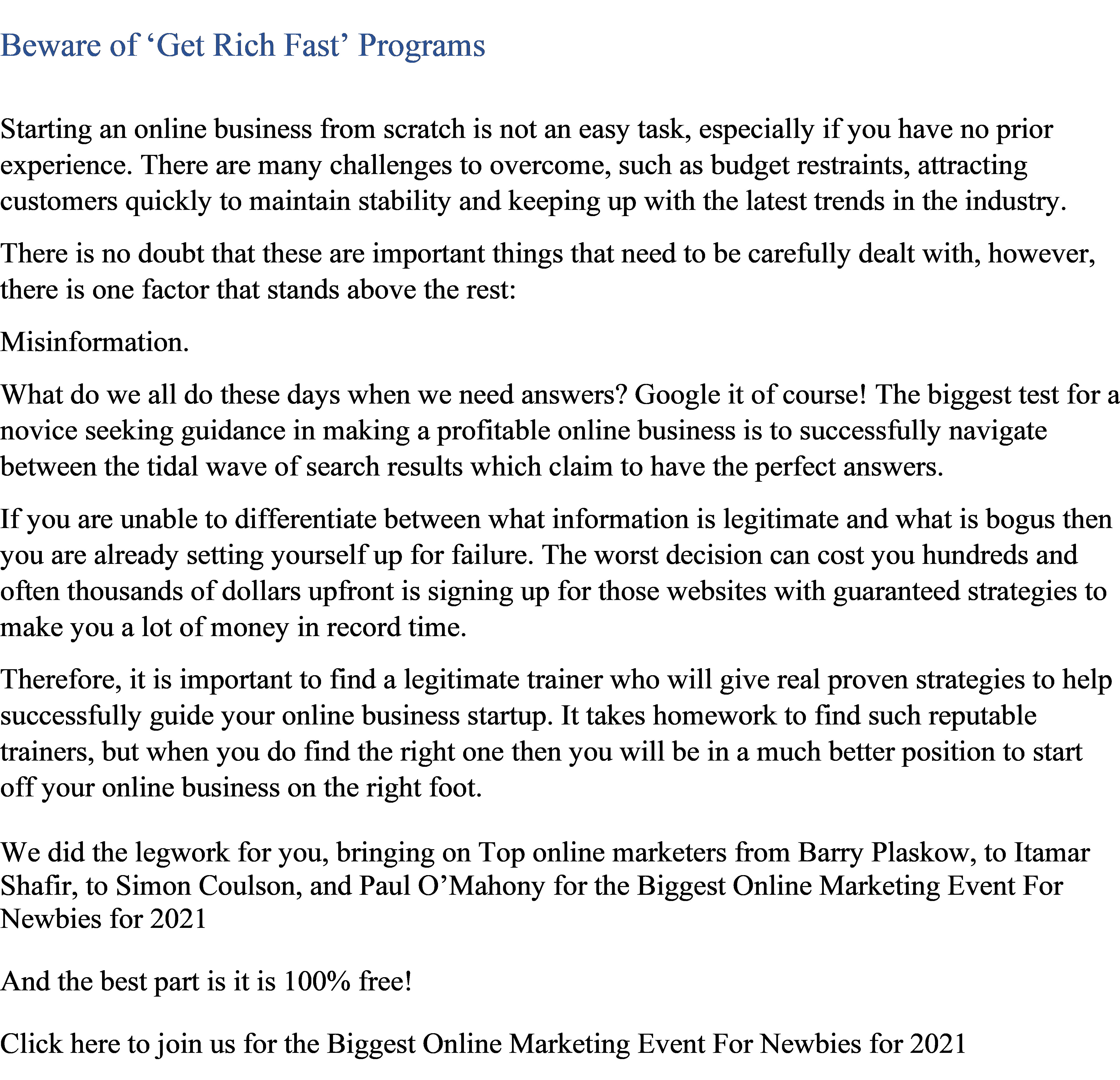 Stay up to date with Investor Inspiration by liking our Facebook page – http://on.fb.me/1wzMN1H