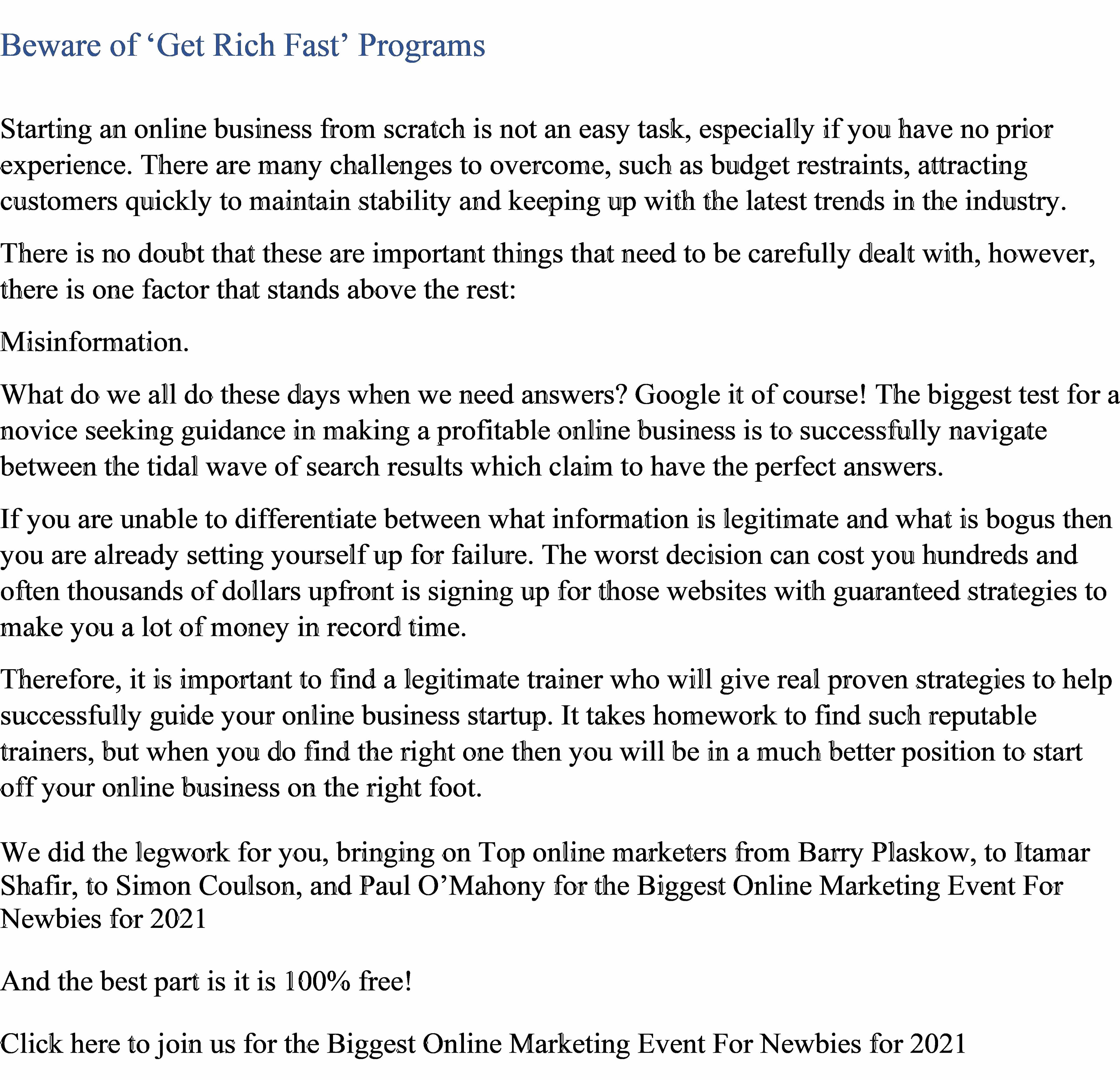 JIM CRAMER URGES INVESTORS TO HAVE AT LEAST TEN PERCENT OF THEIR WEALTH IN GOLD
Investment guru and former hedge fund manager Jim Cramer gives investors valuable advice:  "everyone should have ten percent of their money in gold."  The Mad Money host made his comments during the show's Lightning Round.
He also recently highlighted gold as a safe haven to hold long term instead of government bonds.  "Why not own something that yields nothing that holds its value than something that yields negative that doesn't hold its value," he said in an interview with The Street. "It is ridiculous not to own gold if you're from any country on earth except for maybe the United States."
Cramer also gave market advice relating to the current trade war between the U.S. and China, suggesting that investors buy U.S. domestic stocks with no exposure to China and gold.  "I think it's too soon to buy anything but the domestic stocks that have zero exposure to China, either as a supplier or as an end market … High-quality dividend stocks without much Chinese exposure will be the winners when the smoke clears, just as they were after the last two rounds of tariffs," Cramer said at the beginning of August.
"People will keep buying precious metals as insurance against economic chaos … It's the classic safe haven for your wealth, and that's terrific for the gold miners," he added.
Cramer has been fairly bullish on gold since the start of the year when he said that he could see prices pushing to $1,500 an ounce.
Gold prices are currently trading near a six-year high as recession fears are prompting investors to jump into safe-haven assets and flee equity markets.  Current geopolitical tensions, including the trade war and the lowering of interest rates by central banks, have sent stocks and bonds tumbling recently. Cramer seconded the notion that investors should generally move their assets away from the currently high-risk and volatile stock and bond markets and into something  more stable. "The people who are weighing in, and they are substantial and as well reasoned as you can be with a chart and 200-some-odd words, are almost unanimous in the need to get out now, get out of everything — every asset, save maybe gold because the economic grim reaper is coming. Let's digest this "never a bull market anywhere" rationally and think what it means," wrote Cramer.
BINANCE ANNOUNCES STABLECOIN PROJECT
Cryptocurrency exchange Binance has announced that it's launching a project that will develop cryptocurrencies and digital assets pegged to fiat currencies around the world.  Dubbed Venus, the "localized" stablecoin initiative will see the firm utilize its existing infrastructure, such as its public blockchain, Binance Chain, and international payment system, "to empower developed and developing countries to spur new currencies."
EUROPEAN PRECIOUS METAL FIRM BUMPS GOLD PRICE TARGET TO $1,690
With the bull market for gold continuing, one European precious metals firm is increasing its long-term forecast for gold price.
Analysts at Degussa, one of the largest independent gold retailers in the world, said in a report published in September that they are increasing their target for gold price, calling for a rally to $1,690 an ounce by the end of 2020.
The analysts said that the threat of a global recession due to the ongoing trade war between the U.S. and China will continue to keep a bid under gold; however, they added that global monetary policy easing is what will drive prices higher.
The analysts said that the Federal Reserve's rate cut in July has heralded a new global easing cycle with the European Central Bank expected to join the trend next month.
"With the world's interest rates heading to zero or even below zero, official currencies can no longer be viewed as a reliable store of value," the analysts said in their report. "With market interest rates at or below zero, and consumer and asset price inflation continuing, cash and liquid bank deposits will lose their purchasing power."
Now is the time to take advantage of the rising price of gold and protect yourself from stock market volatility.  Indicators are showing that these bullish trends will continue in the gold markets, giving you an excellent opportunity for immediate growth and providing protection for your assets against future economic downturns.  Don't miss out on this opportunity. Act now and reap the benefits.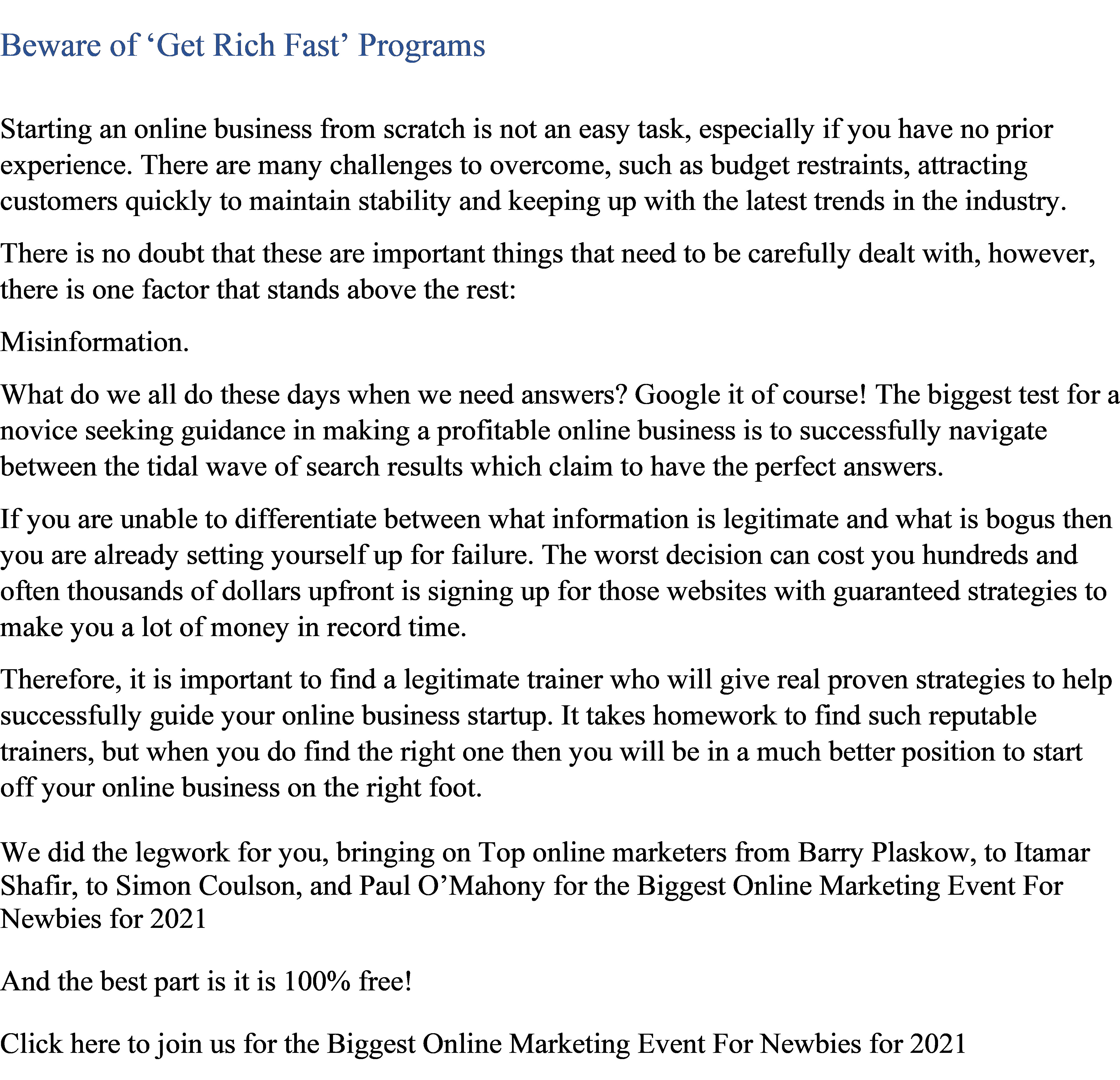 The post Ten Percent Of Your Money Should Be In Gold, says Jim Cramer appeared first on Regal Assets.
Direct Link:
https://www.regalassets.com/news/ten-percent-of-your-money-should-be-in-gold-says-jim-cramer/
"The years ahead will occasionally deliver major market declines — even panics — that will affect virtually all stocks. No one can tell you when these traumas will occur." ~ Warren Buffett
"If you start working in your twenties and retire at age sixty you may spend as many years in retirement as you did working."
― Michael Bivona, Retiring? Beware!!: Don't Run out of Money and Don't Become Bored

"The question isn't at what age I want to retire, it's at what income."
–George Foreman

"Learn the lessons of history. Don't let how you feel about your tenure at your organization drive you to make poor investment decisions that could potentially derail a successful retirement."
― Mark Singer, The Changing Landscape Of Retirement – What You Don't Know Could Hurt You

"It's not how much money you make, but how much money you keep, how hard it works for you, and how many generations you keep it for." – Robert Kiyosaki
If you're a millionaire by the time you're 30, but blow it all by age 40, you've gained nothing. Grow and protect your investment portfolio by carefully diversifying it, and you may find yourself funding many generations to come.