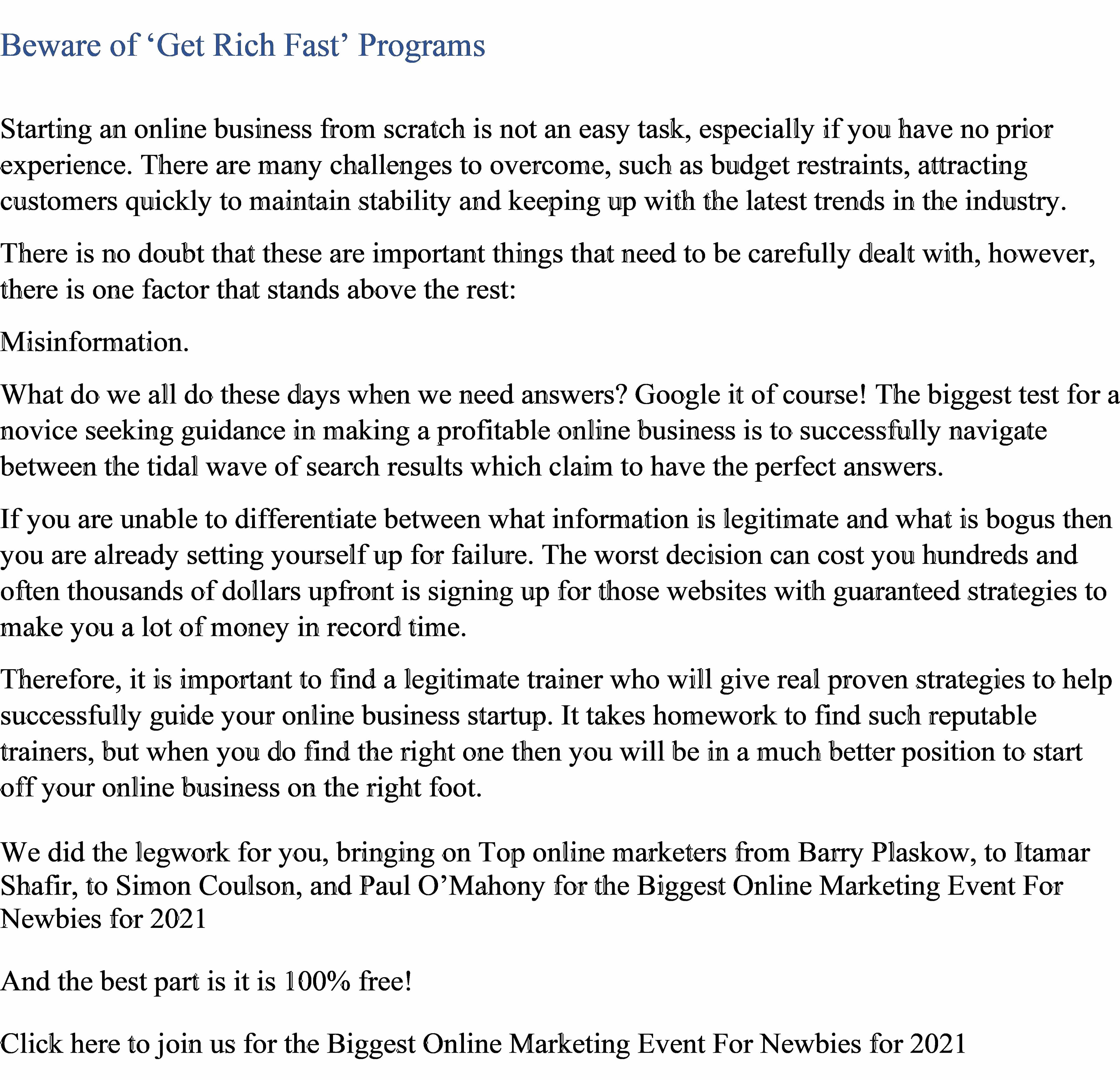 Join Chuck Hughes, as he discusses his winning strategies for stocks and options that have made him a millionaire many times over– and given him a very rewarding life. Chuck is the winner of prestigious International Trading Championship events more times than any other trader in history – 7 times
Join the Hughes Optioneering™ Team as they discuss their:
Prime Trade Select System for discovering options with the best profit potential
The 1% Rule for Selecting an Option Strike Price with a high probability of success
Simple rule for compounding option returns and reducing risk by 50%
About Chuck Hughes
After graduating from college Chuck Hughes entered the US Air Force Pilot Training program. He served six years on active duty as a pilot and six years in the Air Force Reserves. When Chuck completed his Air Force active duty tour, he got his dream job as an airline pilot flying for a major US airline. On his days off he read everything he could find on trading stocks and options and attended trading seminars. Trading fit in well with Chuck's full time airline job as he could trade part time on his days off. Chuck liked system trading and developed his own trend following system that he still uses today.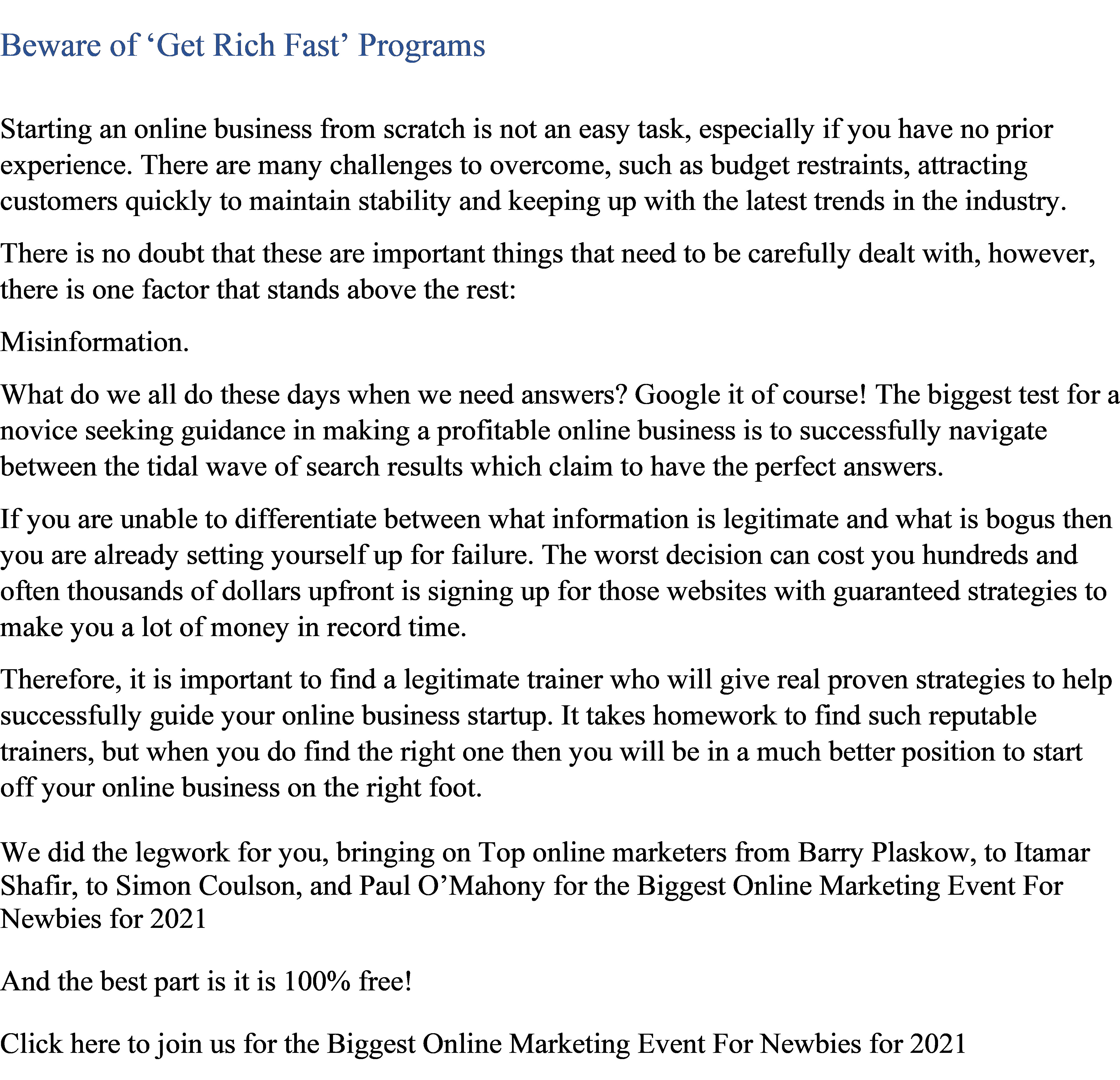 Chuck has won the prestigious International Trading Contest 7 times, more times than any other trader in the history of the competition. This is a real money trading contest. All trading results are audited before being published. Chuck has written numerous books including The Guaranteed Real Income Program, The Fail Safe Financial Program, Market Volatility Profit Secrets, The Wealth Building Formula, The Global PowerTrend System, The Wealth Creation Alliance Course, Stock Market Magic, The Wealth Building Business Course, Sure- Thing Profit Secrets, Weekly Option Winners and Ultra Safe Money Strategies.