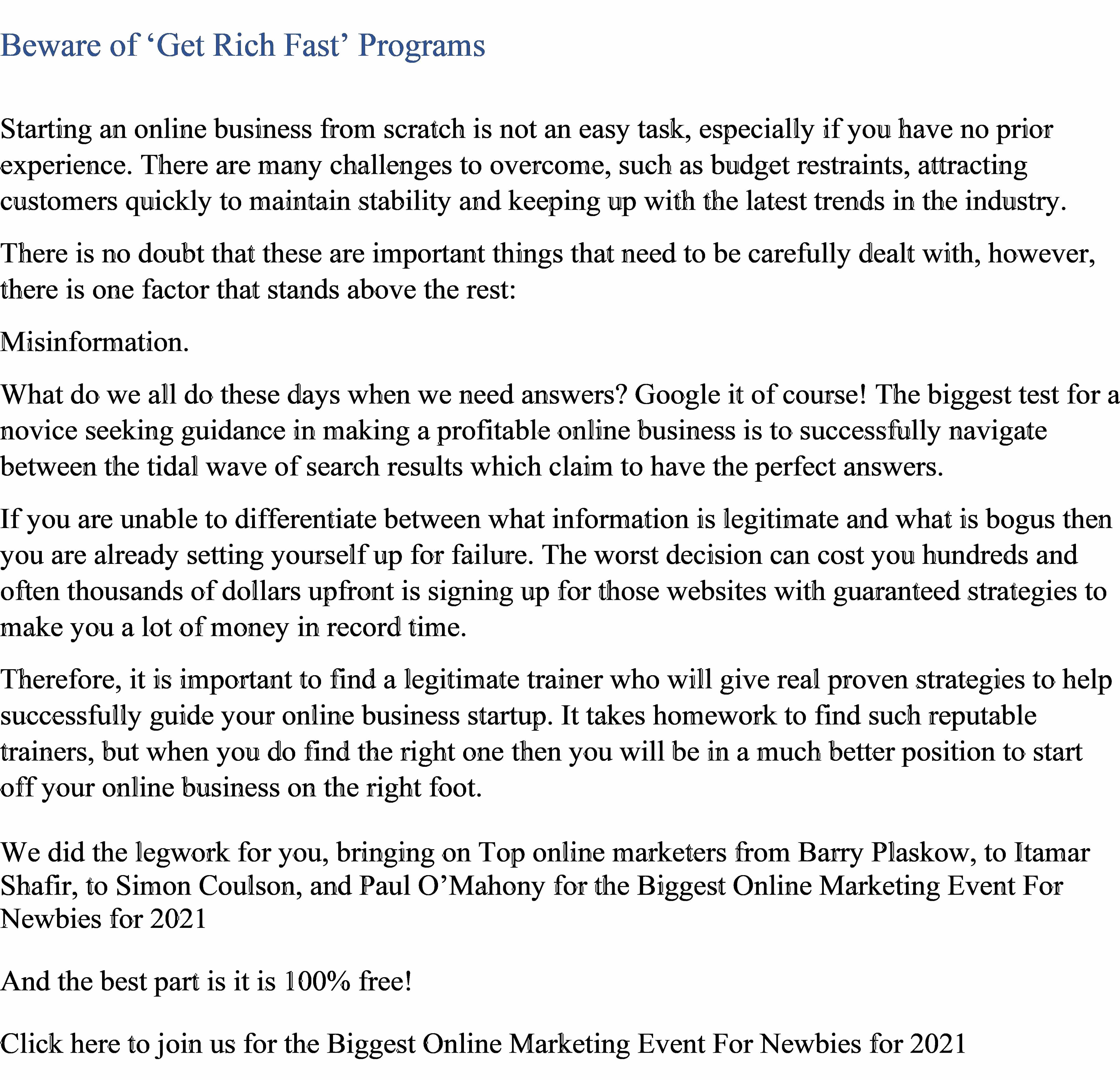 By Anthony Bertolino
This is the first part of a continuing series where we will present cutting edge educational materials that prove we have recently entered the "Investment Era" for Bitcoin and have left the realm of pure speculation.
Bitcoin is the first scarce digital object the world has ever seen. It is scarce like Silver & Gold, and can be sent over the internet, radio, satellite etc. We can now utilize models to try and track where fair value might be.
Spoiler Alert: Bitcoin looks like it will be going much, much higher in the coming years!
Lesson #1: Stock to Flow
Stock-to-Flow Ratio is defined as existing inventory compared to annual production.  While the economic utility of a consumable good (ex: Oil) is created when it is destroyed or used up, the utility of investment assets like Bitcoin and Gold lies in their possession and later resale.
Bitcoin has proven to have the highest Stock to Flow of investable assets which shows increasing scarcity. Dictionaries usually define scarcity as 'a situation in which something is not easy to find or get', and 'a lack of something'.
This scarcity is due to the fact that Bitcoin has unforgettable costliness, because it costs a lot of electricity to produce new Bitcoin.
Based on this new Stock to Flow model, Bitcoin fair valuation is currently around $9,000 and is on track to hit $50,000 next year. If we look further out to 2023, it predicts Bitcoin being valued at more than $100,000 per unit.
We are excited to welcome you to the Investment Era of Bitcoin. If you want to learn more, fill out the form below to get your free, no-obligation Bitcoin IRA rollover kit from the nation's most experienced and proven gold retirement company— the award winning Regal Assets.
References: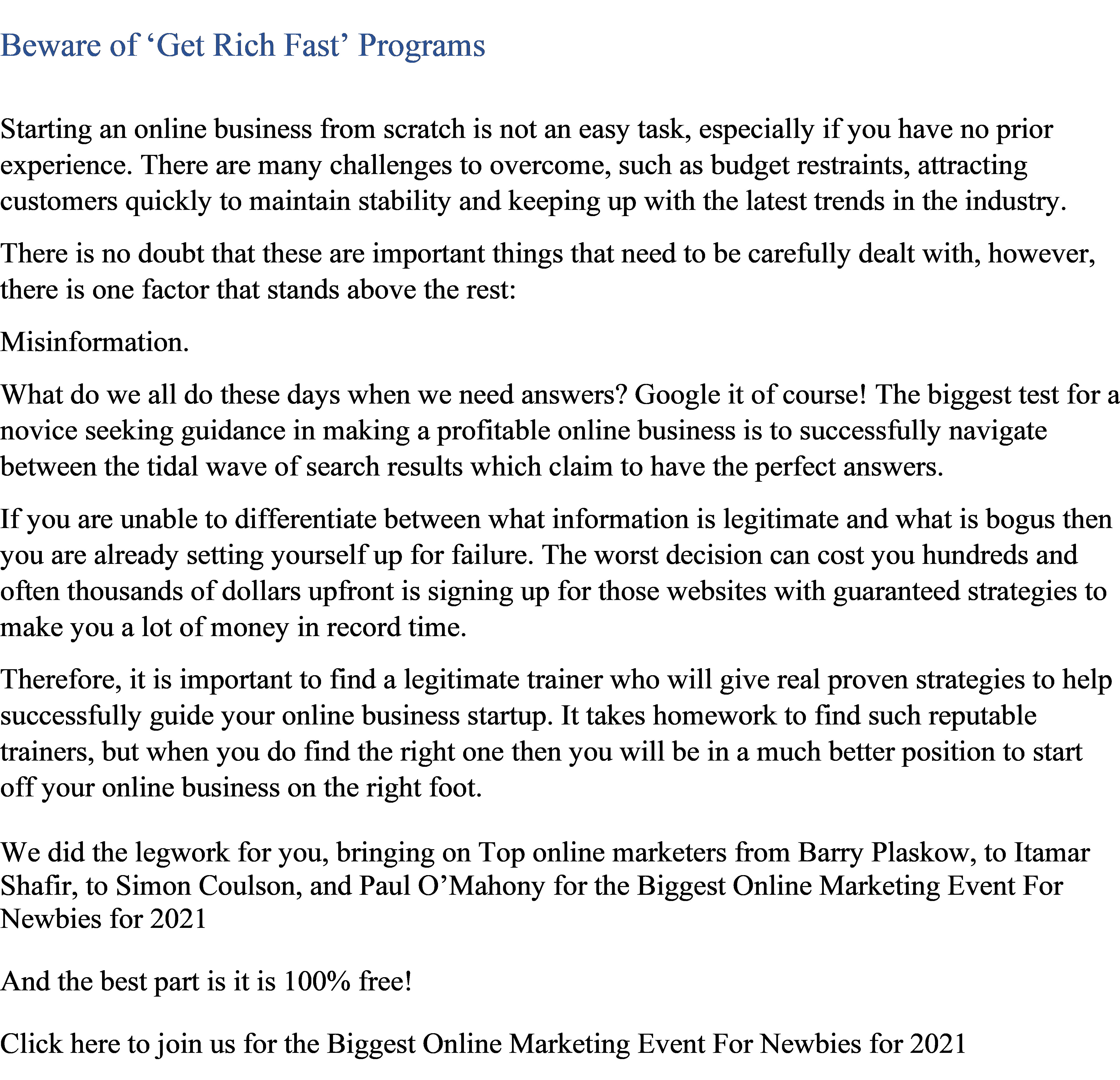 The post Welcome to the "Investment Era" of Bitcoin appeared first on Regal Assets.
Direct Link:
https://www.regalassets.com/news/welcome-to-the-investment-era-of-bitcoin/
"Learn the lessons of history. Don't let how you feel about your tenure at your organization drive you to make poor investment decisions that could potentially derail a successful retirement."
― Mark Singer, The Changing Landscape Of Retirement – What You Don't Know Could Hurt You
"If you start working in your twenties and retire at age sixty you may spend as many years in retirement as you did working."
― Michael Bivona, Retiring? Beware!!: Don't Run out of Money and Don't Become Bored
"The question isn't at what age I want to retire, it's at what income."
–George Foreman

"Opportunities come infrequently. When it rains gold, put out the bucket, not the thimble." ~ Warren Buffett
"It's not how much money you make, but how much money you keep, how hard it works for you, and how many generations you keep it for." – Robert Kiyosaki
If you're a millionaire by the time you're 30, but blow it all by age 40, you've gained nothing. Grow and protect your investment portfolio by carefully diversifying it, and you may find yourself funding many generations to come.