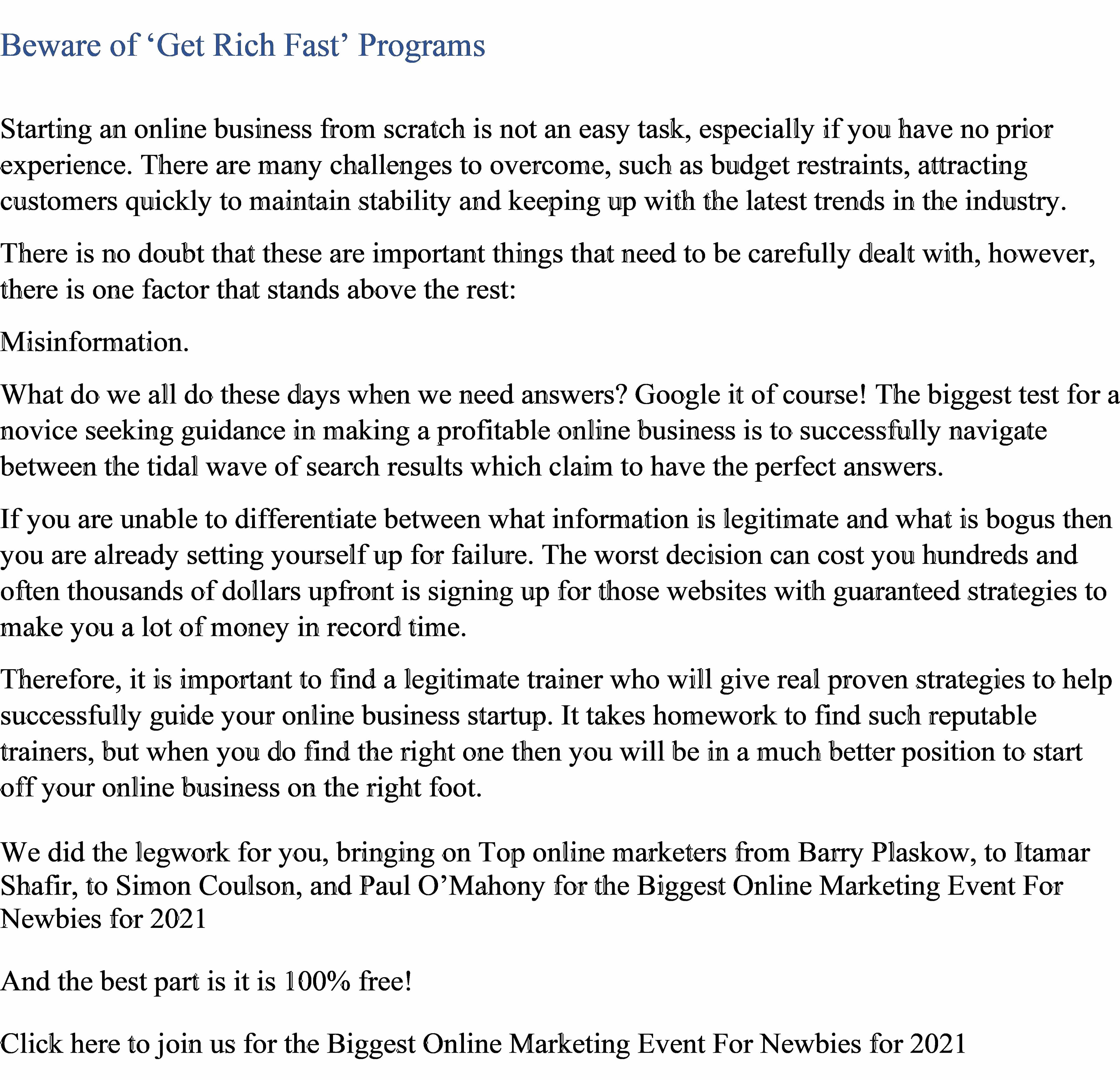 Wendy Kirkland new album The Music's On Me. Featuring jazz compositions by Wendy Kirkland, Pat Sprakes and lyricised compositions by Russell Malone, Michel Petrucciani, Don Grolnick and Wes Montgomery.
Special guests Roger Beaujolais (vibraphone) and Tommaso Starace (saxophones) appear on two tracks each.
Album available from http://www.wendykirkland.com/wendy-kirkland-albums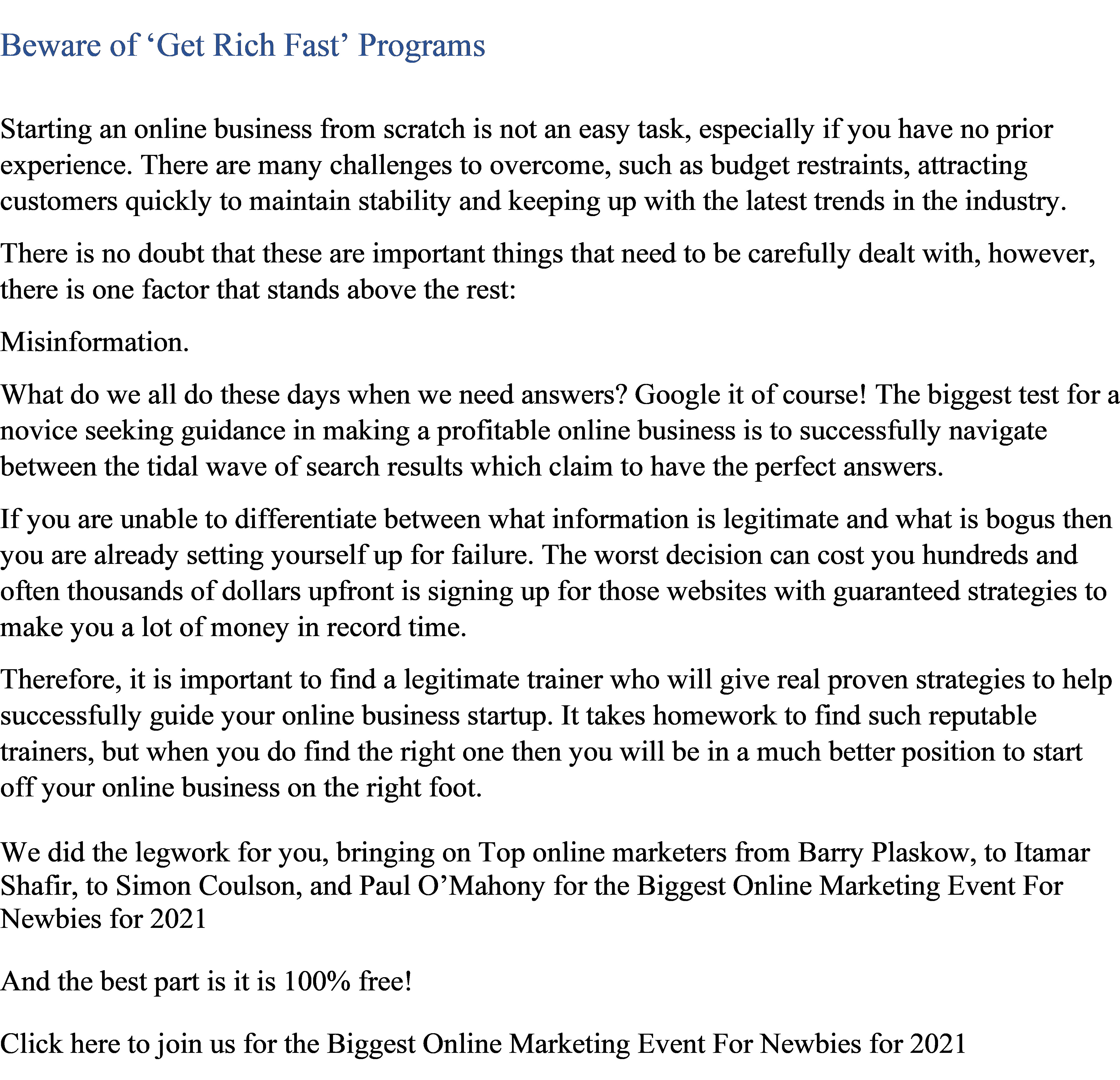 Video created by Pat Sprakes features photography by Mark Ludbrook, Roman Robroek and Ron Milsom and artwork by Mat Short.