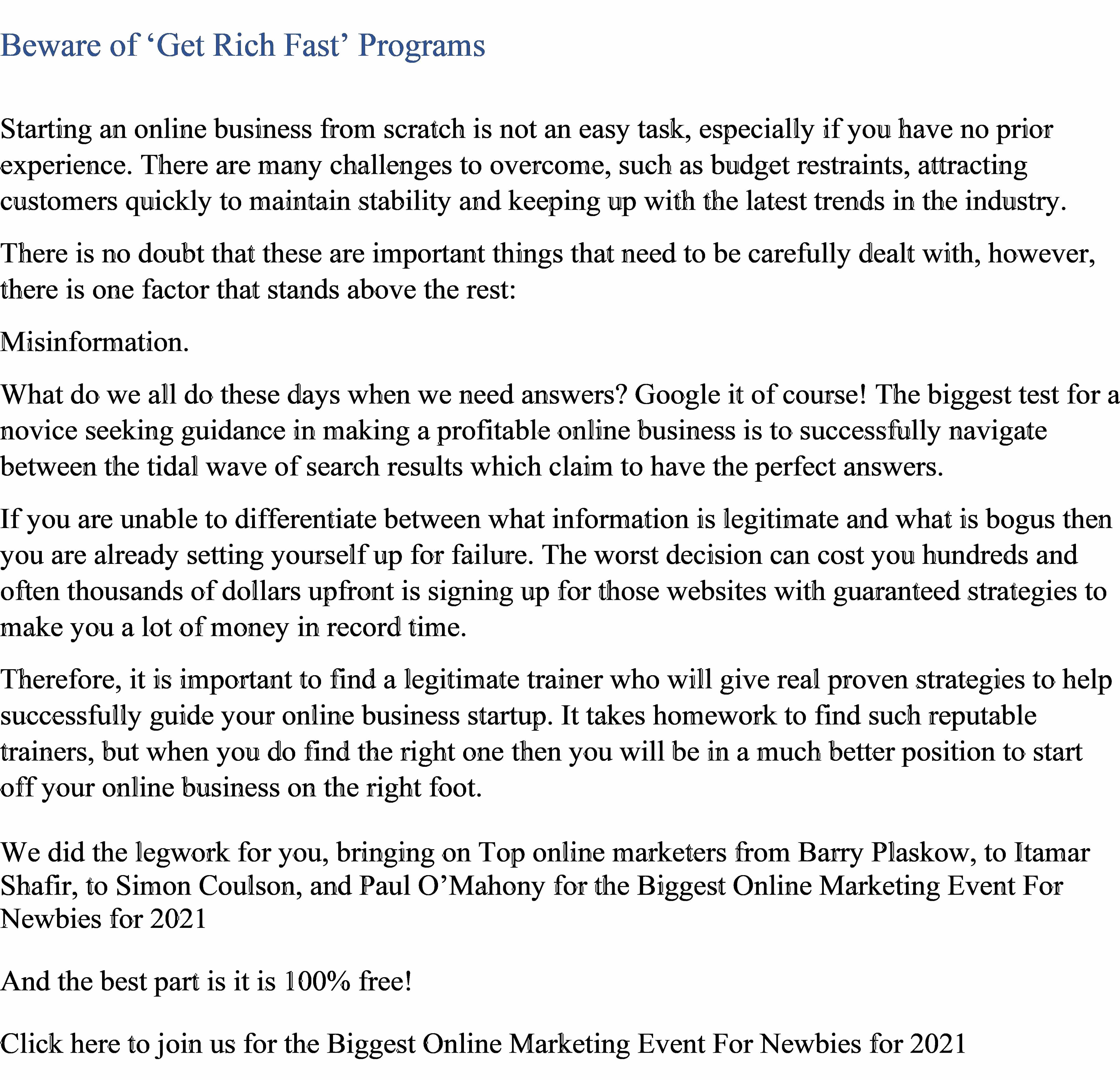 A MetaStock exclusive, Wendy Kirkland's Automated Swing Trader Add-on employs her signature research to provide traders with precision buy and sell signals. The Automated Swing Trader takes into account overbought/oversold conditions, new trend opportunities, and confirmation indicators, to give you crystal clear entry and exit signals on your chart.
Also included are Wendy Kirkland's proprietary studies, the the PPO indicator and the Kirkland Oscillator.
Wendy's systems is specifically designed to:
•Help you find the stocks with the highest potential
•Identify the stocks which are at a turning point – overbought or oversold
•Notify you when the trend has begun
•Protect you from whipsaws.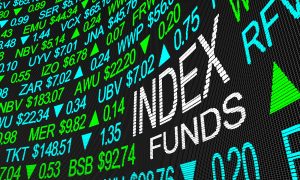 In addition, Wendy Kirklands Automated Swing Trader utilizes the MetaStock Explorer to scan through thousands of instruments to show you only the ones that currently meet Wendy's buy and sell criteria. This is a huge time-saver.
To help you in your analysis Automated Swing Trader employs the MetaStock Expert Advisor to give specific specific advice on:
•How to enter your trade
•What options you should consider
•Profit Targets to consider
•Specific stop losses to use
•Real-time entry alerts
Included indicators:
•Kirkland PPO
•Kirkland Oscillator
Included Expert Advisor:
•Kirkland Automated Swing Trader
Included templates:
•Kirkland Clean
•Kirkland Full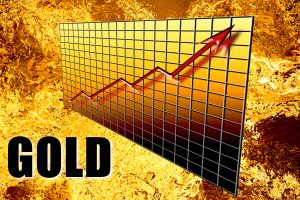 How did an award-winning artist and sculptor, who owned an eclectic gift shop in Historic Biltmore Village, end up an option guru? Let's see…
A freak flood left Wendy's store in ruin and forced her to find a new source of income. Determined to secure her financial future, Wendy turned to option trading and the leverage it offers.
Inspired to help other women enjoy the financial security she had found, Wendy launched WomenOptionTraders.com and began giving online classes. "As I teach other women to successfully trade options, I become a better trader myself", she said.
A natural-born teacher, her following grew quickly and so did requests for an easy-to-understand book on options. So in 2009 Wendy co-authored, with Virginia McCullough, "Option Trading In Your Spare Time─A Guide to Financial Independence for Women".
Insightful, comprehensive, and easy-to-read, "Option Trading In Your Spare Time" received rave reviews. And get this: undeterred by the title and pretty pink cover, more men than women bought the Guide to Financial Independence for Women, now in its second printing.
In 2010 a major uprising…online traders, men and women alike, heard that Wendy's P3 System produced nearly 100% winning trades and they wanted in. With a generous heart Wendy began publishing a weekly list of stocks which meet the stringent P3 System criteria. Subscribers unanimously report a higher percentage of winners, greater monthly income, and a vastly improved financial outlook thanks to Wendy's P3 System and Squeeze Newsletter.
When TradeWins Publishing heard about Wendy's miraculous discovery and tremendous success, they called her right away and P3: Putting Probability Potential on YOUR Side was published in 2010.
With the advent of Weekly Options after 2010, a huge new window of opportunity opened for experienced options traders.
Nothing happens untill something moves.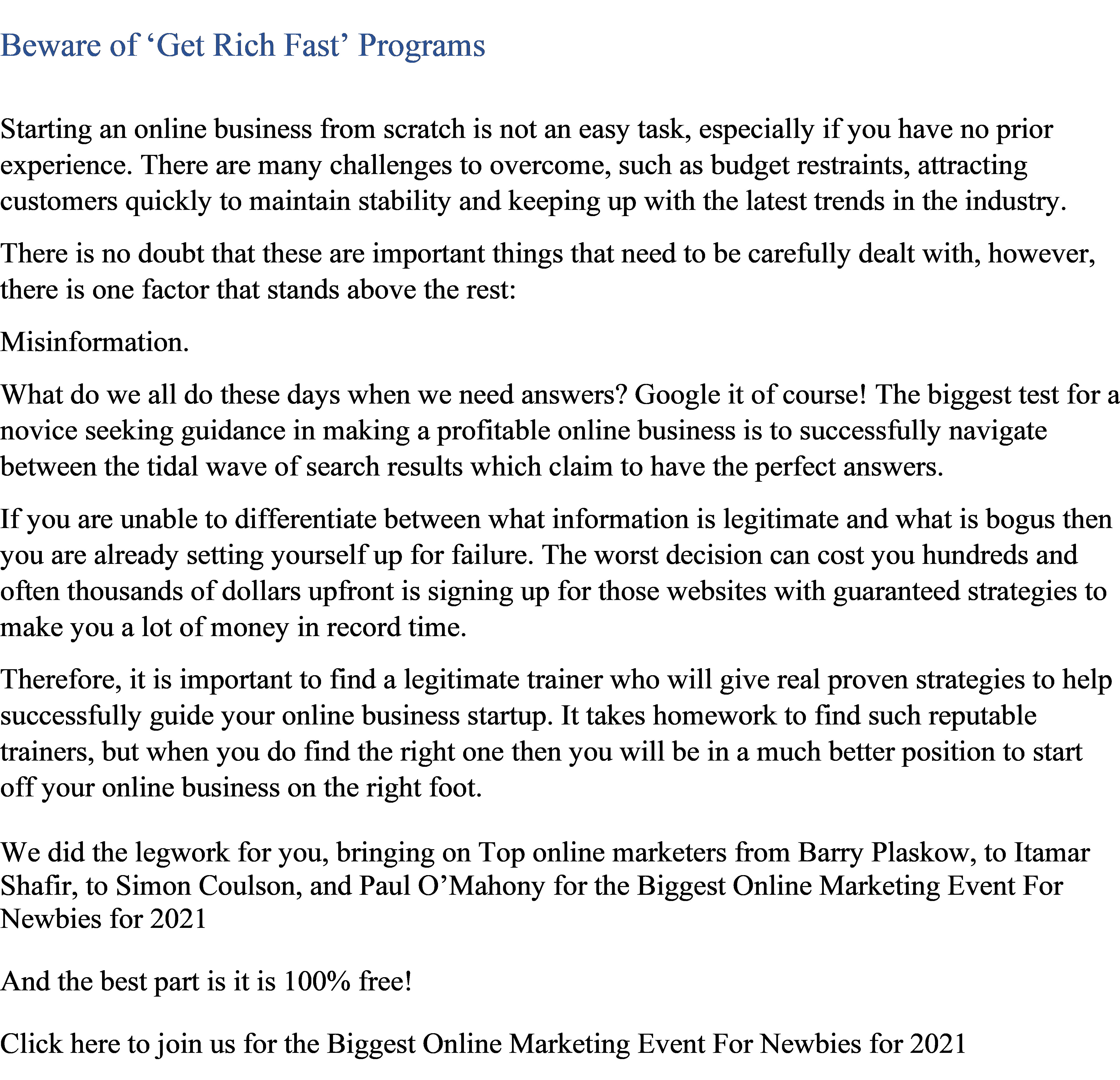 ~ Albert Einstein
The secret of getting ahead is getting started.
~ Sally Berger
Think like a man of action, and act like a man of thought.
~ Henri L. Bergson
Related Video Program
Regal Assets Review – Shocking Facts to Consider
Learn More about Gold Prices Target $1,900 as Oil Continues to Plunge?  Click Here Now!
Related Training Program
What is the Wealth Building Way Academy
Learn More about Wealth Building Way here: Click Here Now!
The Wealth Building Way Academy is a Free Video Training
Course Available only to our Readers and Subscribers. Its
A thorough and detailed training available to you. Find
out more about it here. Click and Learn.
Related Articles