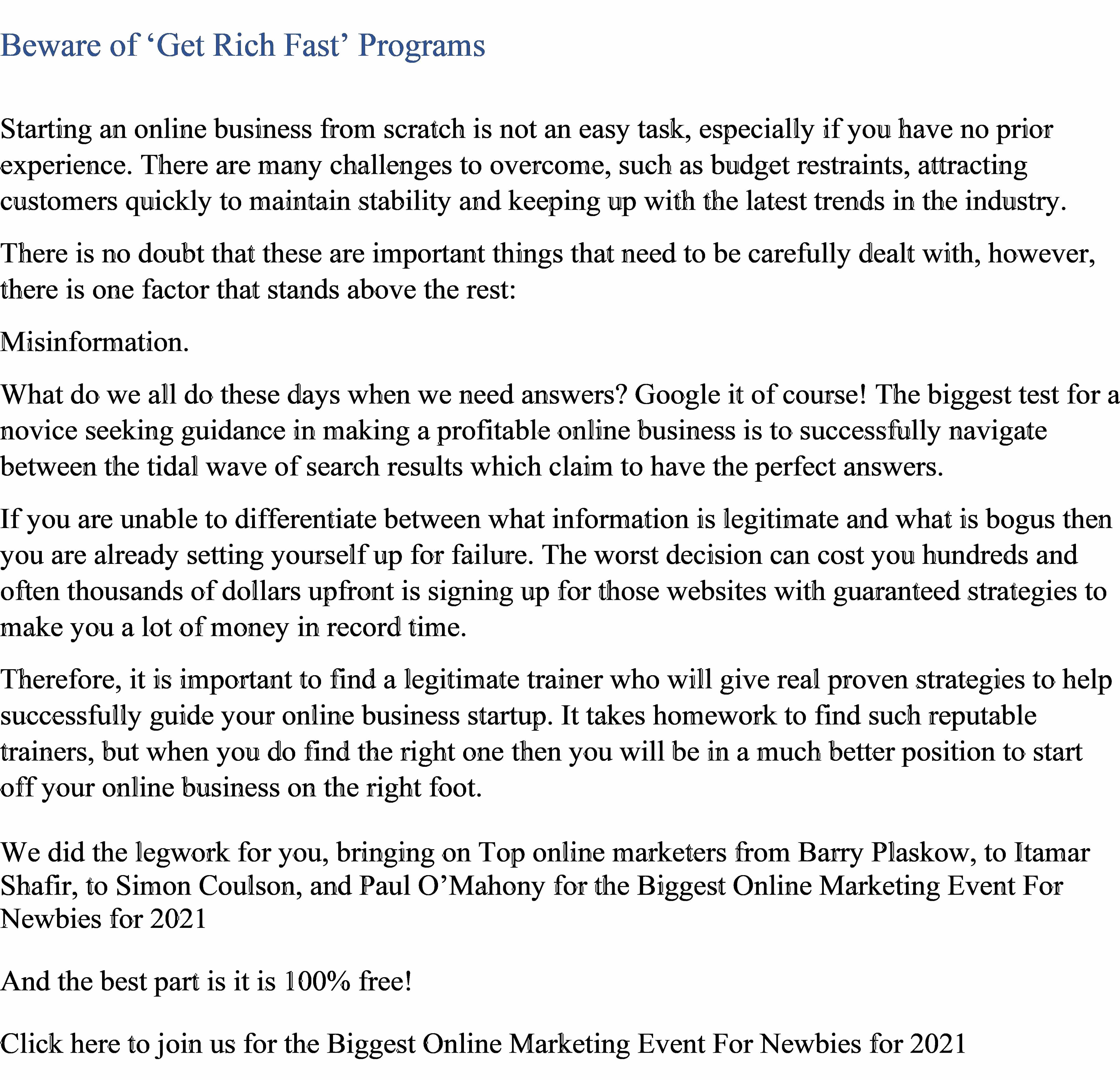 The crypto asset market is highly emotional, full of noise and thus incredibly hard to navigate. This has created significant information asymmetry among participants, which can be a boon to investors who can be level headed and get proper signal. We are at an inflection point in a market that shows institutions are coming as critical infrastructure continues to come online. Most notably the launching of CME Futures in 2017, Fidelity Digital Assets in 2018, and now ICE's BAKKT in 2019.
The crypto asset market has since been primarily dominated by retail investors but certainly has shown niche hedge funds in the mix as well. Interestingly enough, this once in a lifetime market has shown that not only has the average Joe not taken advantage of buying and selling opportunities, but even some of the most prominent hedge funds in the space did not have proper risk management.
If you are reading this article around the date of publishing, it is time you take notice of where we may be in the current market cycle. The chart below shows the past 3 Bitcoin market cycles, which consist of bull markets, bear markets and accumulation phases. Based on this chart, it appears we are entering a final re-accumulation phase before the next large bull market which would likely propel Bitcoin far higher than the previous $20,000 all time high.
It's important to understand that this chart is not to be taken as gospel but more as a basic education reference point to help you understand market cycles. The re-accumulation phase may very well be shorter (or longer) than shown in the image.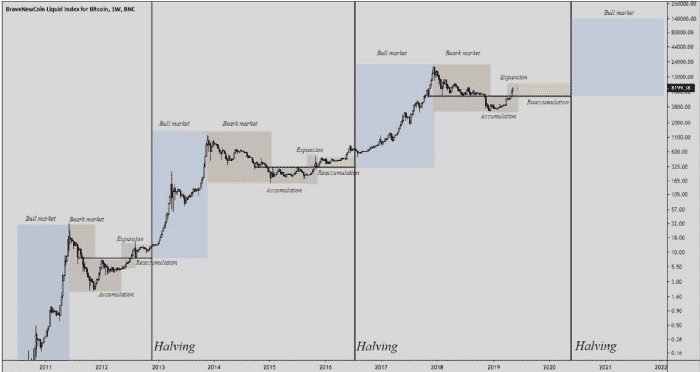 Again, this market is highly emotional and causes most investors to focus on short term price action instead of gathering high quality information and positioning themselves properly for more significant midterm or longterm price action. The crypto asset market and associated high quality assets will likely continue to appreciate in value; don't miss out on this once in a lifetime opportunity due to low quality information and short term thinking.
Bitcoin Market Cycles – Now in Belief Phase?
Where is Bitcoin right now in its market cycle? Disbelief? Hope? Optimism? Belief? Thrill? Euphoria? Well, in my opinion we're now firmly in the "belief" phase. But what do you think?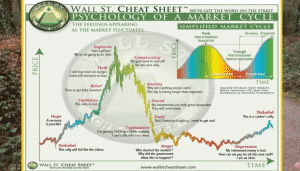 "The question isn't at what age I want to retire, it's at what income."
–George Foreman 
"If you start working in your twenties and retire at age sixty you may spend as many years in retirement as you did working."
― Michael Bivona, Retiring? Beware!!: Don't Run out of Money and Don't Become Bored
"The years ahead will occasionally deliver major market declines — even panics — that will affect virtually all stocks. No one can tell you when these traumas will occur." ~ Warren Buffett
"Learn the lessons of history. Don't let how you feel about your tenure at your organization drive you to make poor investment decisions that could potentially derail a successful retirement."
― Mark Singer, The Changing Landscape Of Retirement – What You Don't Know Could Hurt You
"It's not how much money you make, but how much money you keep, how hard it works for you, and how many generations you keep it for." – Robert Kiyosaki
If you're a millionaire by the time you're 30, but blow it all by age 40, you've gained nothing. Grow and protect your investment portfolio by carefully diversifying it, and you may find yourself funding many generations to come.
Related Video Program
Introduction for 15.S12 Blockchain and Money, Fall 2018
Related Training Program
What is the Wealth Building Way Academy
Learn More about Wealth Building Way here: Click Here Now!
The Wealth Building Way Academy is a Free Video Training
Course Available only to our Readers and Subscribers. Its
A thorough and detailed training available to you. Find
out more about it here. Click and Learn.
Related Articles



Dear Trader,
If you have just 6 minutes a day …
…then that's enough time to "copy & paste" my team's trade suggestions that make it possible for you to go after an extra $4,076, $4,780 or even as much as $6,018 in just six minutes a day!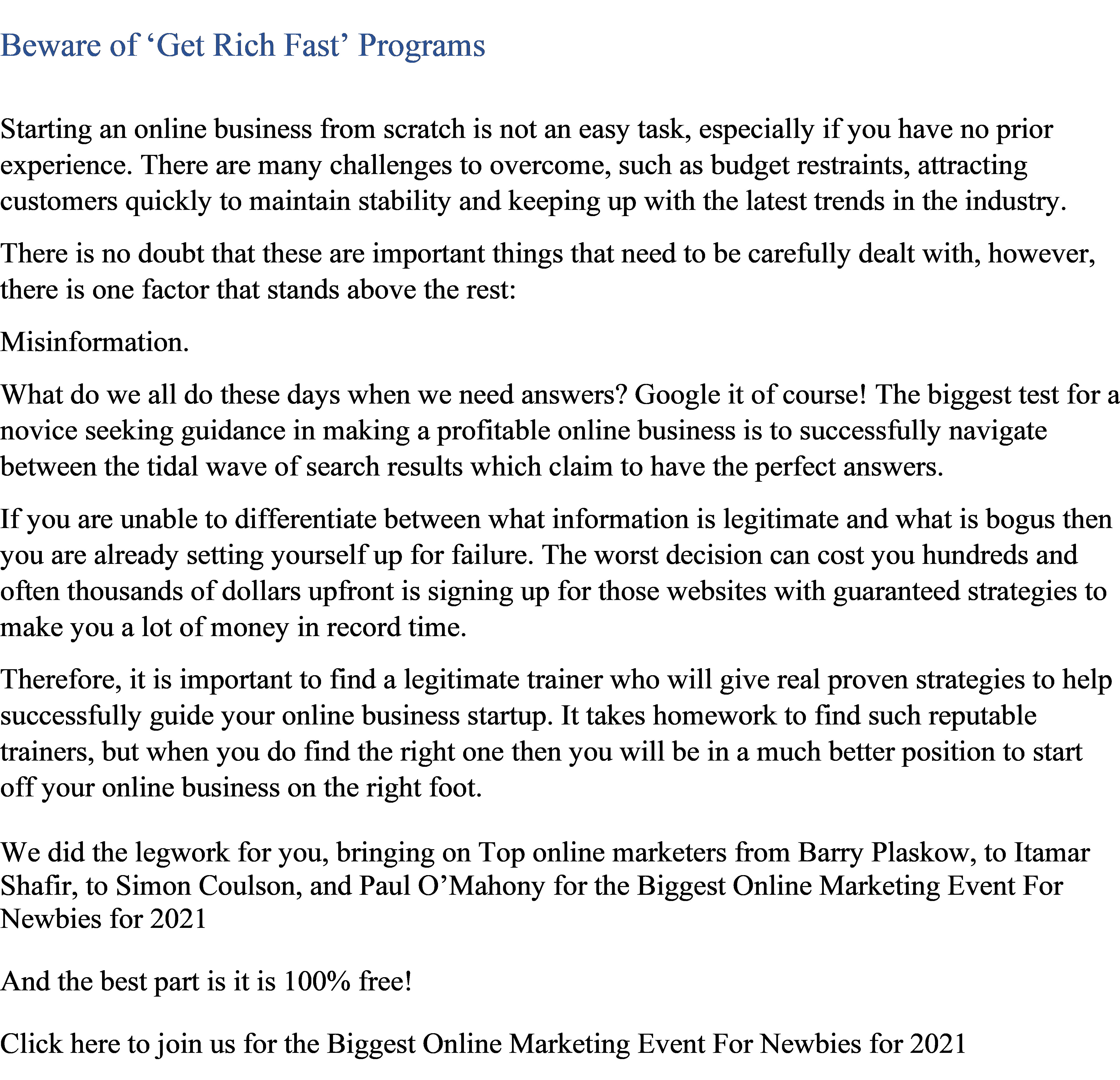 I created a new training video which highlights how you could bankroll your retirement in just 6 minutes per day thanks to my "6 Minute Income Secret."
Watch my training video and prove to yourself how it can help you achieve your financial goals.


I look forward to working with you!
Sincerely,

Chuck Hughes
Creator of the Award-Winning
Hughes Optioneering®


How to Create a Steady Income in Retirement


A Message from Chuck Hughes on how to create a continuous and steady income in retirement
I wanted to share this timely training on how to potentially bankroll your retirement in just 6 minutes per day thanks to my "6 Minute Income Secret." Are you ready?


I'll give you a little "sneak peek" at just one of the things I'll be teaching you.
You'll get an exclusive look at my personal portfolio and I'm going to share how I actually made $33,000 in a single day on what was a HORRIBLE day for most investors…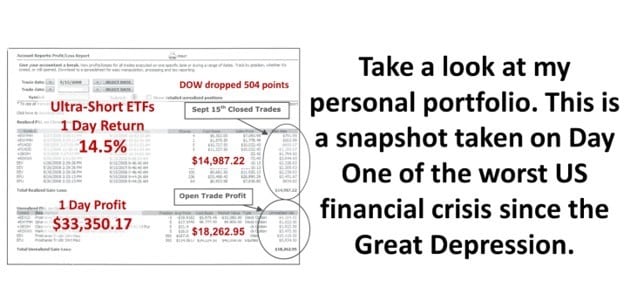 If this sounds good to you, make sure you attend the training, be ready to take some notes, and I'll see you there.
This is going to be really, really helpful for you…
Click Here To Get Access Your VIP Training Now
Sincerely,

Chuck Hughes
Creator of the Award-Winning
Hughes Optioneering®